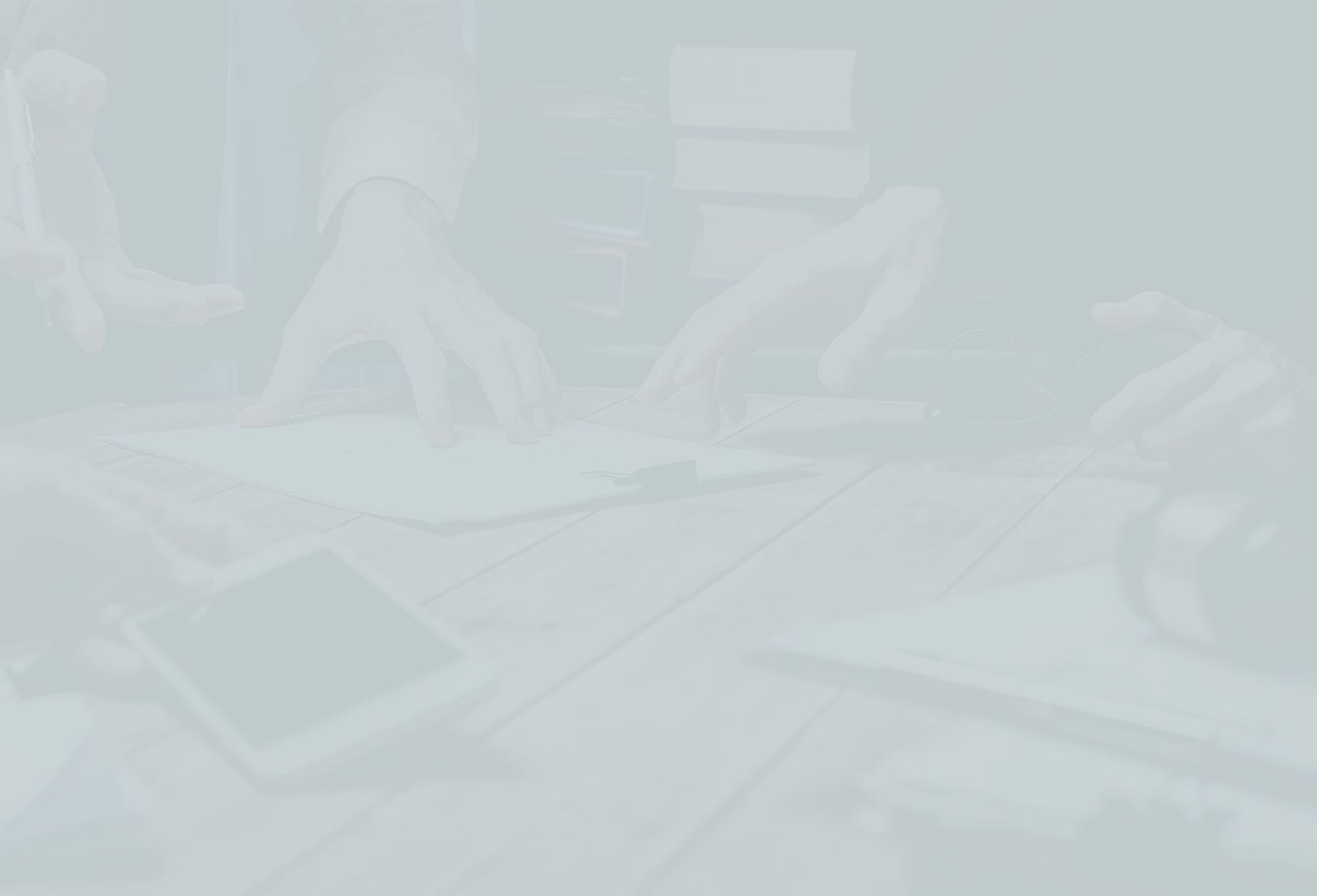 New York Criminal Defense Lawyer
Handling State & Federal Cases
If you have been accused of a crime, then enlisting the help of a New York criminal defense attorney is crucial to the outcome of your case and your entire future. Not only are you at risk of criminal penalties such as imprisonment, fines and more, you also risk losing your reputation and your chance of a successful future. You could be barred from promotion, from your dream job, or even from U.S. citizenship (if you are a current non-citizen). The Portela Law Firm, P.C. has extensive experience with criminal defense cases and combines experience from multiple areas of law to develop the most strategic approach to your unique situation.
Criminal Defense in NYC, Long Island & All of New York State
With an exemplary level of professional ability and ethics, the firm is committed to delivering this quality of representation to every client.
Dedicated Criminal Defense for New York Residents
Many of the firm's cases have gained media coverage through many outlets. The founder of the firm, Manuel Portela, has appeared as a guest expert legal commentator on Court TV, RNN News, Telemundo Channel 47 and Canal America, and various television news reports on CBS Channel 2 News, NBC Channel 4 News, ABC Channel 7 Eyewitness News, WPIX Channel 11 News, Telemundo Channel 47, and Univision Channel 41 News. This type of professionalism and expertise on behalf of the firm's attorneys and staff has the highest legal rating possible for professional ability and ethics. The legal team approaches each client and each case with this degree of quality representation and aggressively pursues your best interest in your criminal matters.
The legal team can help with cases involving:
Federal Law - Unlike state law, which has to do with a state's particular laws, federal laws consists of general laws that are enforced nationally. Furthermore, federal law sometimes involves crimes that involve multiple states, or computer crimes which involve crimes that transcend the state it originated in.
DWI - A DWI conviction can result in imprisonment, fines, the suspension or revocation of your driver's license and more. If aggravated circumstances are present, such as driving without a license or a suspended license, or multiple DWI convictions, removal proceedings may be initiated against you.
Child Abuse - Being accused of child abuse places your freedom, reputation, relationships, career, and access to your children at risk. Child abuse is a serious crime and a compelling defense is vital to protect your rights, your freedom, and your quality of life.
Aggravated Felonies - Aggravated felonies are those crimes which can have a significant effect on your freedom. Which crimes are considered aggravated felonies continues to change and may also differ for certain crimes depending on the circumstances of the specific incident in question.
Drug Crimes - Drug crimes can involve possession, sales, cultivation or manufacturing, transportation, importation, trafficking, prescription fraud and drug conspiracy. Depending on the circumstances, certain drug crimes may be considered federal crimes or felonies and may result in a prison sentence.
Sex Crimes - Sex crimes include offenses such as rape, sexual assault, child molestation, child pornography, internet sex crimes, prostitution, solicitation, public lewdness, burglary with intent to commit sexual assault and more. As well as imprisonment, consequences can include lifetime registration as a sex offender.
If you are an New York resident who has been charged with a crime, then contact our firm right away for a consultation. Call us at (212) 577-9312. Se habla español.

Reasons to Hire The Portela Law Firm, P.C.
Top-Notch Legal Represntation
Former Assistant District Attorney

Committed to Client Satisfaction

Over 25 Years of Experience

Fluent in English & Spanish