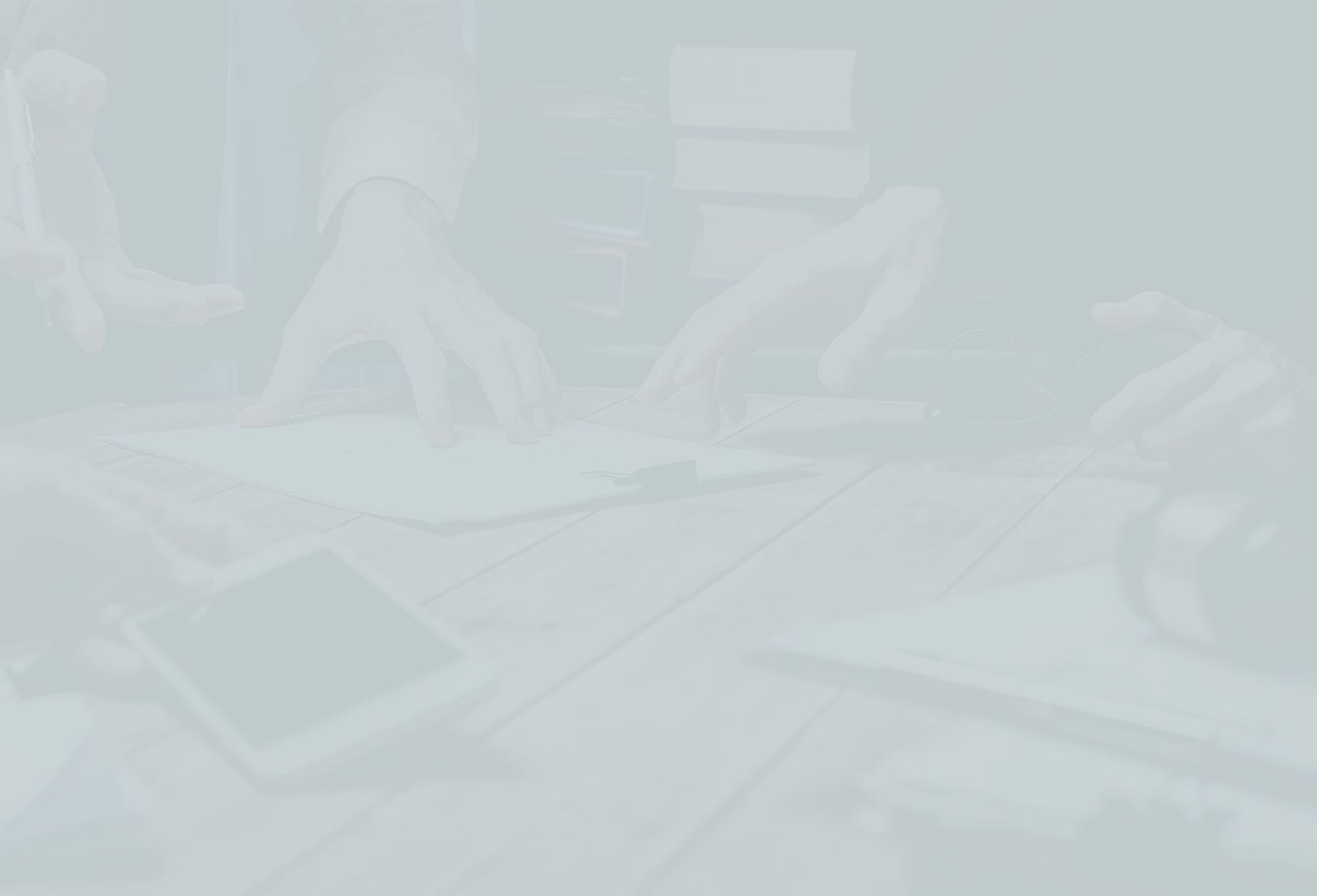 New York Immigration Attorney
Immigration law and endeavoring to achieve your immigration goals are already complex enough without the added element of pending criminal charges or a criminal history. If you need to address immigration issues or are in the United States as an immigrant or non-immigrant, any criminal issues can have severe consequences on your status and greatly affect the steps you must take. Talk to a New York immigration defense lawyer with experience in both immigration and criminal law to find out how best to approach your case and protect your rights and future.
Immigration Matters & Criminal Law
The Portela Law Firm, P.C. assists individuals, families and businesses needing help with immigration matters and is highly skilled at developing strategies to minimize the consequences of criminal charges.
Combining Immigration Law & Criminal Law
The diverse and impressive backgrounds of the firm's attorneys mean you are backed by a team with the knowledge and experience to fight tirelessly for your best interests. As members of the New York State Bar Association, American Bar Association, American Immigration Law Association, New York State Trial Lawyers Association and more, they work hard to deliver quality representation to each and every client.
They can provide advice and guidance in English or Spanish in relation to:
Immigration Visas - Green card applicants as well as those already holding immigrant visas can experience severe immigration consequences if charged or convicted of certain crimes. This occurrence may affect their right to obtain or keep their green card, enter or return to the United States, obtain citizenship and more. Learn more about immigration visas...
Non-Immigrant Visas - Even when applying for a non-immigrant visa, your criminal history is taken under close consideration. Anyone with a criminal record may not travel under the Visa Waiver Program but must obtain a visa before applying for entry into the U.S. Charges or convictions for certain crimes can affect your application for a visa as well as your status after the visa has been issued. Read about non-immigrant visas...
Citizenship/Naturalization - Being arrested for or convicted of certain crimes can affect your application for U.S. citizenship. If you fail to disclose a criminal history to the government as required during the naturalization process, your citizenship can be taken away. Good moral character is also taken into account, so certain actions not necessarily considered crimes must also be addressed. Learn about citizenship/naturalization...
Effect of Conviction on Immigration Status - A criminal conviction can have severe consequences on your immigration status, such as deportation or the deportation of your family. You may be barred from re-entering the United States for a certain period of time or permanently. Your travel out of the U.S. may be restricted. Future applications for citizenship or asylum may also be denied on this basis. Read about effect of conviction on immigration status...
Criminal Deportation - Once you have been admitted to the United States on a non-immigrant or immigrant visa, you may still be removed in certain circumstances. Criminal convictions can bring this about and grounds for criminal deportation include crimes of moral turpitude, aggravated felonies, failing to register as a sex offender when required and more. Learn more about criminal deportation...
Contact a New York immigration lawyer to have a legal professional fighting by your side to protect your immigration rights in the face of criminal charges.