New York Child Abuse Defense Lawyer
Legal Help for Persons Charged with Child Abuse
Child abuse is classified as a felony. You are at risk paying a heavy fine and spending time in jail or prison when faced with such a charge. It is thus vital you enlist the help of a New York criminal defense attorney who also has extensive experience in criminal law.
The Portela Law Firm, P.C. has successfully defended countless clients from criminal charges throughout New York and has protected their rights and freedoms. Child abuse defenses may include exposing false or exaggerated claims, such as those that may occur during contentious custody battles, sufficiently clarifying simple misunderstandings, and more. The legal team at the firm will review your case to determine the best approach for your specific circumstances.
Criminal Defense Attorney in NYC
The firm may pursue various routes to safeguard your freedom and reputation. These can include reduction and removal of criminal charges, fighting to win an acquittal, appeal or a motion to vacate a conviction, plea or sentence. Founding partner Manuel Portela's background as an Assistant District Attorney provides him with vast knowledge and experience from which to draw during his tireless advocacy of your rights.
Fight for your freedom and your rights. Contact a New York criminal attorney right away.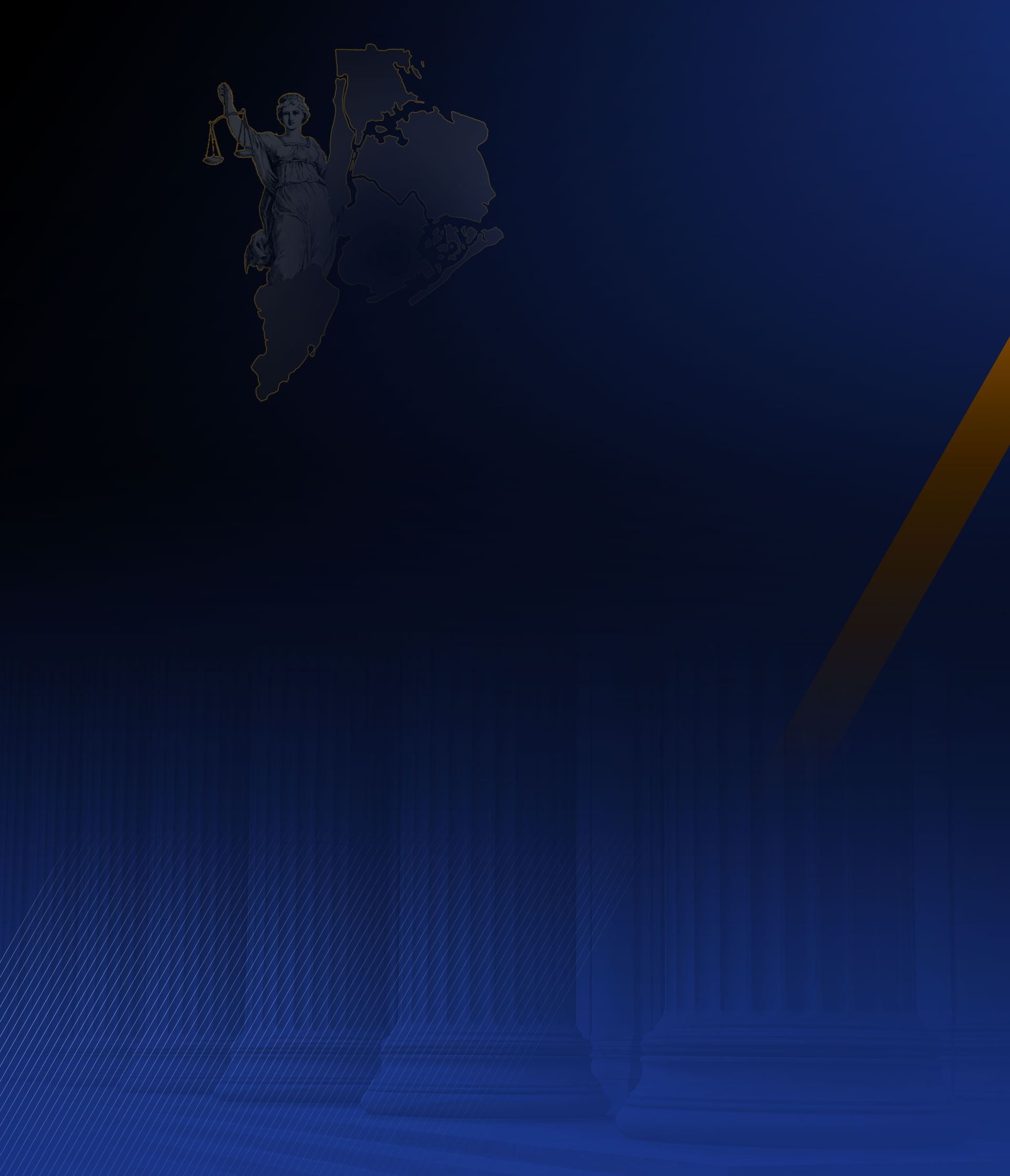 Learn More About Our Firm
At The Portela Law Firm, P.C., we are committed to providing the ultimate experience to our clients. We are dedicated, experienced and have our client's best interests in mind. We will we fight tirelessly to ensure that your rights and future are protected.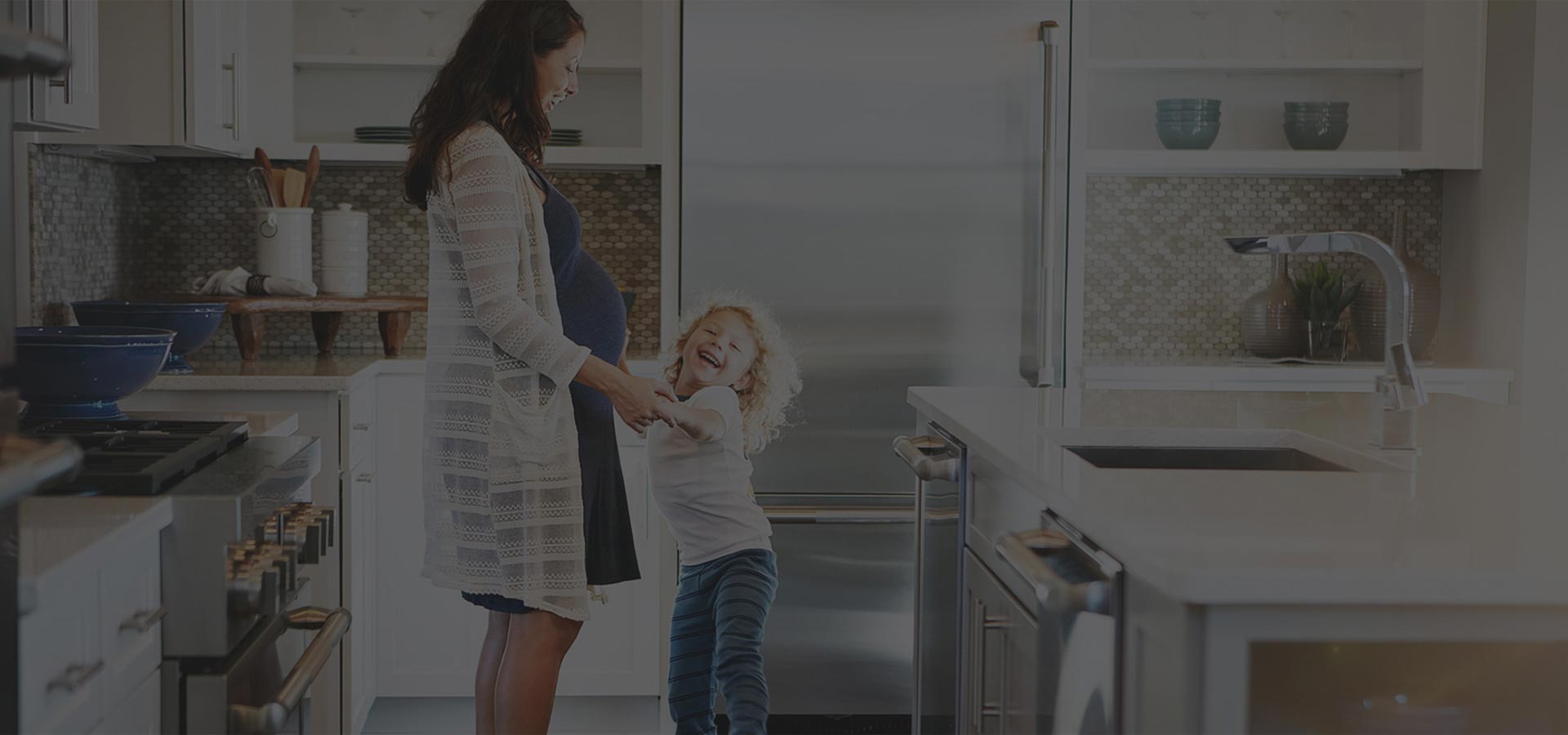 Opinions Matter
Read What Past Clients had to Say
- Juan Mata

- Jose Delacruz

- Shakira Pacheco

- Alejandro Atariguana

- Sergio Furca