BUSINESS LAW
Our Business Legal Department provides legal counsel and representation to New York City businesses.
Our skilled attorneys are adept to providing the following legal services:
Corporate Organization And Formation
Lease Negotiations
Commercial Defense
Representation at the New York State Regulatory Agencies
Document Review in Response to Regulatory Subpoenas
For more information please contact our office, or call us at (212) 577-9312.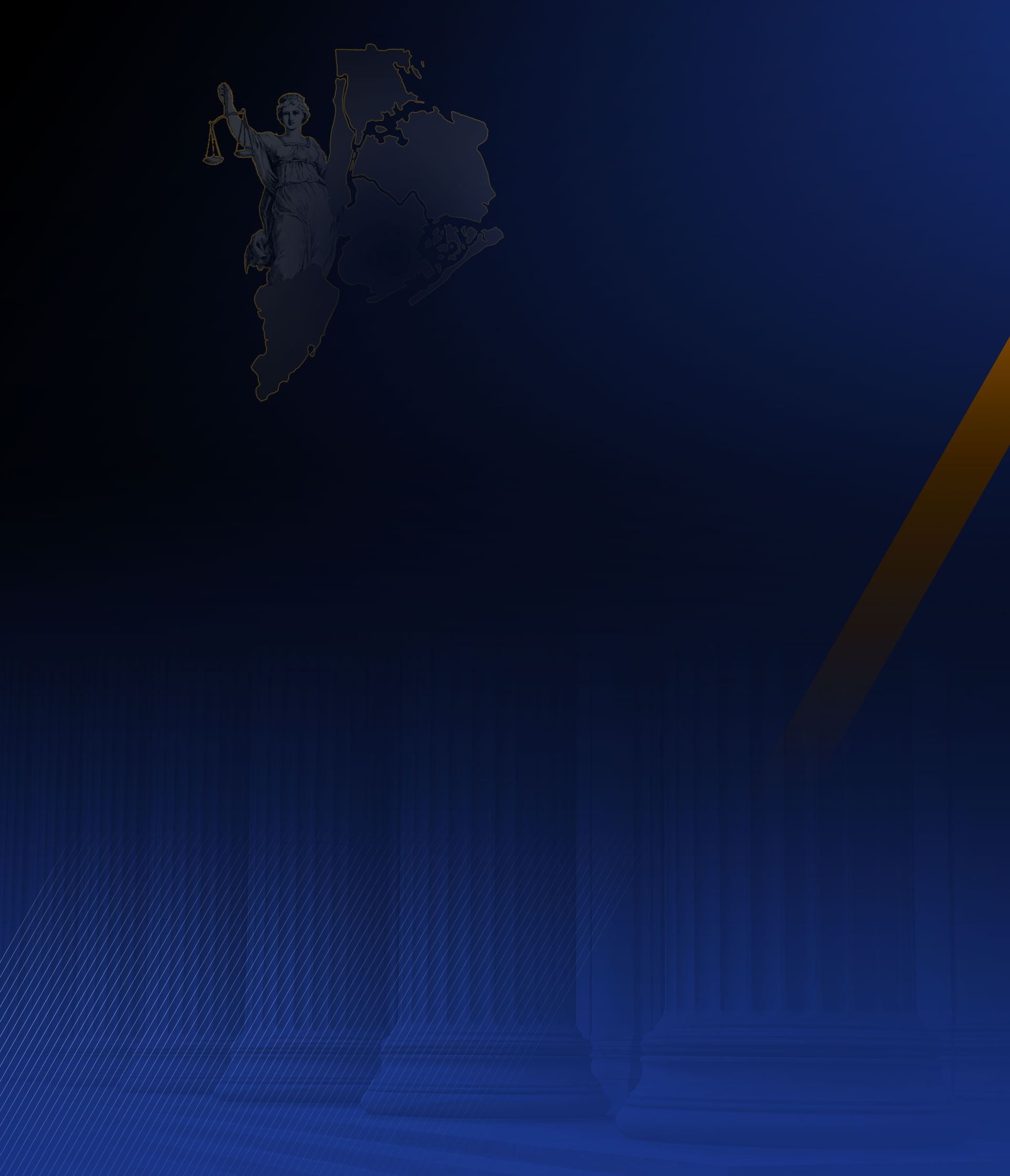 Learn More About Our Firm
At The Portela Law Firm, P.C., we are committed to providing the ultimate experience to our clients. We are dedicated, experienced and have our client's best interests in mind. We will we fight tirelessly to ensure that your rights and future are protected.