¿Cuándo necesito un abogado de Familia en NYC?
Existen múltiples situaciones que nos ocurren en el día a día que nos obligan a contar con un abogado de familia. Desde una ruptura de pareja con hijos, mantencion, costodia, y visitacion.
Encontrarse debidamente asesorado y con la asistencia de los abogados de The Portela Law Firm, PC, que halba su idioma Espanola, idóneo no sólo asegurará el éxito del proceso sino también te permitirá tener la confianza de estar dando los pasos correctos.
Este asesoramiento es importante que se produzca desde el inicio, desde el mismo momento en que se produce la ruptura en caso de separacion. Sin duda, esas primeras decisiones vincularán el resto del proceso, y lo que es más importante, el resultado final del mismo.
De hecho, precisamente como conocemos esas primeras dudas que te generan inquietud cuando tomas la decisión de separarte o divorciarte, los abogados del Portela Law Firm, PC hemos confeccionado la guía que necesitas.
Llámanos, estaremos encantados de atenderte.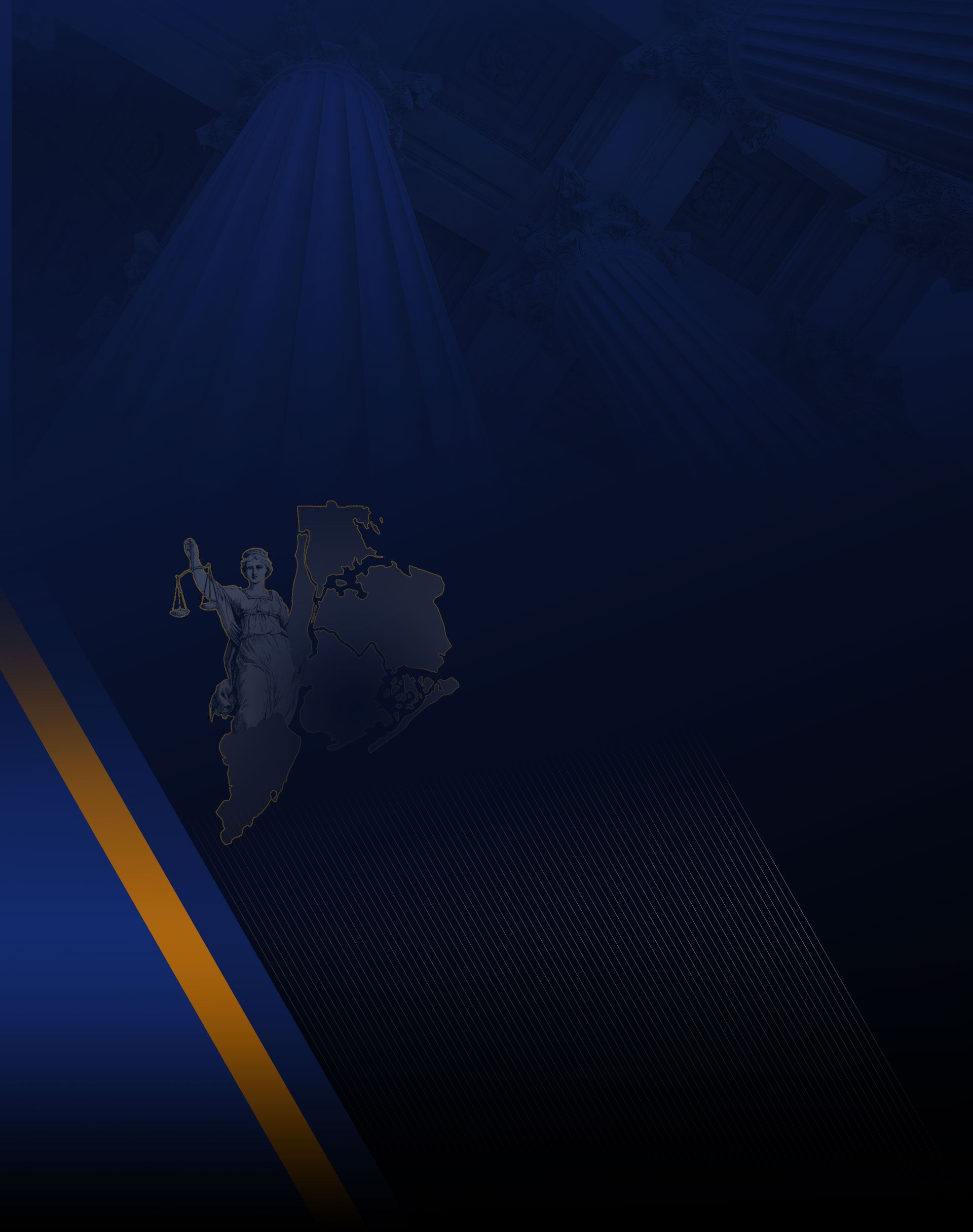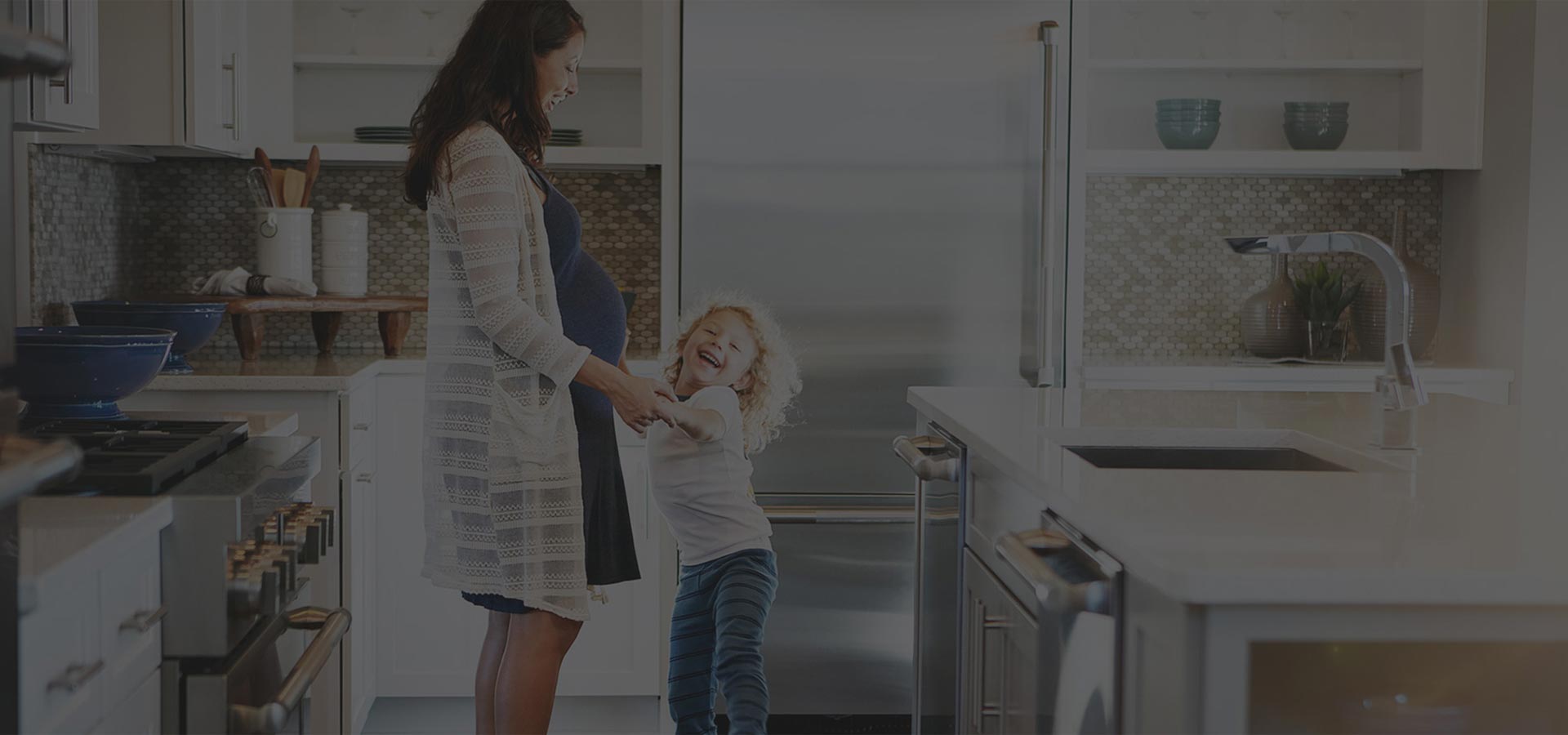 Testimonios de Clientes
Lea Lo Que Los Clientes Anteriores Tenían Que Decir
gracias Al Senor Portela y a su equipo!!! - Alejandro Atariguana

Muchas Gracias 100% recomendado!! - Sergio Furca

El abogado es bien amable y estaba siempre disponible cuando teniamos cualquier pregunta. - Hansel Espinal

Thank you very much Pórtela, you are the best! - Cg Edgar

I owe a huge thank you to Mr. Portela and his staff for their continuous support in helping to win both my criminal case and custody case - Krystle L.