Derechos Civiles
Es muy difícil encontrar algo que los Americanos valoran más que las libertades que ellos gozan. Desde la creación de nuestra nación, los derechos civiles del ciudadano ordinario de EE.UU. se ha defendido contra los poderes vastos del gobierno federal y estatal. Algunos dicen que tal defensa contra la presencia que invade de "Uncle Sam" es necesaria ahora más que nunca.
Como tal, los abogados de Derechos Civiles de Nueva York en The Portela Law Firm, P.C. están listos para unirse en la lucha contra las limitaciones de los derechos de hombres y mujeres de las libertades garantizadas a ellos por ley. Especializados en casos de violencia policial, nuestra firma esta preparada en casos de derechos civiles contra las agencias del gobierno que han sobrepasado sus límites.
Para más información, póngase en contacto con nuestra oficina, o llámenos al (212) 577-9312.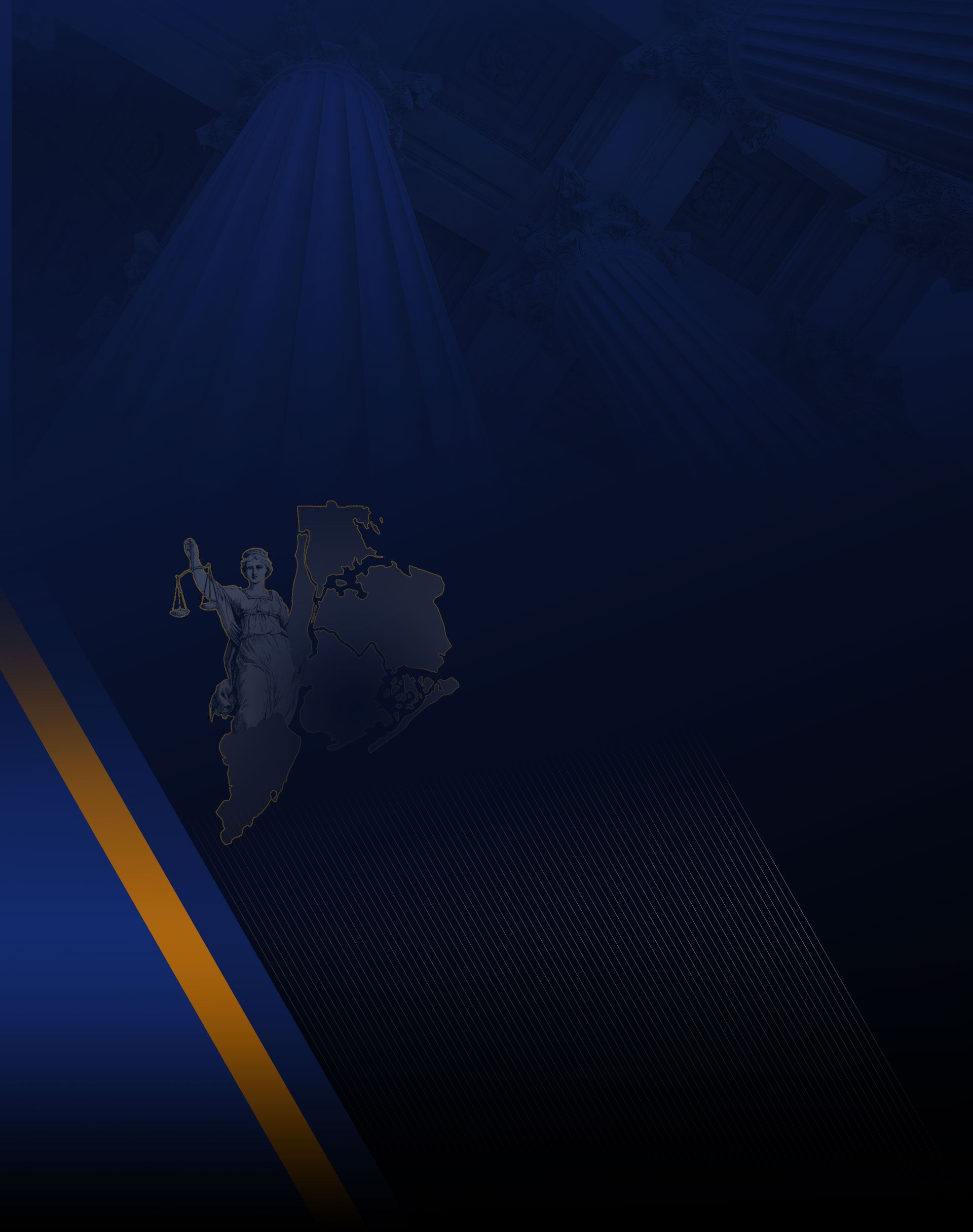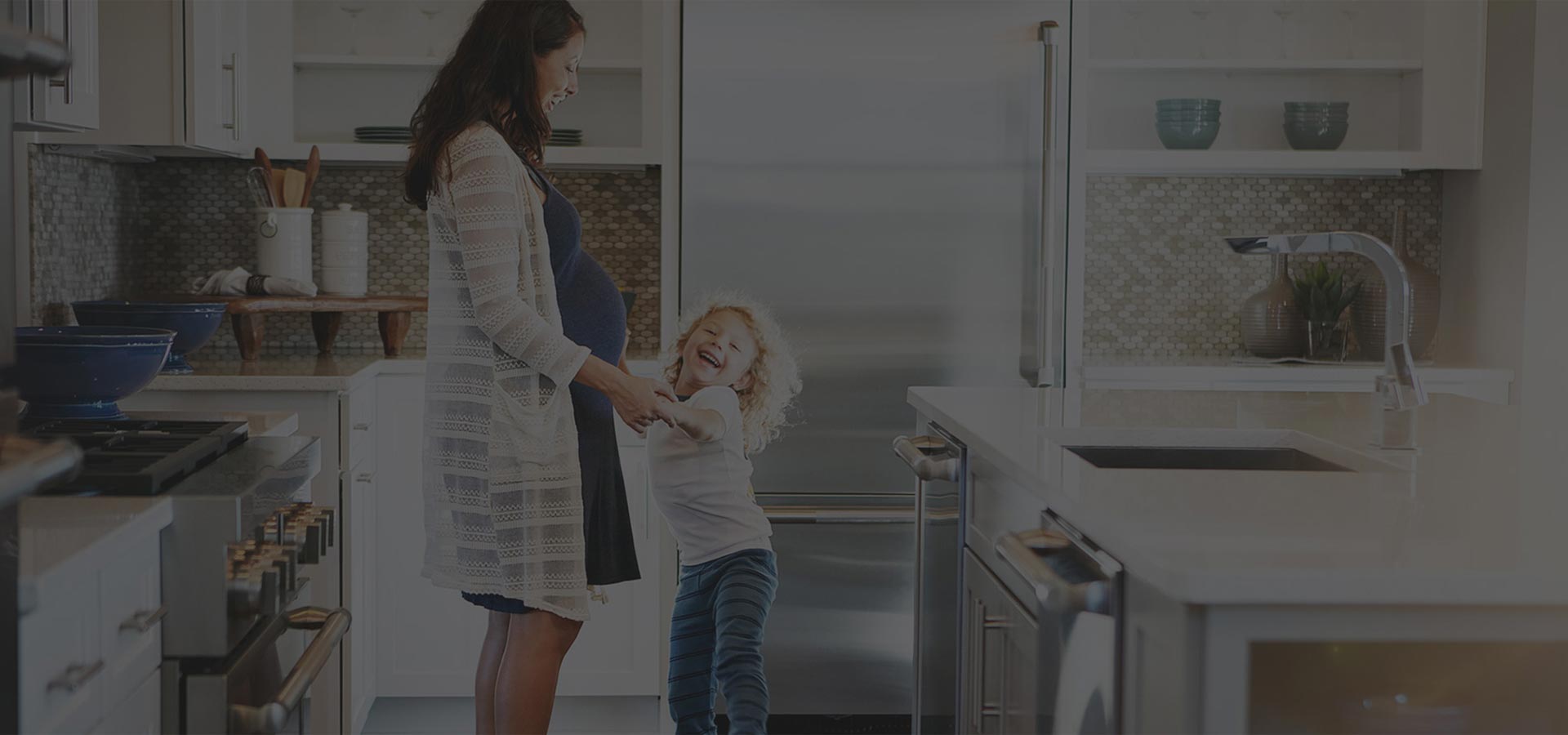 Testimonios de Clientes
Lea Lo Que Los Clientes Anteriores Tenían Que Decir
gracias Al Senor Portela y a su equipo!!! - Alejandro Atariguana

Muchas Gracias 100% recomendado!! - Sergio Furca

El abogado es bien amable y estaba siempre disponible cuando teniamos cualquier pregunta. - Hansel Espinal

Thank you very much Pórtela, you are the best! - Cg Edgar

I owe a huge thank you to Mr. Portela and his staff for their continuous support in helping to win both my criminal case and custody case - Krystle L.