U Visa Petition Lawyer in New York
Compassionate Representation to Obtain a Favorable Outcome
Immigration visas are written to serve the needs of a variety of people. The U visa is available to help victims of crimes like human trafficking to find sanctuary and safety in the United States. With help from an experienced New York U visa petition attorney, you can successfully petition for the visa you will need to remain safe in the country. The Portela Law Firm, P.C. offers compassionate service to help you get the best possible outcome for your situation.
Call (212) 577-9312 now or contact our firm online for a consultation about your case. Se habla español.
What Needs to Happen for a Successful Petition
If you are in the country illegally, it is important that you file a petition as soon as possible. Doing so will defer any laws about your legal status and help you avoid deportation. You will need to prove that you were a victim of a qualifying crime and that your safety requires obtaining this visa.
Among the crimes that qualify someone for a U visa are:
Abduction
Trafficking
Slave trade
Domestic violence
Incest
Peonage
Witness tampering
False imprisonment
Prostitution
Extortion
Torture
The next step will be to apply using an I-918 form, after which you will need to visit an embassy and undergo a consular interview. Having an experienced immigration attorney here can make a big difference.
Why Choose Our Firm?
At The Portela Law Firm, P.C., we understand the seriousness of your situation. We know what it takes to successfully petition for a U visa, and we can walk you through all the steps so that you are prepared. During your consultation, we will help you better understand your options and get you moving in the right direction for a successful visa petition.
Get started on your case now by calling (212) 577-9312.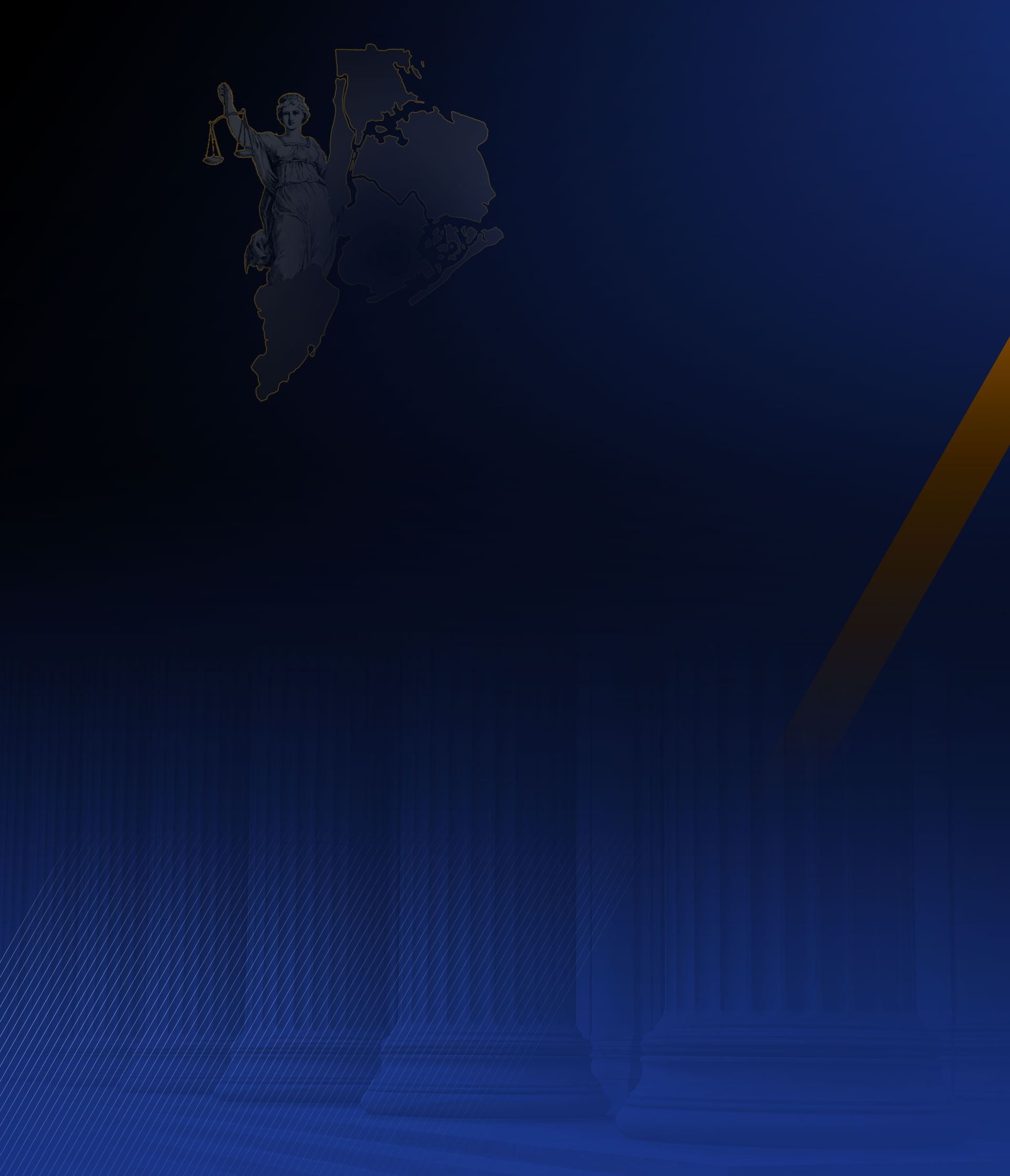 Learn More About Our Firm
At The Portela Law Firm, P.C., we are committed to providing the ultimate experience to our clients. We are dedicated, experienced and have our client's best interests in mind. We will we fight tirelessly to ensure that your rights and future are protected.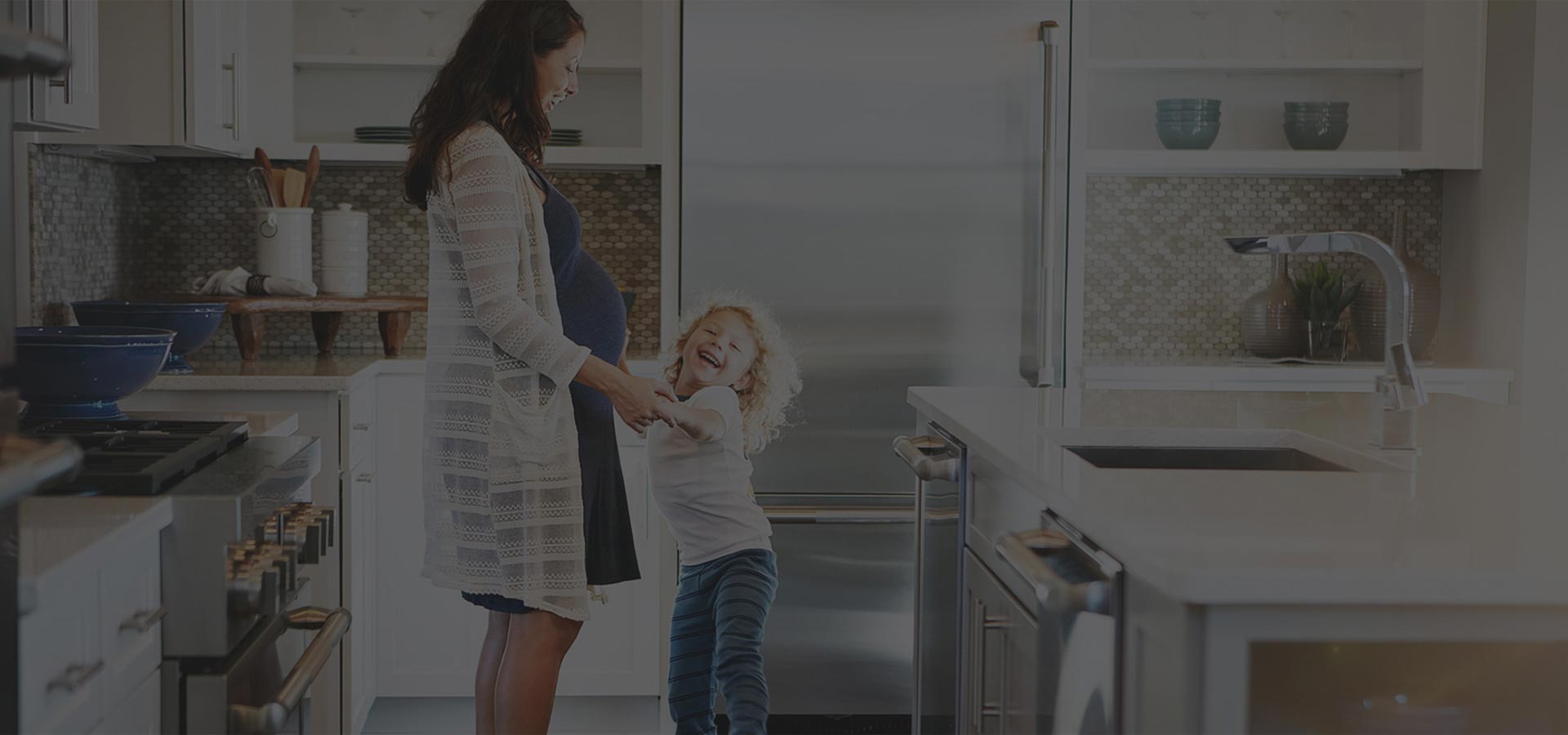 Opinions Matter
Read What Past Clients had to Say
- Juan Mata

- Jose Delacruz

- Shakira Pacheco

- Alejandro Atariguana

- Sergio Furca