Attorney for Firearm Offenses in New York
About New York Firearm Offenses
In the state of New York, firearms offense charges can have very severe consequences. New York has some of the sternest laws concerning firearms possession in the country. Guns that are perfectly legal to possess in many other states are often illegal to possess in New York. In NYC, gun permits are almost impossible to obtain, and strong fines and penalties follow firearms-related convictions, including mandatory imprisonment terms in many cases. Those charged with firearms offenses will need aggressive defense to ensure their rights and freedoms are protected to the greatest extent possible.
If you or someone you love has been charged with a firearms offense, you are urged to contact a New York criminal defense lawyer as quickly as possible to explore your options in defending your case.
New York City Weapons Crime Defense Lawyer
The Portela Law Firm, P.C., vigorously defends the rights of individuals charged with firearms offenses. For over twenty years, they have successfully defended this kind of case on behalf of their clients. Your life and liberty may depend on the competence of your defense attorney. The firm understands the particular complexities of New York gun laws. They have the know-how necessary to expertly navigate the New York legal system, and they can bring about dismissals or outright victories in these cases.
Contact a New York criminal defense attorney at the firm and find out more about the options available to you.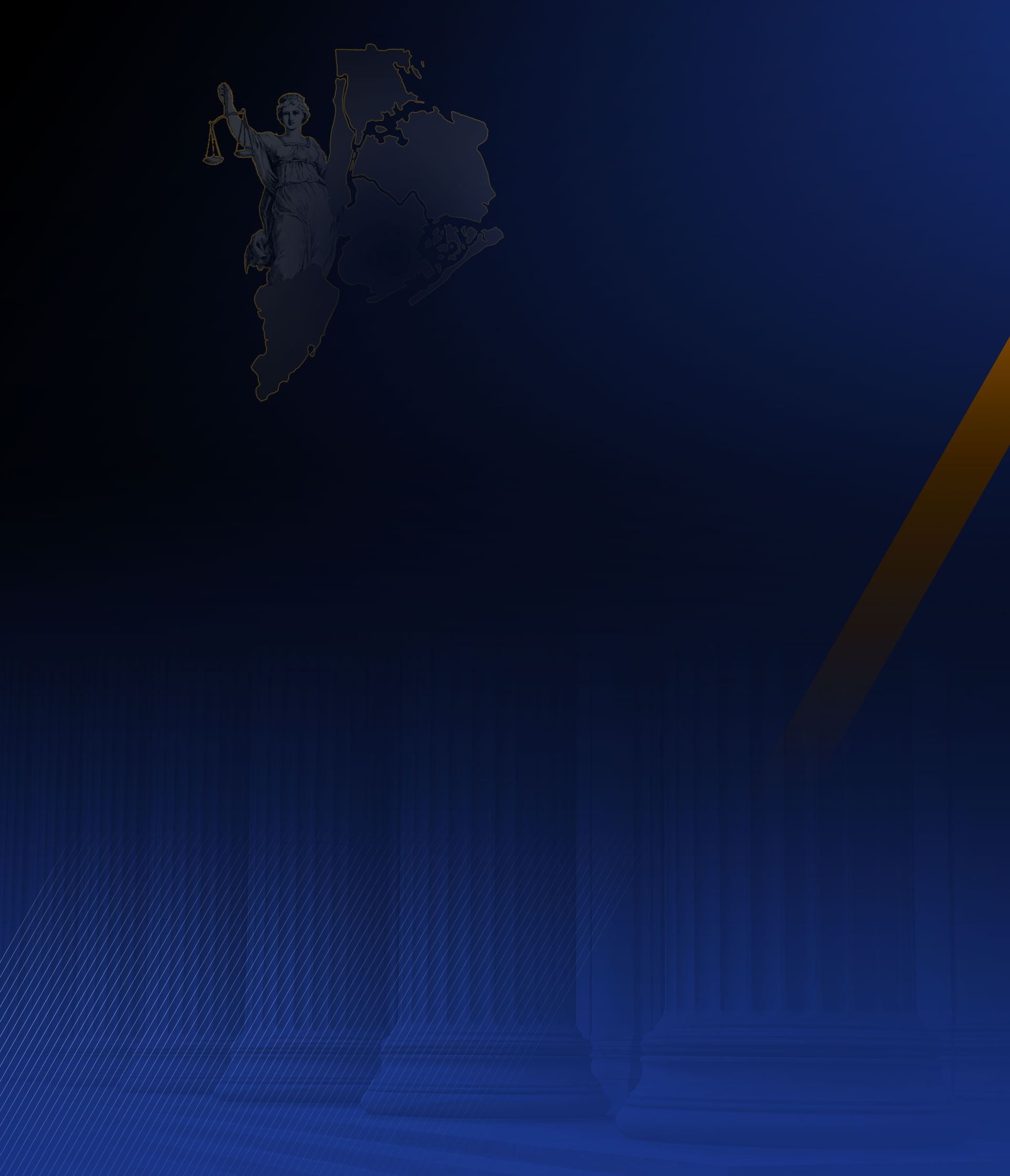 Learn More About Our Firm
At The Portela Law Firm, P.C., we are committed to providing the ultimate experience to our clients. We are dedicated, experienced and have our client's best interests in mind. We will we fight tirelessly to ensure that your rights and future are protected.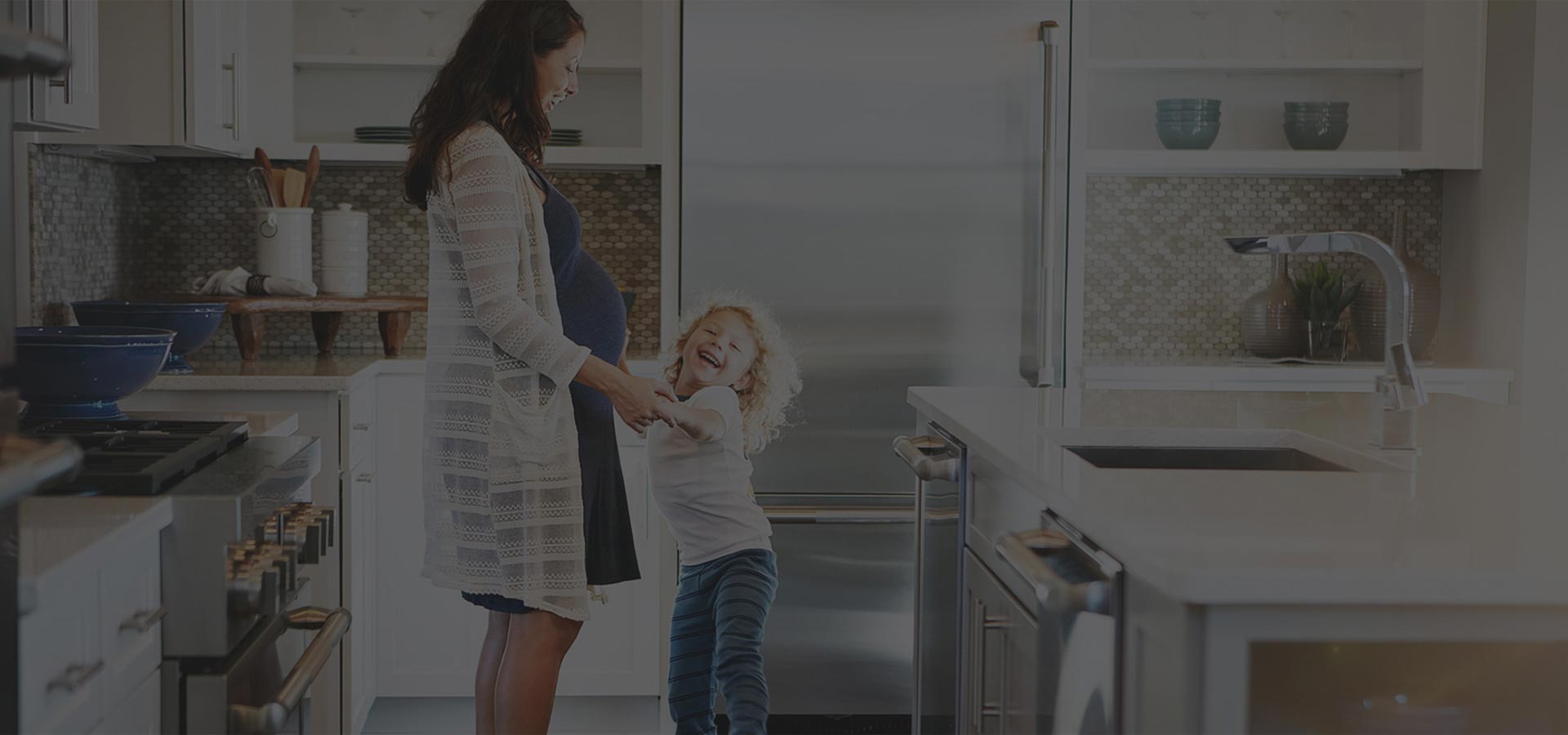 Opinions Matter
Read What Past Clients had to Say
- Jose Delacruz

- Shakira Pacheco

- Alejandro Atariguana

- Sergio Furca

- Hansel Espinal