New York Theft Crime Attorney
Have you been accused of theft in New York City?
New York City is a busy, crowded city in which theft is quite common. If you are accused of a theft crime, you could face serious criminal consequences. That is why it is imperative to have a New York criminal defense lawyer at The Portela Law Firm, P. C. on your side to defend your case. If you are New York resident and have been accused of theft, you need a team of attorneys with over 25 years of experience specializing in criminal law to fight for you.
Fighting Theft Crime Charges
Theft crimes are defined as taking property that is not rightly yours to take with the intention of depriving the owner of its possession. The law makes a distinction between the levels of severity of theft. Petty theft is a less serious charge and considered a misdemeanor, which can lead to penalties and fines, probation, and even jail. Grand theft is considered a more serious crime as it means the property stolen is of much greater value. Grand theft can lead to felony charges.
The firm can help defend your case against all types of theft crime charges, including:
Shoplifting
Burglary
Robbery
Embezzlement
Forgery
Larceny
Auto theft
Identity theft
Credit card theft
Quality Criminal Defense Lawyer in New York
If you have been accused of theft, you must seek legal advice to avoid what could be devastating repercussions. If this is your first offense or you are charged with a petty theft crime, your chances for a reduced criminal charge increase if you have the right team of legal experts to negotiate in your favor. You are entitled to an attorney that will help protect your rights.
Contact a New York theft crime lawyer today if you were charged with a theft crime.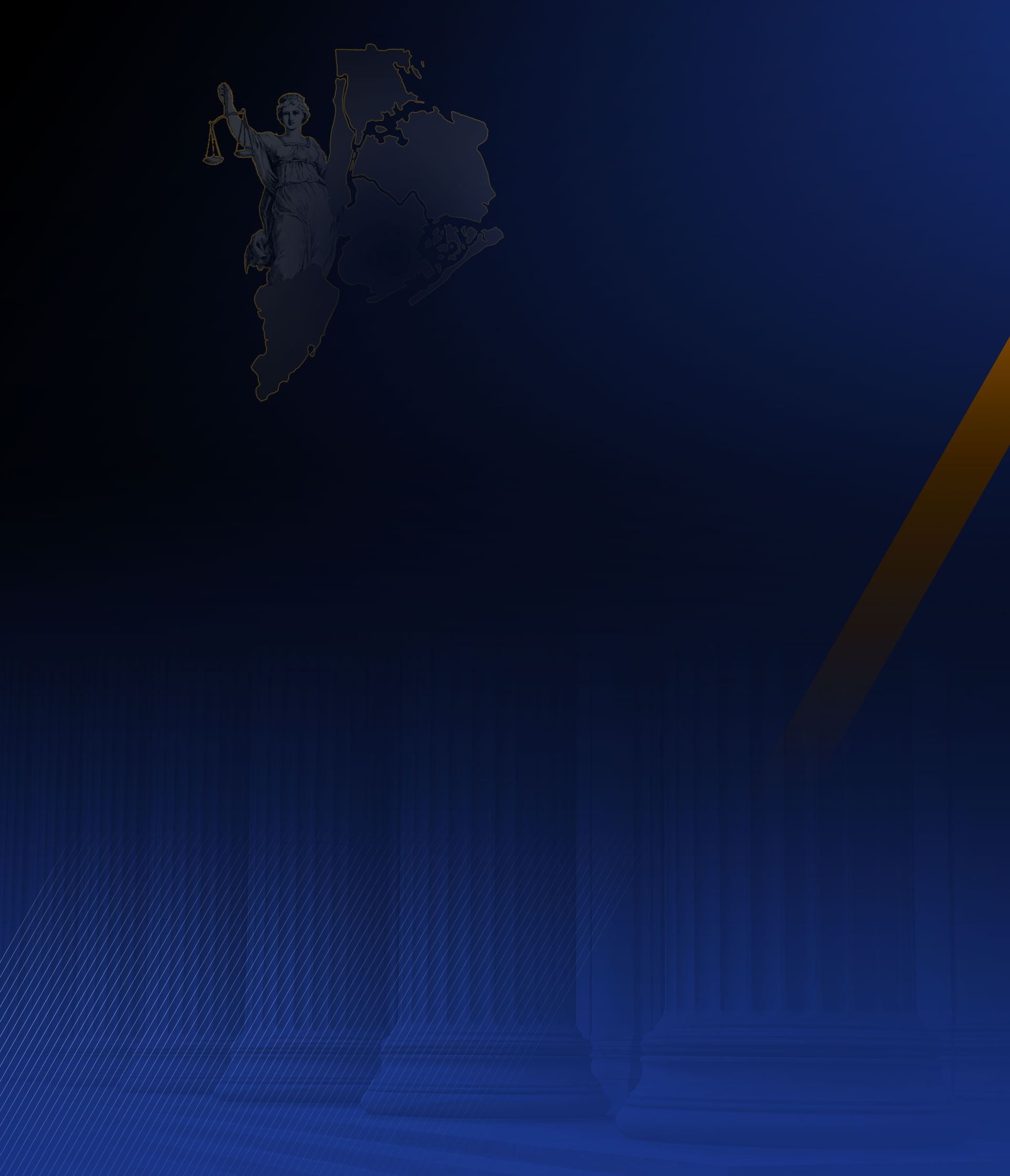 Learn More About Our Firm
At The Portela Law Firm, P.C., we are committed to providing the ultimate experience to our clients. We are dedicated, experienced and have our client's best interests in mind. We will we fight tirelessly to ensure that your rights and future are protected.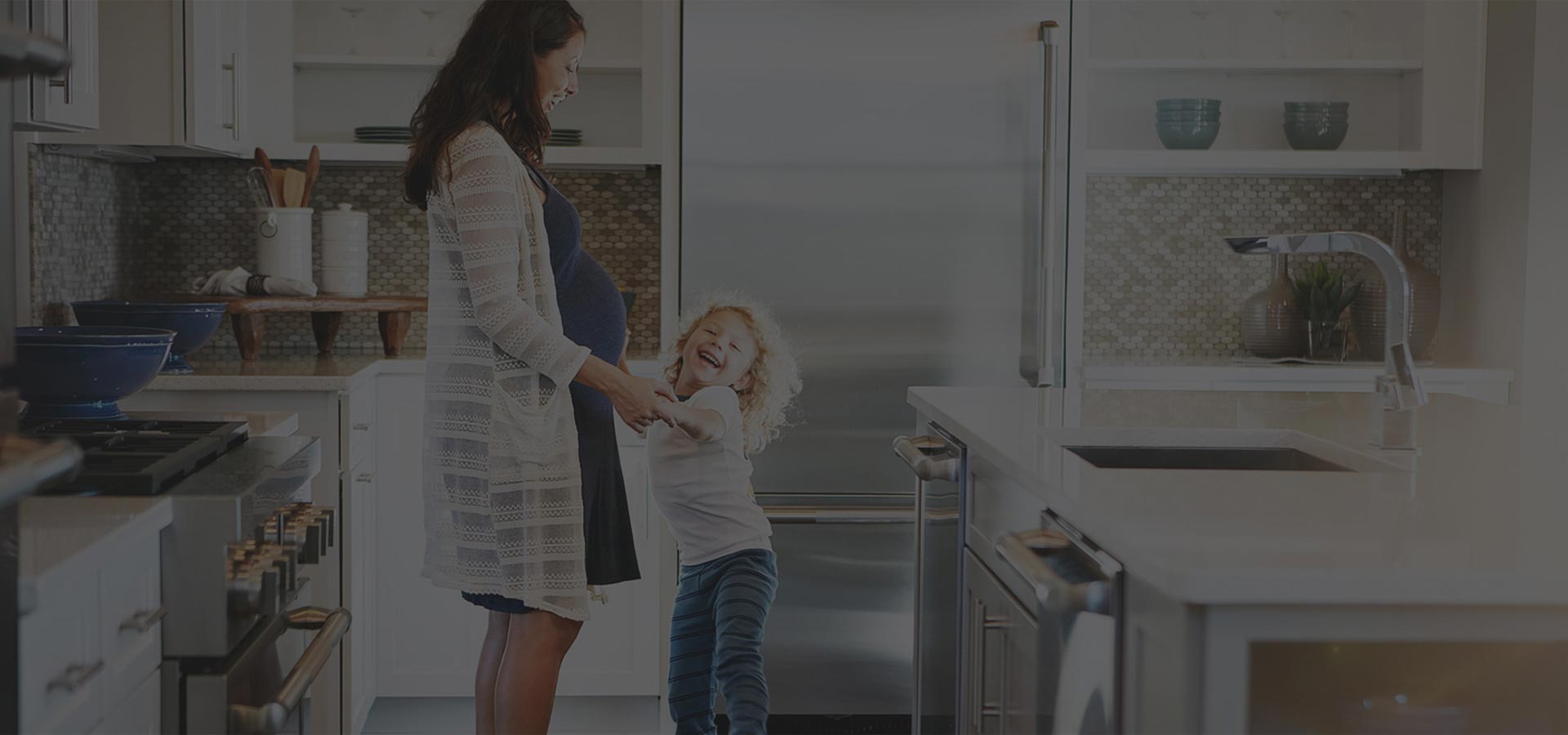 Opinions Matter
Read What Past Clients had to Say
- Juan Mata

- Jose Delacruz

- Shakira Pacheco

- Alejandro Atariguana

- Sergio Furca