New York Immigration Defense - Criminal Deportation
Grounds for Deportation
Aliens who enter the United States without authorization are subject to removal; additionally, aliens who have been admitted may, in certain circumstances, be deported. Criminal deportation refers to removal based on a criminal conviction or similar circumstances. A guilty plea, a plea of no contest, an admission of guilt without an actual conviction or a court-imposed penalty, even with a suspended sentence, are all treated as a conviction for deportation purposes.
This consequence only applies to certain crimes; grounds for criminal deportation include conviction for:
High speed flight from an immigration checkpoint
Smuggling aliens
Domestic violence, stalking or child abuse
Violation of protective orders
Failure to register as a sex offender if required by the court
Offenses relating to controlled substances
Firearms offenses and explosives offenses
Perjury or obstruction of justice
Other aggravated felonies, such as rape, murder, child pornography and fraud related offenses
Other crimes of moral turpitude
Crimes of moral turpitude are offenses involving conduct considered depraved and contrary to the community standards of morality and honesty. Your New York immigration defense attorney can review your case to determine if you are facing charges for a deportable offense and if so, the most strategic address for your situation.
Need a NYC immigration lawyer?
The Portela Law Firm, P.C. will take prompt and aggressive action on your case to pursue any avenues that can protect you from criminal deportation. This may involve fighting to have your charges reduced to non-deportable offenses or in some cases there may even be grounds to have your charges dismissed altogether. Because of the way the immigration authorities operate, it is vital you waste no time at all in obtaining legal help and that your attorney knows how to address all factors involved. This is the only way you can defend your rights and improve your chances of being allowed to remain in the country.
If you've been charged with a deportable offense, contact our firm immediately.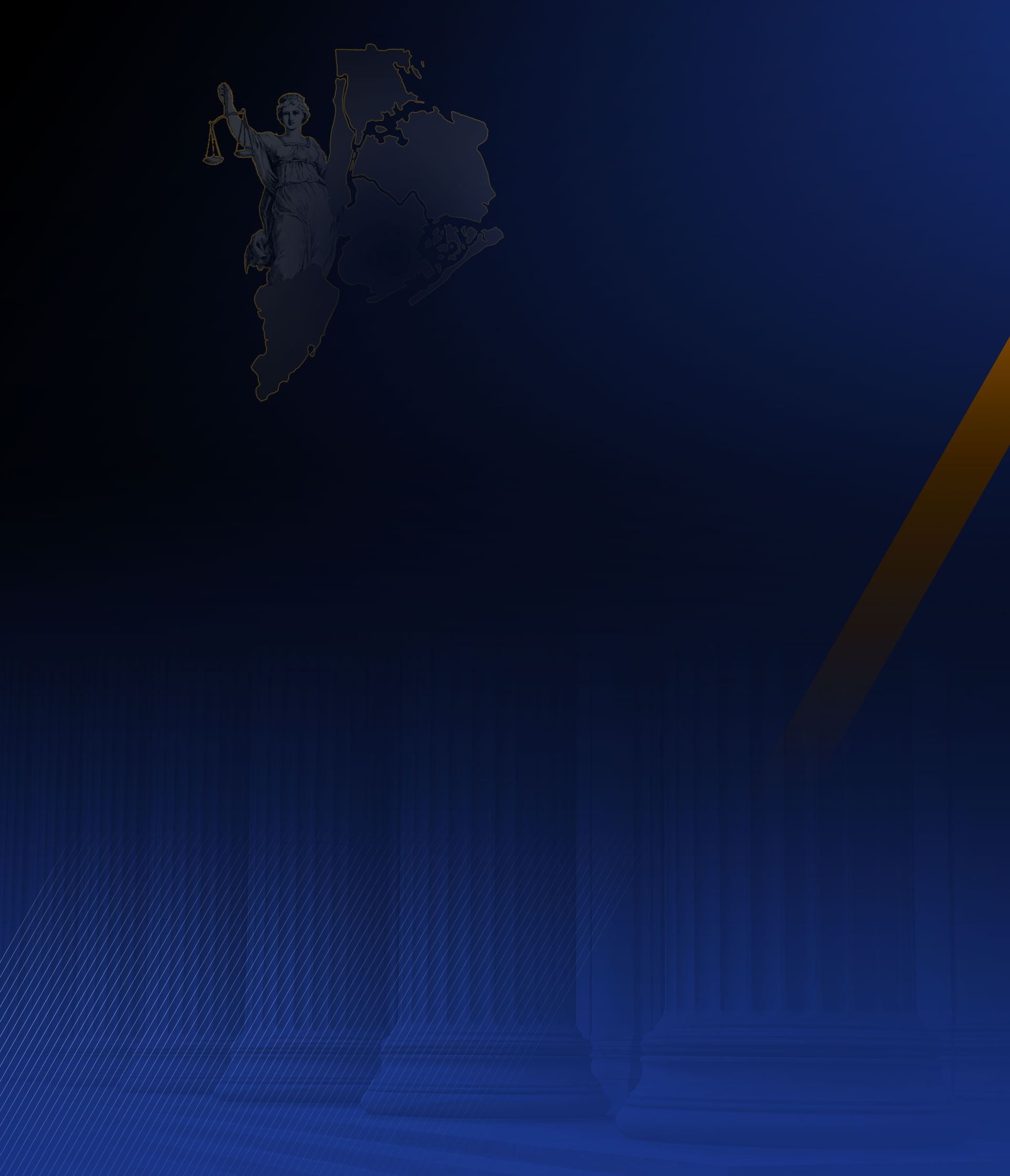 Learn More About Our Firm
At The Portela Law Firm, P.C., we are committed to providing the ultimate experience to our clients. We are dedicated, experienced and have our client's best interests in mind. We will we fight tirelessly to ensure that your rights and future are protected.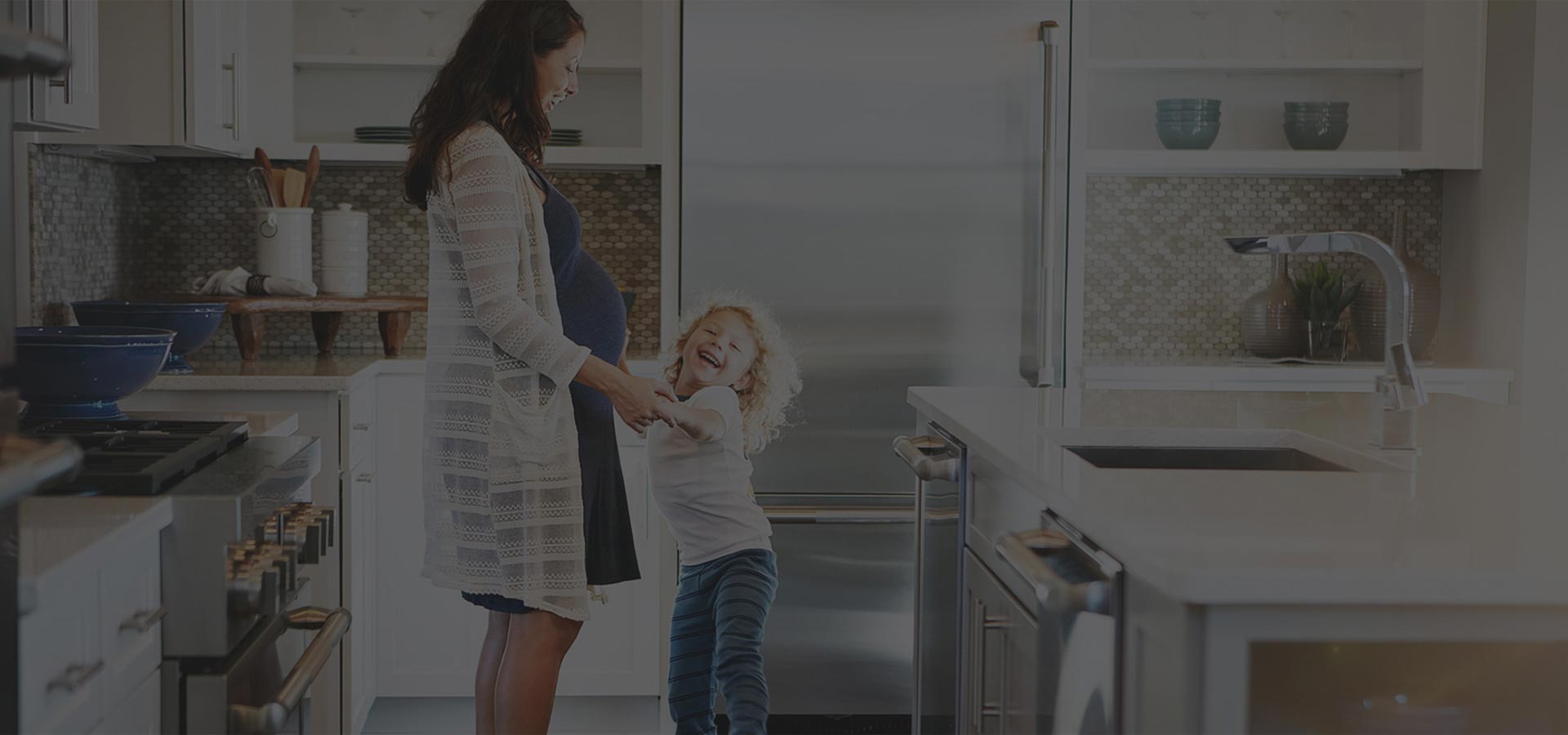 Opinions Matter
Read What Past Clients had to Say
- Jose Delacruz

- Shakira Pacheco

- Alejandro Atariguana

- Sergio Furca

- Hansel Espinal