New York Federal Crime Attorneys
Aggressive Defense When You Need It Most
If you've been accused of a federal offense in New York, your case won't be charged at the state level. Rather, it will take place in federal court, where the punishments are often much harsher than those issues for state law violations. For this reason alone, it's absolutely necessary to obtain proven legal representation as soon as possible.
The earlier you involve a defense attorney in your case, the better. With a proven federal crime lawyer on your side, you can more confidently enter each stage of the legal process, from arraignment to formal hearings and all the way to trial. Contact a New York federal crime lawyer at our office to get started.
Types of Federal Crimes We Handle
At The Portela Law Firm, P.C., we are aggressive in our defense efforts and strategic in our planning. No matter what type of federal crime charges you face, we can work to build an effective case in your defense.
Common federal crimes we handle include but are not limited to:
Computer hacking
Conspiracy
Counterfeiting
Federal drug charges
Harassment
Kidnapping
Obstruction of justice
Terrorism
Weapons charges
While collar crimes
Put a Winning Team On Your Side. Call
(212) 577-9312
Don't wait to hire legal defense. The moment you're issued an arrest warrant is the moment you should start looking for an attorney. The Portela Law Firm, P.C. can help you skillfully combat the charges made against you. With more than25 years of experience to our name, we are one of New York's trusted criminal defense law firms and we're committed to keeping it that way.
We offer our legal services in both English and Spanish. With a former Assistant District Attorney on staff, we are also able to provide our clients with an edge that can't be found at just any law firm.
Under the guidance of The Portela Law Firm, P.C., your case will be represented by a proven team with winning results. Contact us today to request your case evaluation.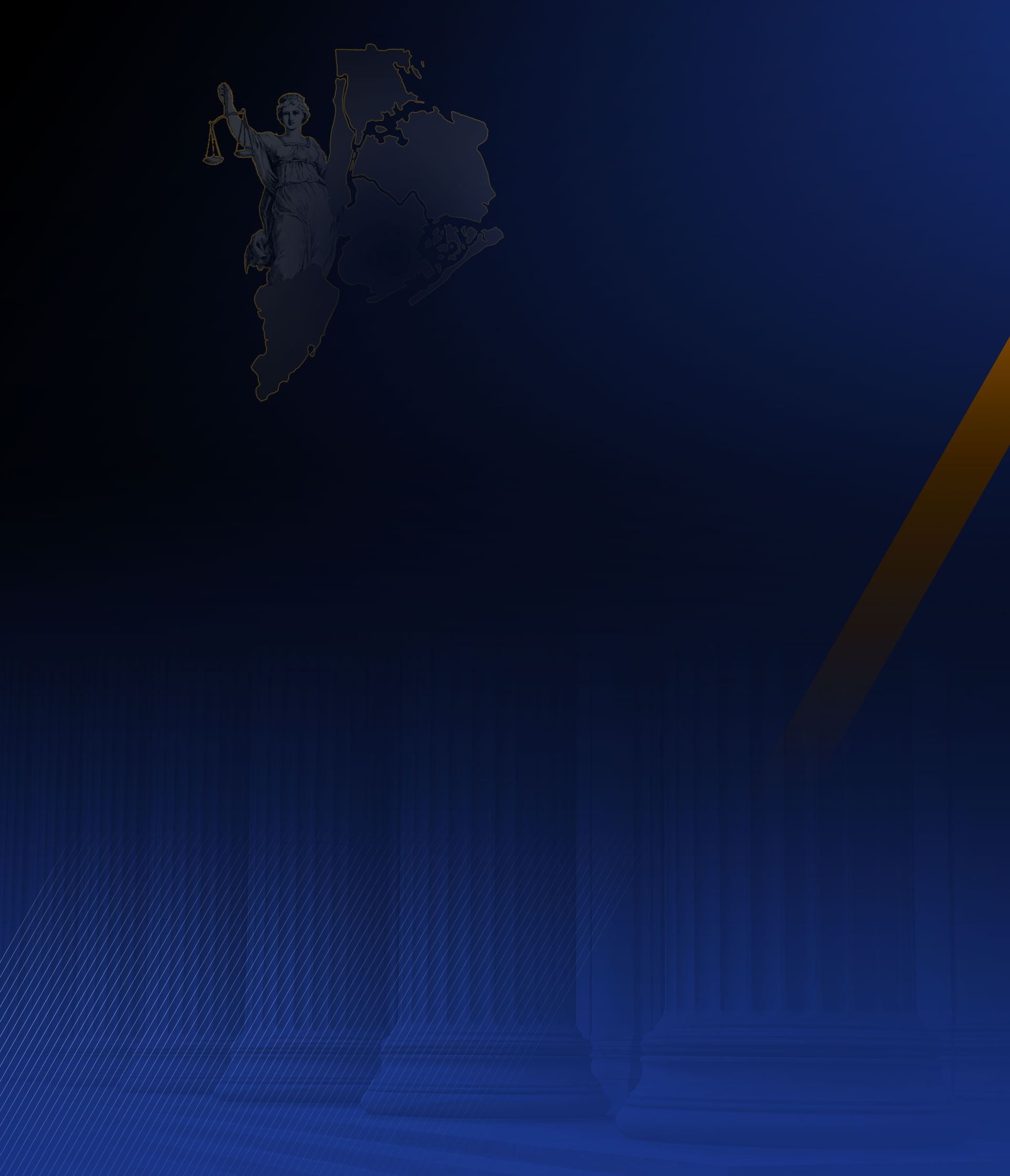 Learn More About Our Firm
At The Portela Law Firm, P.C., we are committed to providing the ultimate experience to our clients. We are dedicated, experienced and have our client's best interests in mind. We will we fight tirelessly to ensure that your rights and future are protected.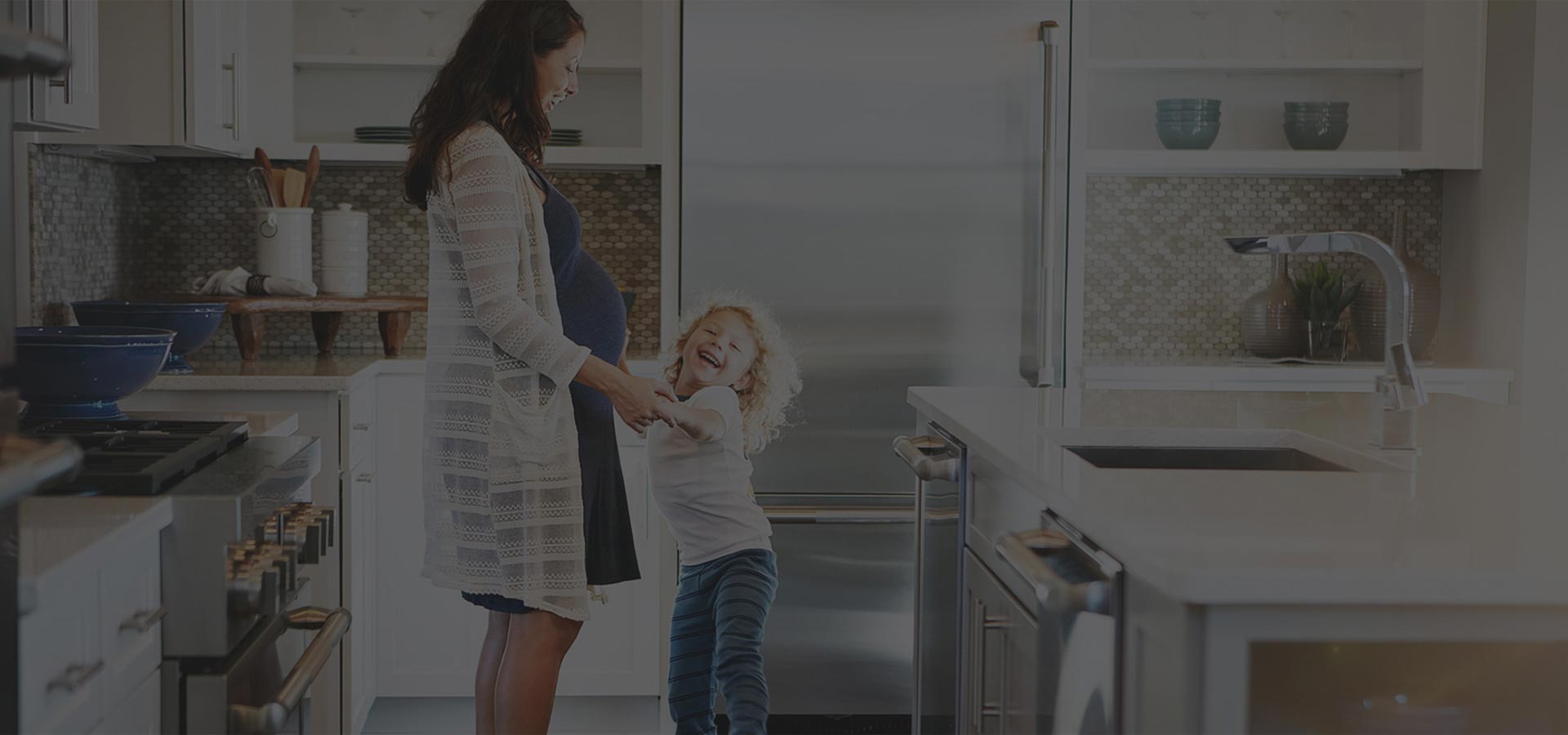 Opinions Matter
Read What Past Clients had to Say
- Juan Mata

- Jose Delacruz

- Shakira Pacheco

- Alejandro Atariguana

- Sergio Furca