New York Legal Help - Non-Immigrant Visas
Criminal Charges & Non-Immigrant Visas
Anyone visiting the United States temporarily for any purpose requires a non-immigrant visa unless they are staying in the country for 90 days or less. If the latter condition applies, most people may travel under the Visa Waiver Program and are not required to obtain a visa before travel. If you have been arrested or convicted of a crime, however, the Visa Waiver Program does not apply and your criminal history will be reviewed during your visa application process.
The criminal activities which can affect your non-immigrant visa application or your already established non-immigrant status include:
Any offence of crime involving moral turpitude, meaning offenses considered depraved and contrary to the morality of society
Violations related to controlled substances
Arrests or convictions for two or more crimes for which the total imprisonment sentence was five years or more
Seeking entry in order to engage in criminal or immoral activity
If you wish to apply for a non-immigrant visa or are in the United States on such a visa and have a criminal record or pending criminal case, talk to a New York immigration defense lawyer immediately. They will identify any specifics of your case which can be used in your favor. Non-disclosure of crimes is not an option as you may be charged with misrepresentation or fraud and even face imprisonment.
Immigration Attorney in New York
In successfully serving countless clients over the years, The Portela Law Firm, P.C. is committed to providing this level of service to each and every client and can offer assistance in English or Spanish.
Contact a New York immigration lawyer for help addressing your non-immigrant visa status in the face of criminal charges or a criminal history.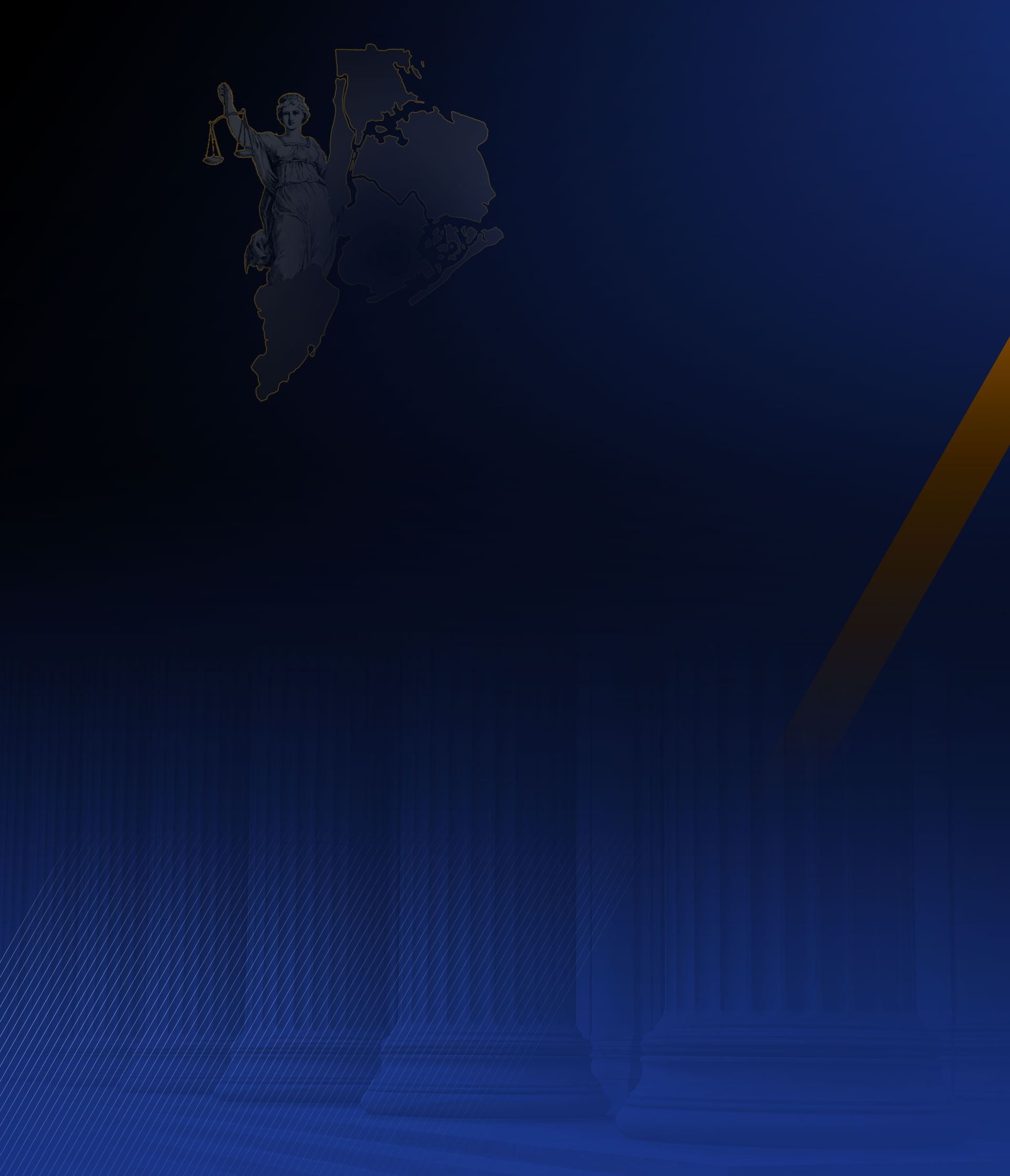 Learn More About Our Firm
At The Portela Law Firm, P.C., we are committed to providing the ultimate experience to our clients. We are dedicated, experienced and have our client's best interests in mind. We will we fight tirelessly to ensure that your rights and future are protected.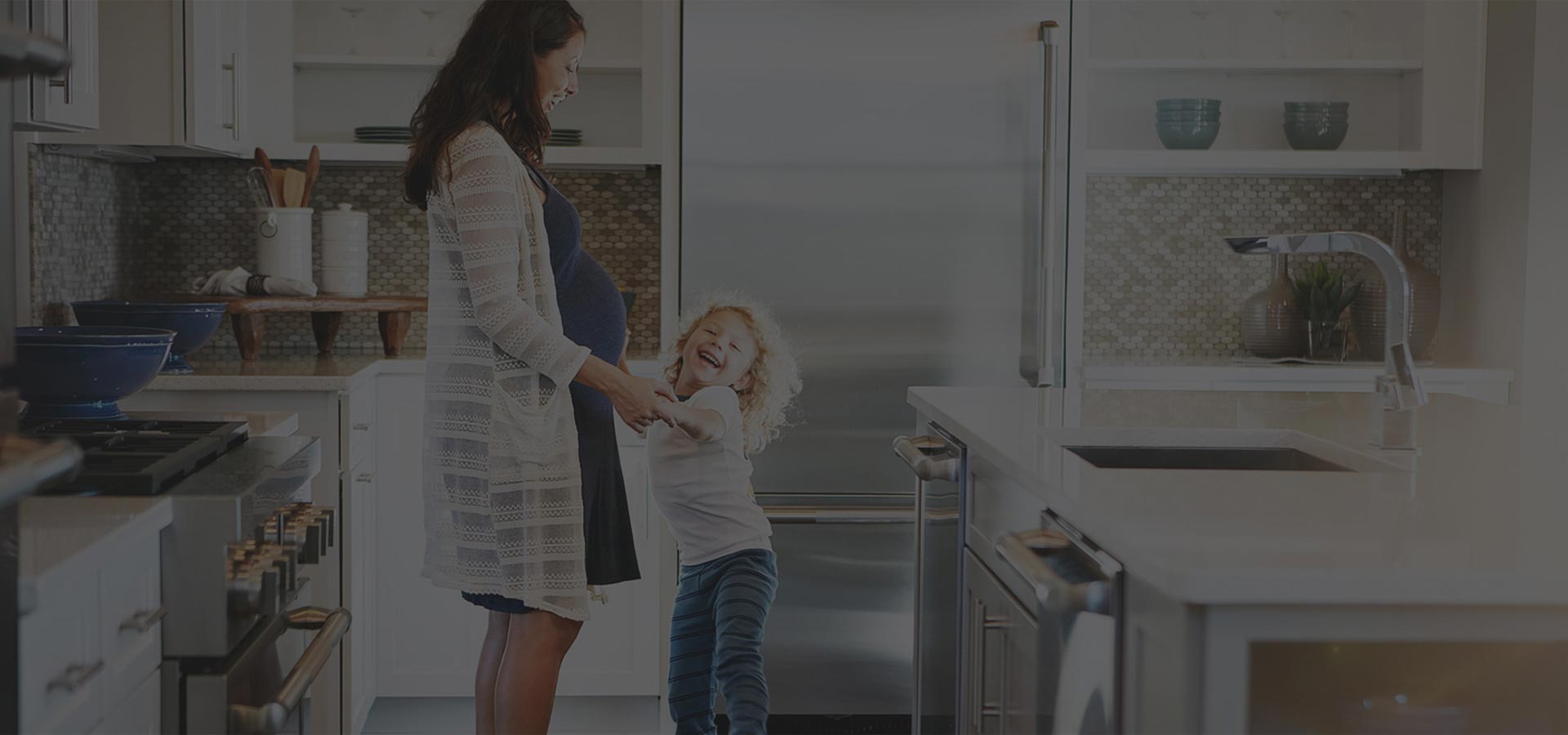 Opinions Matter
Read What Past Clients had to Say
- Jose Delacruz

- Shakira Pacheco

- Alejandro Atariguana

- Sergio Furca

- Hansel Espinal