New York Violent Crime Lawyer
Have You Been Accused of Committing a Violent Crime?
Violent Crimes nature are serious offenses—often felonies—which is why it is recommended that you seek immediate legal counsel with aggressive attorneys that will know how to defend your case. A dedicated New York criminal defense lawyer at The Portela Law Firm, P.C. can help you with your legal battle. The firm is renowned for its expertise in criminal defense, coming to the aid of New Yorkers whose freedoms are in jeopardy.
Fighting Violent Crime Charges in NYC
Violent crimes are by definition crimes involving force or harm to another. They are often the most serious charges a person can face and can be associated with a panoply of other types of crime.
Violent crimes include, but are not limited to the following:
Arson
Assault or gang assault
Burglary or robbery
Carjacking
Manslaughter
Murder
Rape
Kidnapping
Weapon offenses
Gang assault
Are you facing charges for a violent crime in New York? To be accused of a violent crime is a stressful ordeal that must be handled swiftly and aggressively. When accused of a violent crime, it is imperative to be defended by a top attorney that is familiar with criminal law and that is ready to fight for you.
At The Portola Law Firm, P.C., the firm does a thorough investigation of each case and negotiates with the prosecuting attorney to try to reduce or in some cases dismiss violent crime charges. The need for expert legal recourse becomes crucial to avoid jeopardizing your rights, your freedom, and your livelihood.
Contact a New York criminal attorney if you have being charged with a violent crime.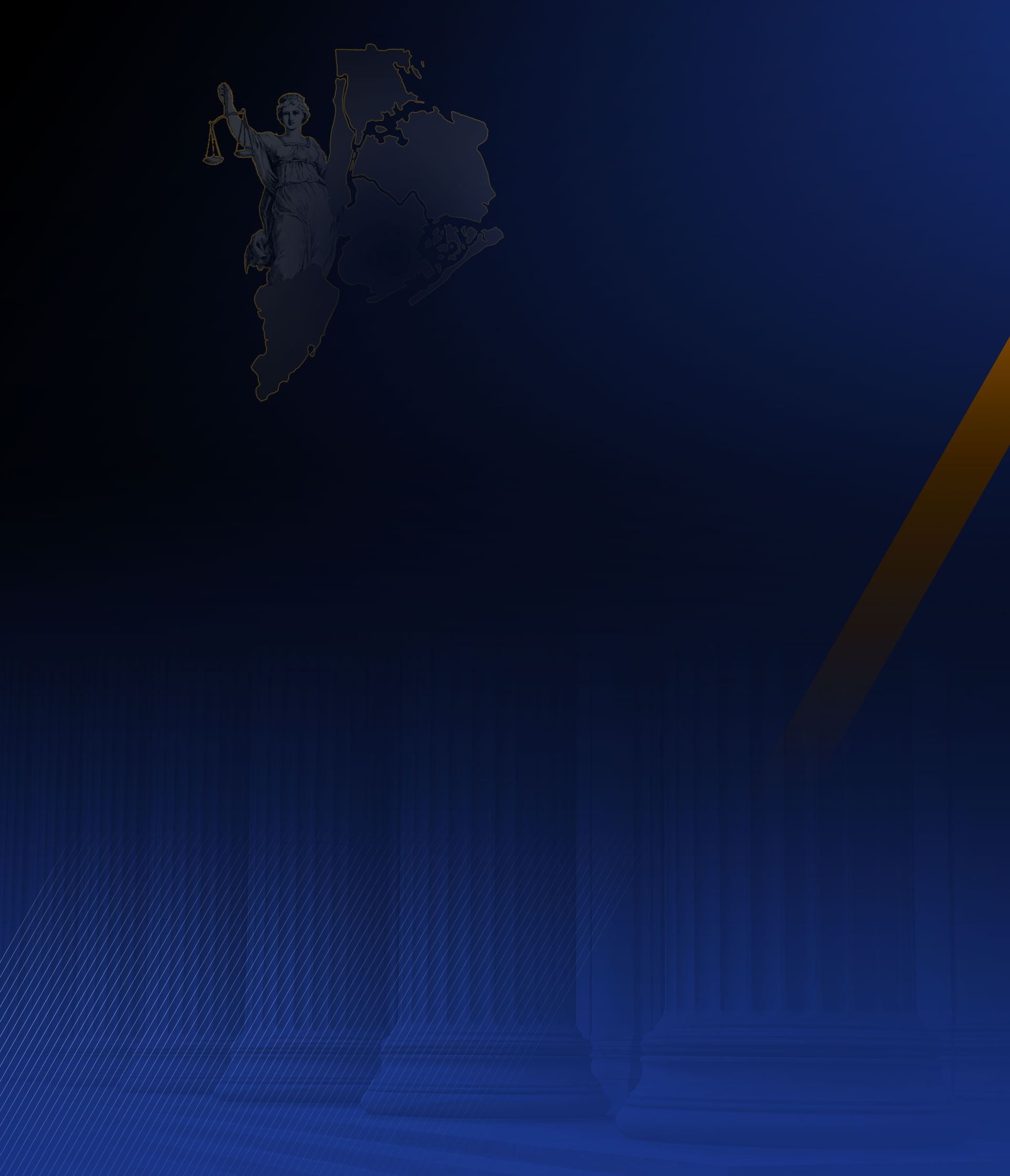 Learn More About Our Firm
At The Portela Law Firm, P.C., we are committed to providing the ultimate experience to our clients. We are dedicated, experienced and have our client's best interests in mind. We will we fight tirelessly to ensure that your rights and future are protected.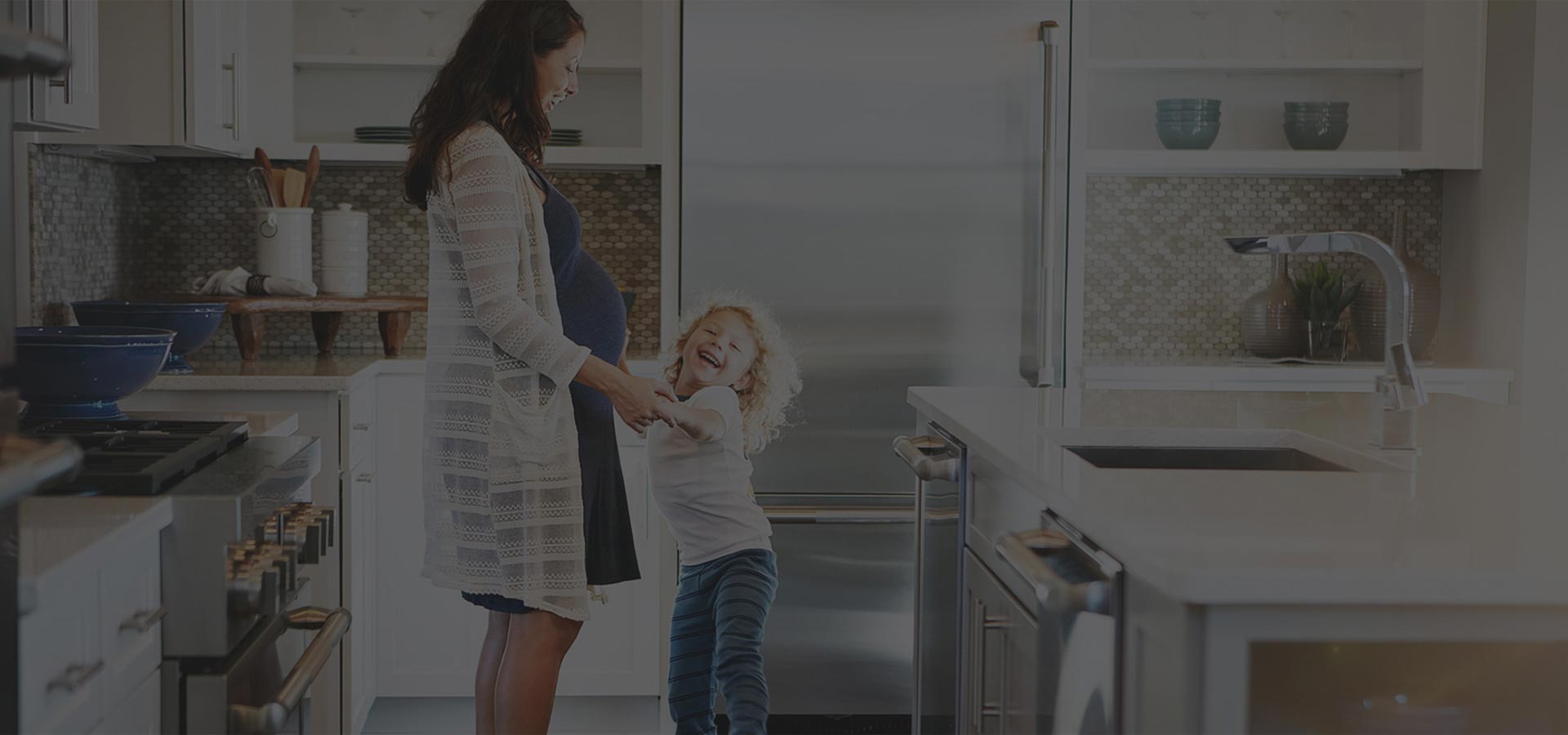 Opinions Matter
Read What Past Clients had to Say
- Jose Delacruz

- Shakira Pacheco

- Alejandro Atariguana

- Sergio Furca

- Hansel Espinal