New York Family Law Attorneys
Helping Families to Reach Their Goals
Family law matters can be among the most emotionally charged issues in New York's legal system. When your family's future is on the line, feelings of anger, distrust, and frustration can complicate dispute resolution. Whether you are working through a divorce or embroiled in a child custody battle, our New York family law attorneys can provide the compassionate guidance you need to overcome the obstacles ahead. At The Portela Law Firm, P.C., we understand the problems that you are facing and can help you to find effective solutions through mediation, negotiations, or litigation.
Legal questions? Schedule a consultation with our firm and get the answers you need.
A Client-First Approach to Family Law
Family law issues are rarely well-defined, and often, clients have multiple and overlapping legal issues. Divorcing parents, for example, may have a tangled web of child support, alimony, and visitation issues which must be resolved before a dissolution of marriage may be finalized. We believe that the best legal service comes from putting clients first. Our attorneys can sit down with you to learn about your specific situation and tailor a legal strategy to meet your goals.
Are you going through one or more of the following family law issues? Let us help!
Child custody
Orders of Protection
Visitation
Child support
Modification of Child Support
Property division
Spousal support
Paternity
Every family will have a different story and we can help clients to explore the range of their legal options. While resolving a dispute, tools such as mediation can be beneficial, however, if one spouse is set on pursuing litigation, you must be prepared to head into the courtroom. When a legal battle becomes unavoidable, our attorneys will not hesitate to provide powerhouse representation.
Nearly 30+ Years of Legal Experience
The outcome of family law disputes can affect your family for years or even decades to come, and securing the right legal advocacy can make a vital difference in your case. While the complexity of a legal dispute may seem overwhelming, know that you are not in this alone. At the Portela Law Firm, P.C., our attorneys provide one-on-one service to each client to help solve even the most complex of disputes.
When your family's interests are on the line, contact our New York family law attorneys and get more than two decades of legal experience on your side.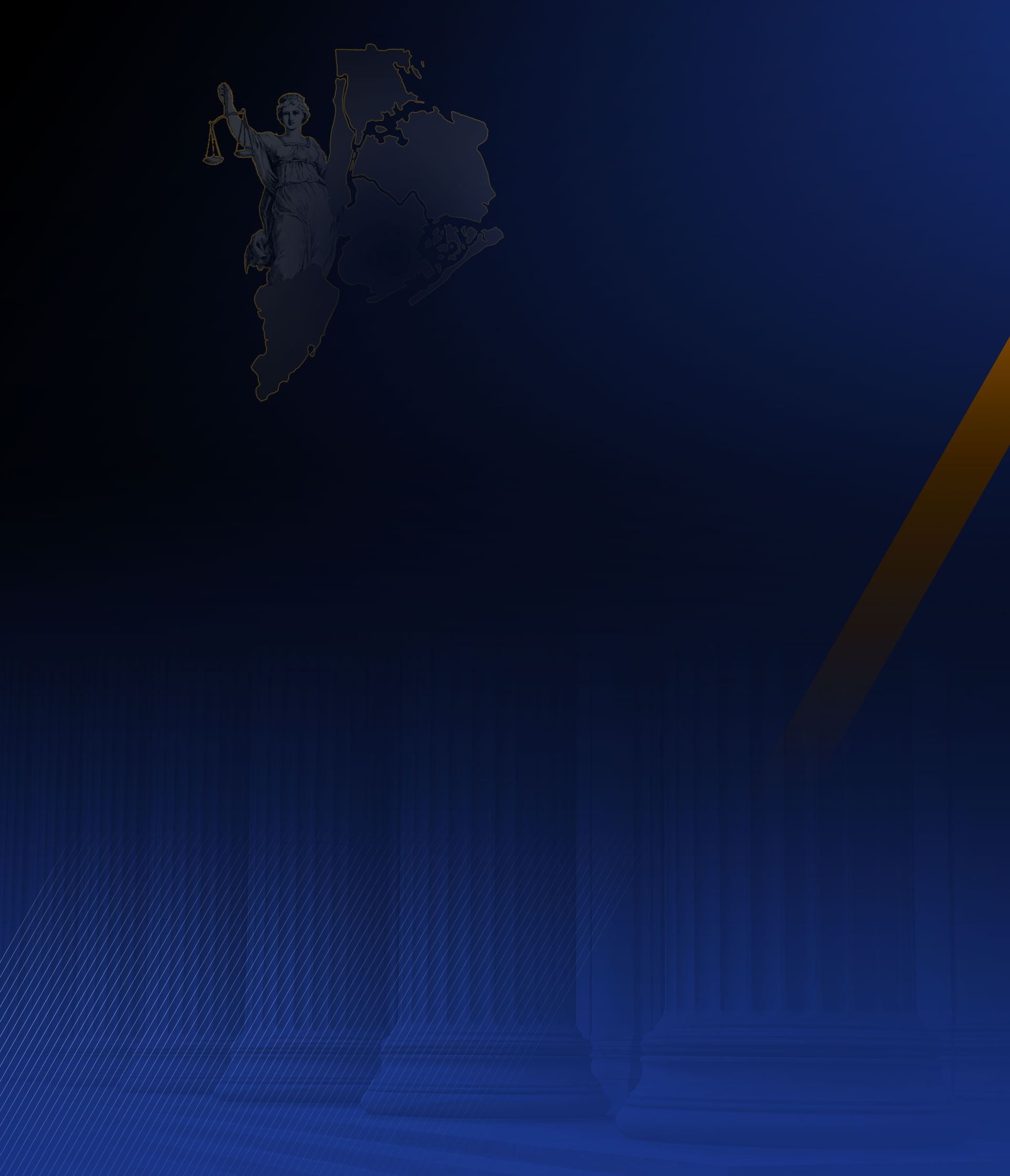 Learn More About Our Firm
At The Portela Law Firm, P.C., we are committed to providing the ultimate experience to our clients. We are dedicated, experienced and have our client's best interests in mind. We will we fight tirelessly to ensure that your rights and future are protected.