New York Domestic Violence Defense Attorney
Are you an New York resident charged with domestic violence?
In NYC, domestic violence incidents require that an arrest be made. These particular charges tend to be complex, in that witness testimonies can change, and a lot of family emotion is involved. It takes an experienced criminal defense lawyer to bring calm and reason into such a situation.
Those convicted of domestic violence in the state of New York are subjected to heavy penalties and fines, which can include lengthy jail time in many cases. Those convicted also often face restraining orders or protective orders, extensive counseling and classes, and the possible loss of custody of children. If you are facing domestic violence charges you need to immediately contact a New York criminal defense attorney to get your rights protected in this difficult time.
Defending New York Residents against Domestic Violence Charges
For over twenty five years, attorneys at The Portela Law Firm, P.C. have been aggressively and successfully defending clients charged with domestic violence. You need a firm with a long track record of putting together defense strategies and case-winning plans on behalf of clients facing these tough and painful charges. The firm resolutely fights for the rights of individuals determined to protect their rights. A domestic violence conviction can have devastating effects on your family, and on your life. Do not be left unprotected. The firm is here to help.
Contact a New York criminal lawyer if you or a loved one has been charged with domestic violence.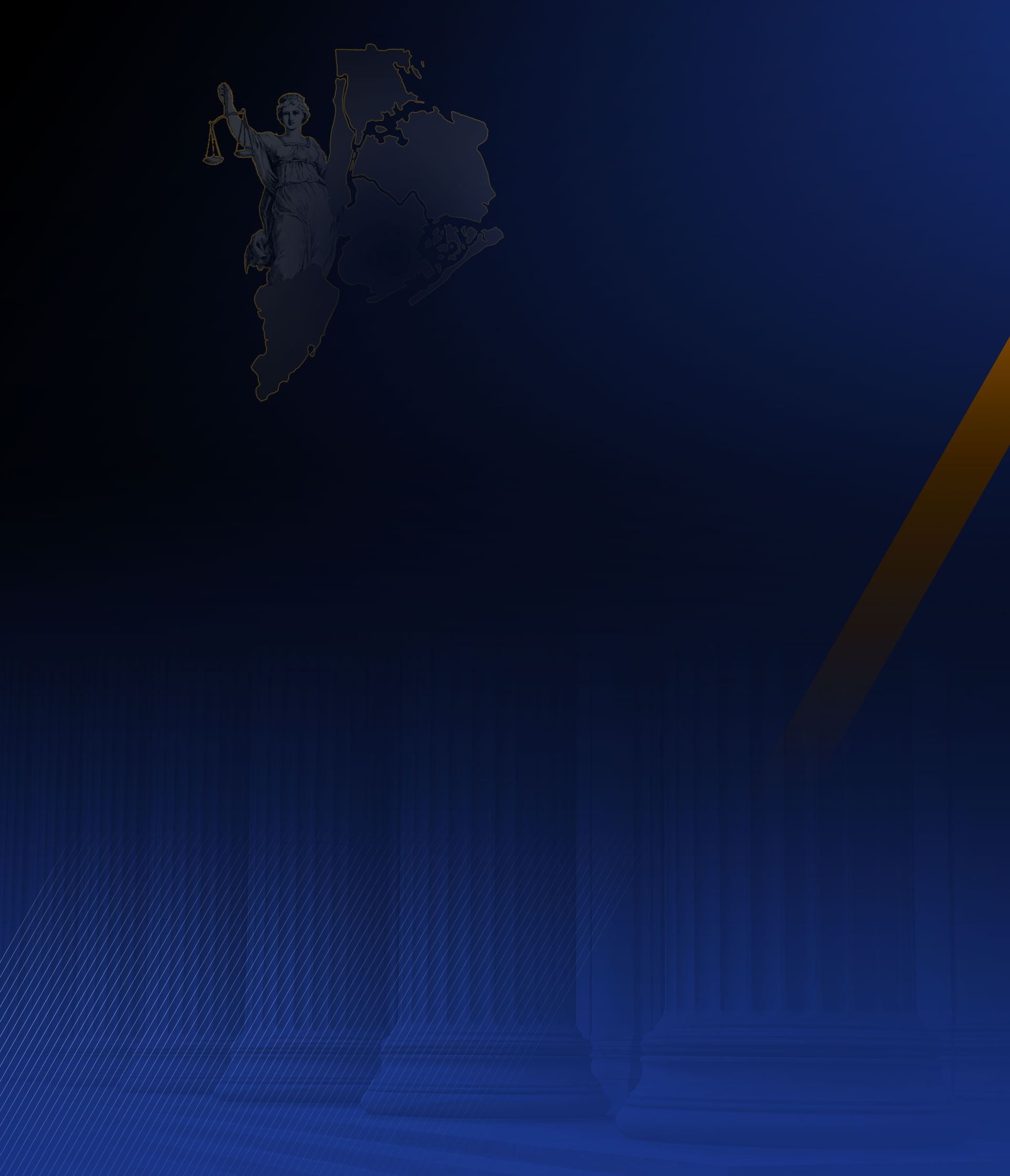 Learn More About Our Firm
At The Portela Law Firm, P.C., we are committed to providing the ultimate experience to our clients. We are dedicated, experienced and have our client's best interests in mind. We will we fight tirelessly to ensure that your rights and future are protected.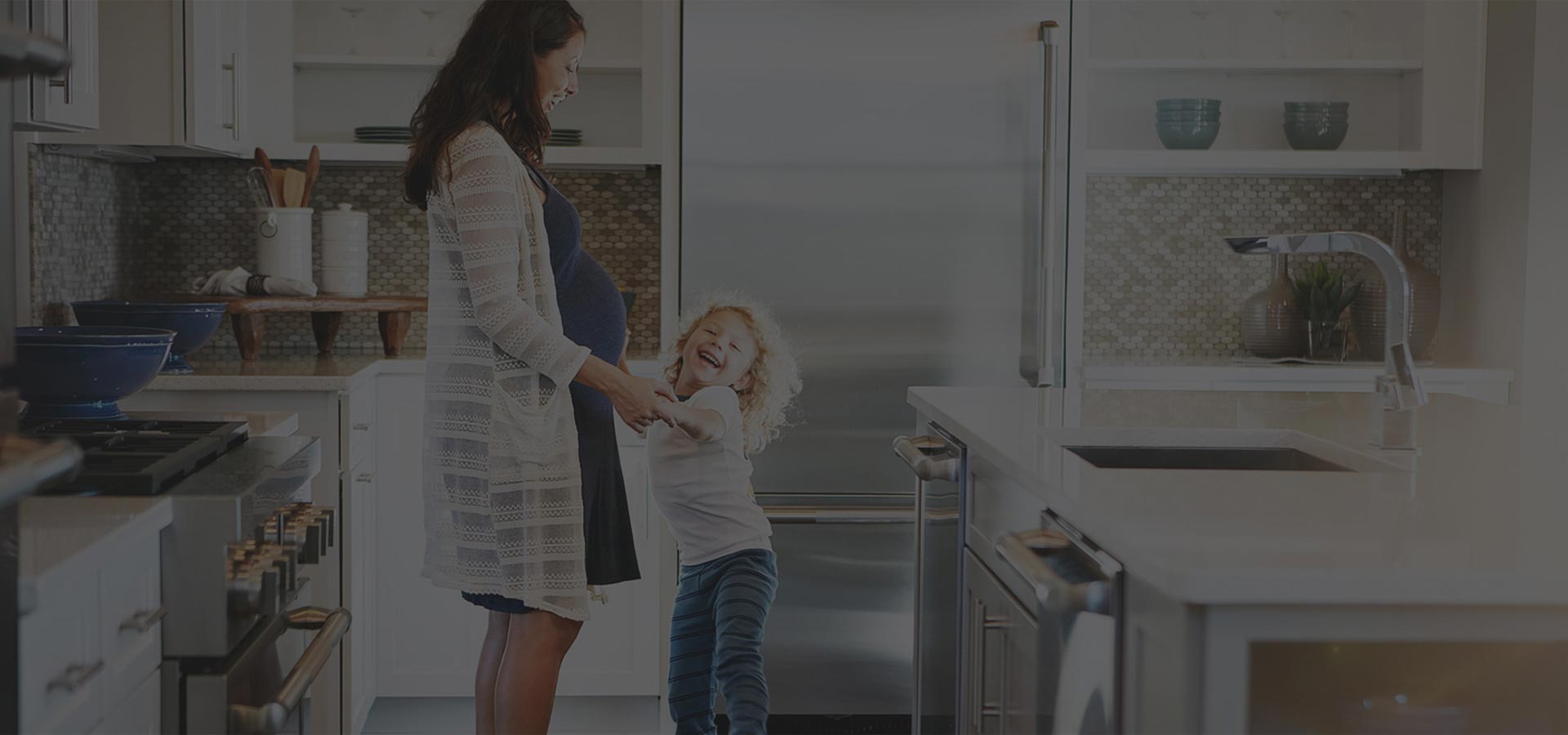 Opinions Matter
Read What Past Clients had to Say
- Juan Mata

- Jose Delacruz

- Shakira Pacheco

- Alejandro Atariguana

- Sergio Furca