Legal Permanent Residency Attorney in New York
Apply for a Permanent Residence Visa Today –
(212) 577-9312
Applying for a permanent residence visa, or more commonly known as a "green card," is an immensely competitive and complex process in the United States. Since the United States Citizenship and Immigration Services (USCIS) only approves a limited number of visas for both residential and employment purposes, it is important you have a knowledgeable attorney by your side who can guide you through the process and protect you against potential pitfalls which could harm your application.
At The Portela Law Firm, P.C., our team of New York immigration lawyers are intimately familiar with the United States immigration process and can provide the strong counsel you need to maximize your chances of success. Backed by numerous 5-star client testimonials and a "Superb" Avvo Rating for our unmatched knowledge and skills, we have what it takes to guard your rights and help you pursue permanent residency through any means possible.
Other reasons to trust our team of attorneys include:
Fluent in English and Spanish
Committed to client satisfaction
Individualized, one-on-one legal guidance
Get in touch with our firm online today to get started.
How to Receive a Green Card in New York
Unlike non-immigrant visas that have time limits on the amount of time that a foreign national may live and work in the U.S., a green card allows a person to stay in the United States indefinitely.
Individuals may be granted a green card by the USCIS through a variety of ways:
Family: By far the most common method of achieving legal permanent residency is to qualify through family sponsorship. All U.S. citizens may sponsor immediate relatives to live and work in the U.S. as a permanent residence, including spouses, children, parents, and siblings. Likewise, other green card holders may also be able to sponsor family members for permanent residency, though they may only sponsor spouses and unmarried children.
Employment: Foreign nationals who have a permanent employment opportunity from a legitimate employer in the U.S. may seek permanent residency through employment sponsorship. Individuals may also be able to receive a green card under this method if they qualify as an investor, self-petitioner, or fall into a "special category of jobs."
Refugee status or asylum: While rare, individuals in the United States who are fearful of returning to their native country due to persecution based on race, sexual orientation, religion, or political or social standing may seek permanent residence through a request for asylum.
Alternative methods of obtaining permanent residency status include the diversity immigrant visa program, the legal immigrant family equity act, and classification as a special immigrant juvenile. Our firm's knowledgeable attorneys can review your situation and determine the most appropriate route to pursue.
Pursue Legal Residency Today
If you wish to become a legal permanent resident of the United States, our New York green card attorneys at The Portela Law Firm, P.C. can provide the knowledgeable guidance you need to make your immigration dreams a reality. Since even the smallest mistake on your paperwork or one missed deadline can compromise your chances of success or even removal from the country, you cannot afford to leave your residency application to chance. Let us use our vast legal knowledge and experience to help you find the most favorable outcome for your case.
We proudly serve clients throughout all of New York City, Long Island, and Staten Island. Fill out an online form today to schedule your consultation.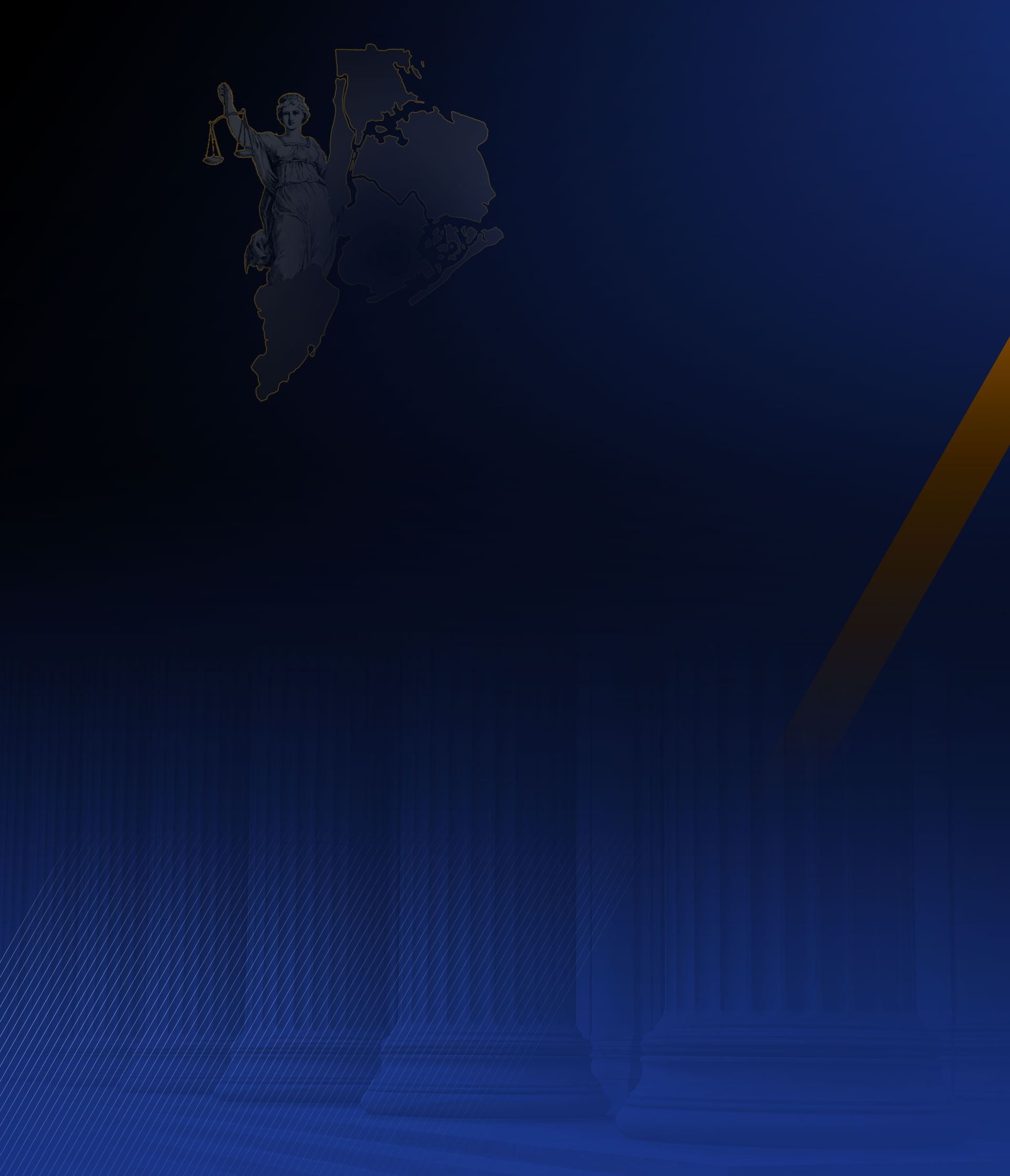 Learn More About Our Firm
At The Portela Law Firm, P.C., we are committed to providing the ultimate experience to our clients. We are dedicated, experienced and have our client's best interests in mind. We will we fight tirelessly to ensure that your rights and future are protected.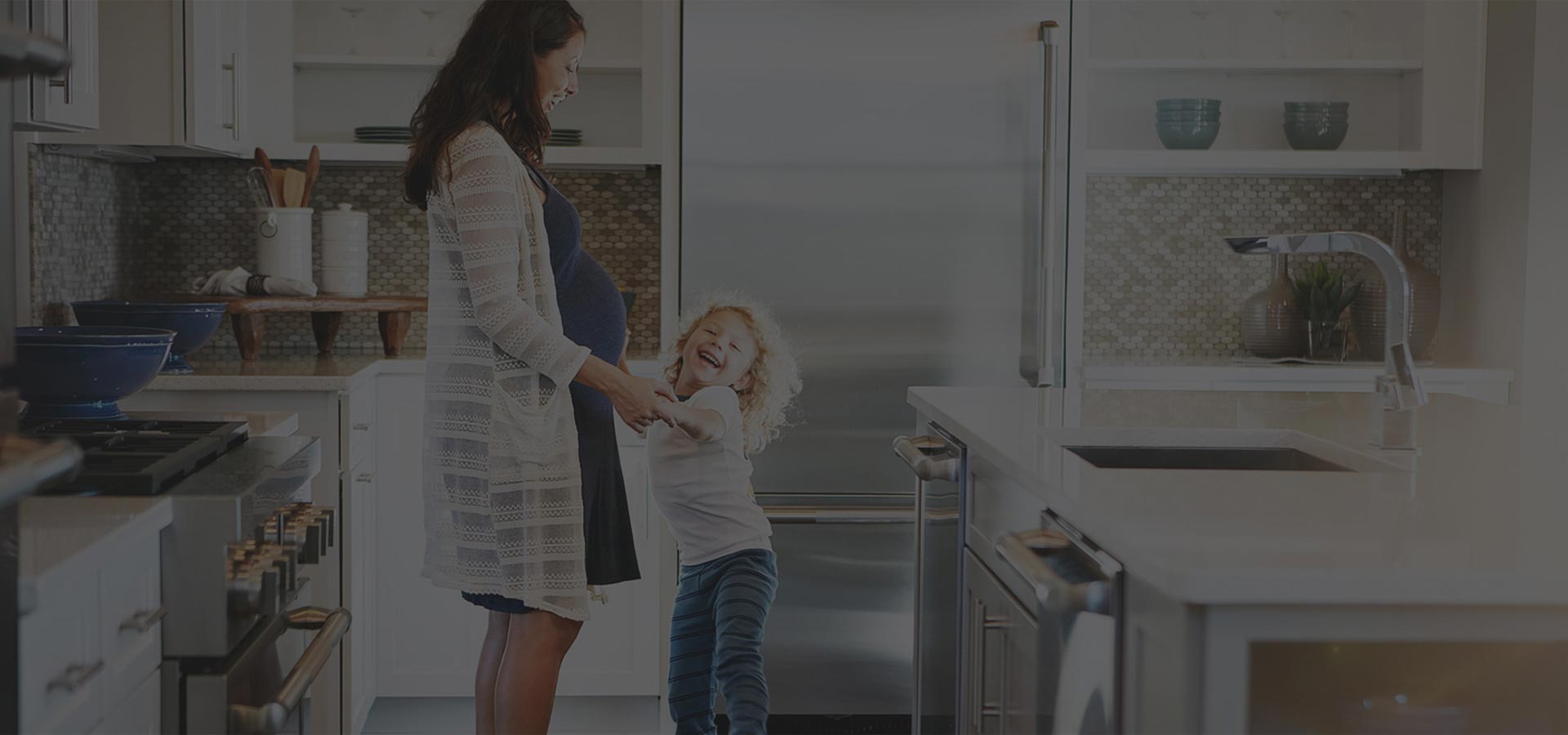 Opinions Matter
Read What Past Clients had to Say
- Jose Delacruz

- Shakira Pacheco

- Alejandro Atariguana

- Sergio Furca

- Hansel Espinal