New York Sex Crime Attorney
Defending New York Residents Accused of Sex Crimes
If you have been charged with a sex crime, not only is your freedom at stake, so is your reputation and your future quality of life. Even innocent people accused of a sex crime can find their relationships and careers in ruins due to the stigma attached to such offenses. Conviction of a sex crime can result in imprisonment and lifetime registration as a sex offender.
Sex offender registration can affect your rights regarding housing and employment and is a public record available to anyone to see. If you are in this position, it is imperative you enlist the help of an exceptional New York criminal defense lawyer.
Sex crimes include offenses such as:
Rape
Sexual assault
Child molestation
Child pornography
Internet sex crimes
Prostitution
Public lewdness
Burglary with intent to commit sexual assault
Sex Crime Defense Lawyer in NYC
The legal team at The Portela Law Firm, P.C. is well-versed in all aspects of criminal defense and strategically address your unique situation. Many sex crimes are considered felonies and, as such, could result in a prison sentence. Even if you have been accused of a sex crime, do not wait to obtain legal help. The sooner you have a legal professional fighting by your side, the higher your chance of achieving a positive outcome.
Manuel Portela's background as an Assistant District Attorney includes extensive training and instruction in the Criminal Court Bureau, Early Case Assessment Bureau, Felony Investigations Bureau, Grand Jury Bureau, Appeals Bureau and the Supreme Court Bureau. This gives him invaluable insight into how best to defend you and your rights.
For help fighting your sex crime charges, contact a New York sex crime lawyer today.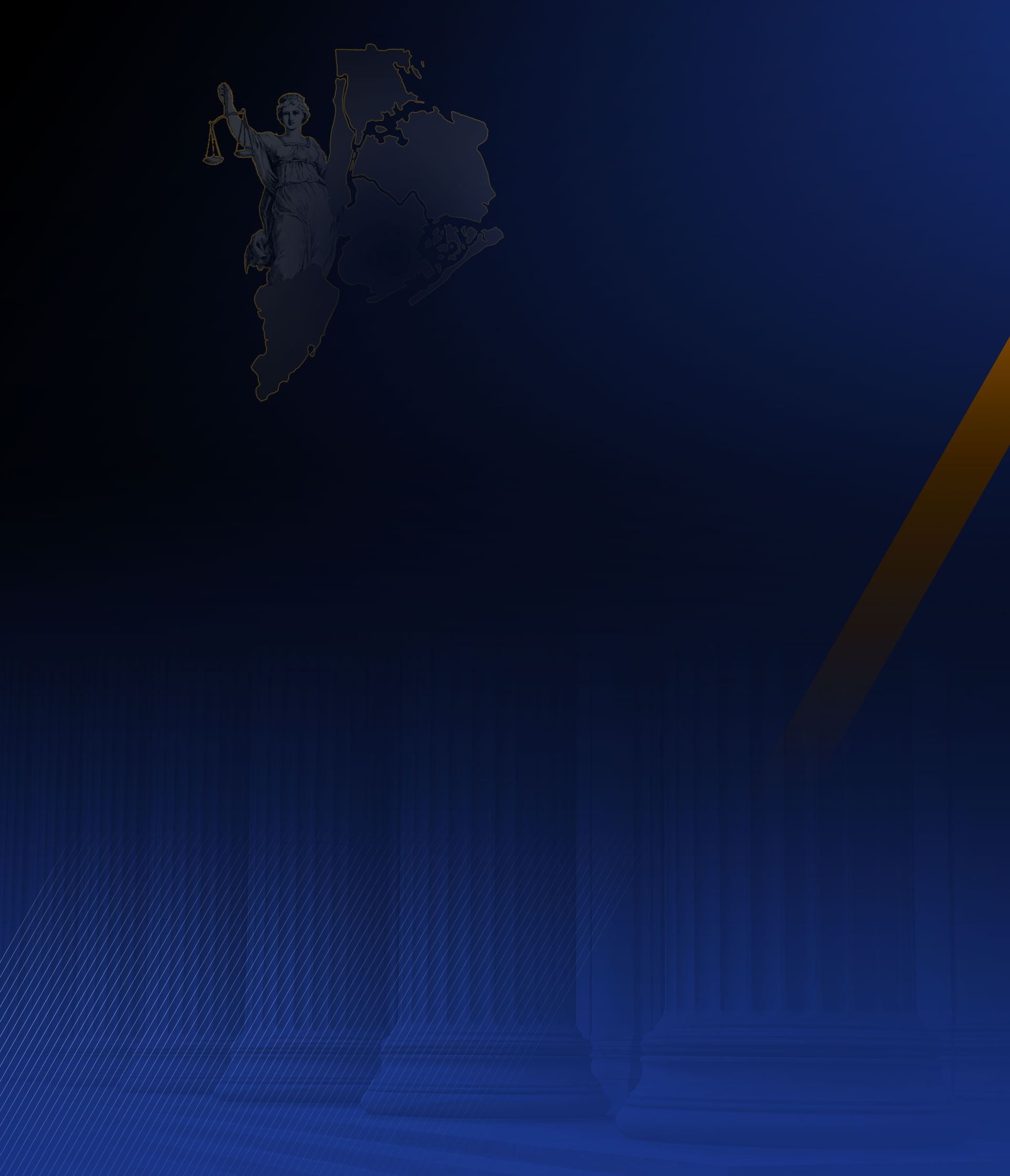 Learn More About Our Firm
At The Portela Law Firm, P.C., we are committed to providing the ultimate experience to our clients. We are dedicated, experienced and have our client's best interests in mind. We will we fight tirelessly to ensure that your rights and future are protected.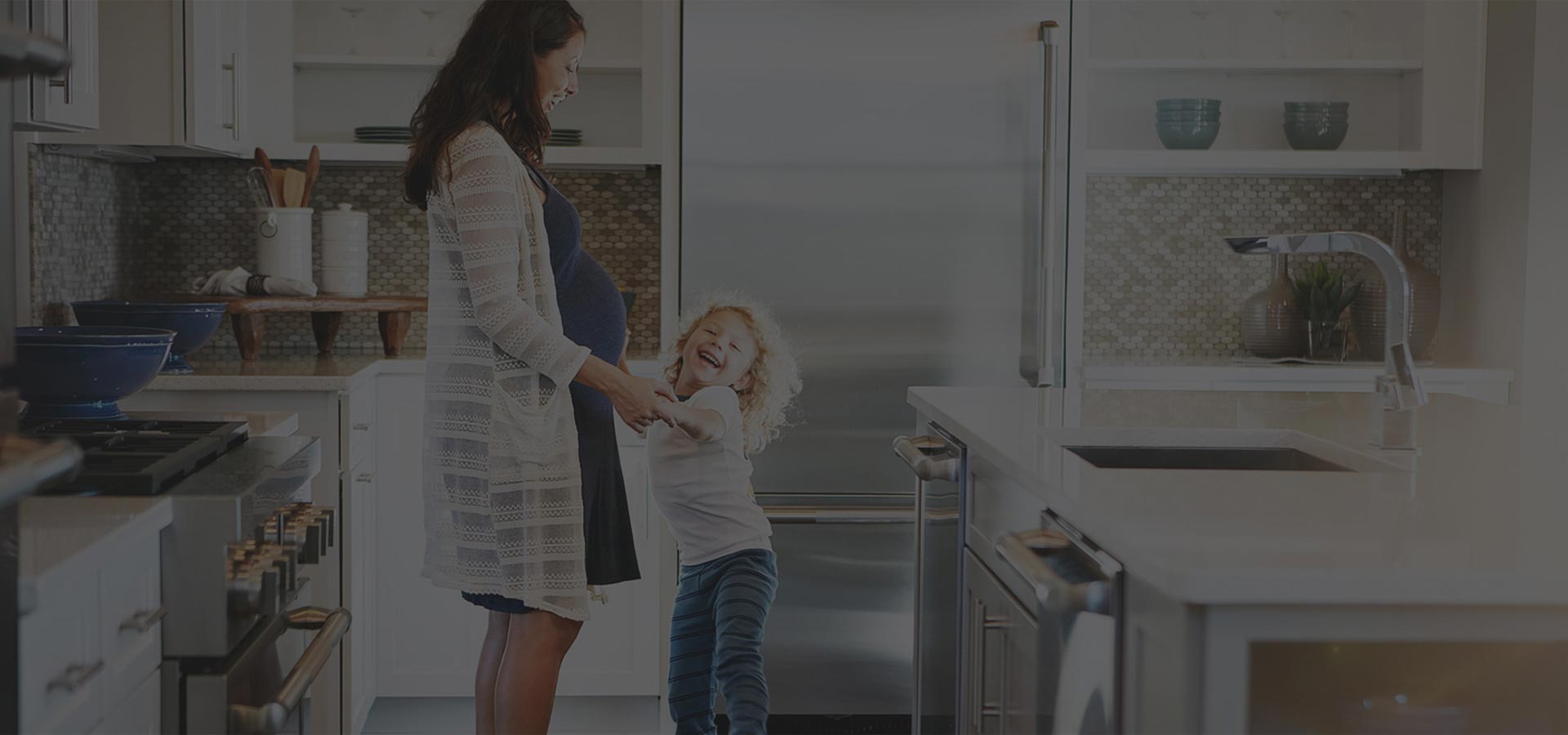 Opinions Matter
Read What Past Clients had to Say
- Jose Delacruz

- Shakira Pacheco

- Alejandro Atariguana

- Sergio Furca

- Hansel Espinal