Citizenship & Naturalization
Criminal History & United States Citizenship
When applying for United States citizenship, you must disclose any criminal history to the government agencies processing the application. Only certain crimes, however, prevent you from obtaining citizenship. Some crimes only affect your application if they were committed within the previous five years and others if they were committed after November 29, 1990 but certain offenses will bar you from citizenship in every instance. The factors involved are incredibly complex and consulting with a New York immigration defense attorney is the way to ensure you are taking full advantage of your rights not unduly endangering your status.
If you are facing a pending criminal case and are applying or wish to apply for citizenship in the future, seek legal counsel immediately to ensure you are taking the most strategic approach to protect your rights and options. If you fail to disclose your criminal history, your application can be denied, you can lose citizenship granted on the basis of a false application and the government can seek to deport you. Another important point is that certain actions not considered crimes can also work against your naturalization process. As good moral character is a requirement for citizenship, matters such as failing to pay child support may result in the denial of your application.
Immigration Lawyer in New York
Seeking legal advice and guidance is imperative when you are addressing a matter so complicated and so important to your entire life and future. The team at The Portela Law Firm, P.C. practices both immigration law and criminal law and can thus identify creative solutions to forward your immigration goals in the face of criminal cases against you. They can provide service in English or Spanish.
For legal guidance regarding naturalization and your criminal case or history, contact a New York immigration attorney today.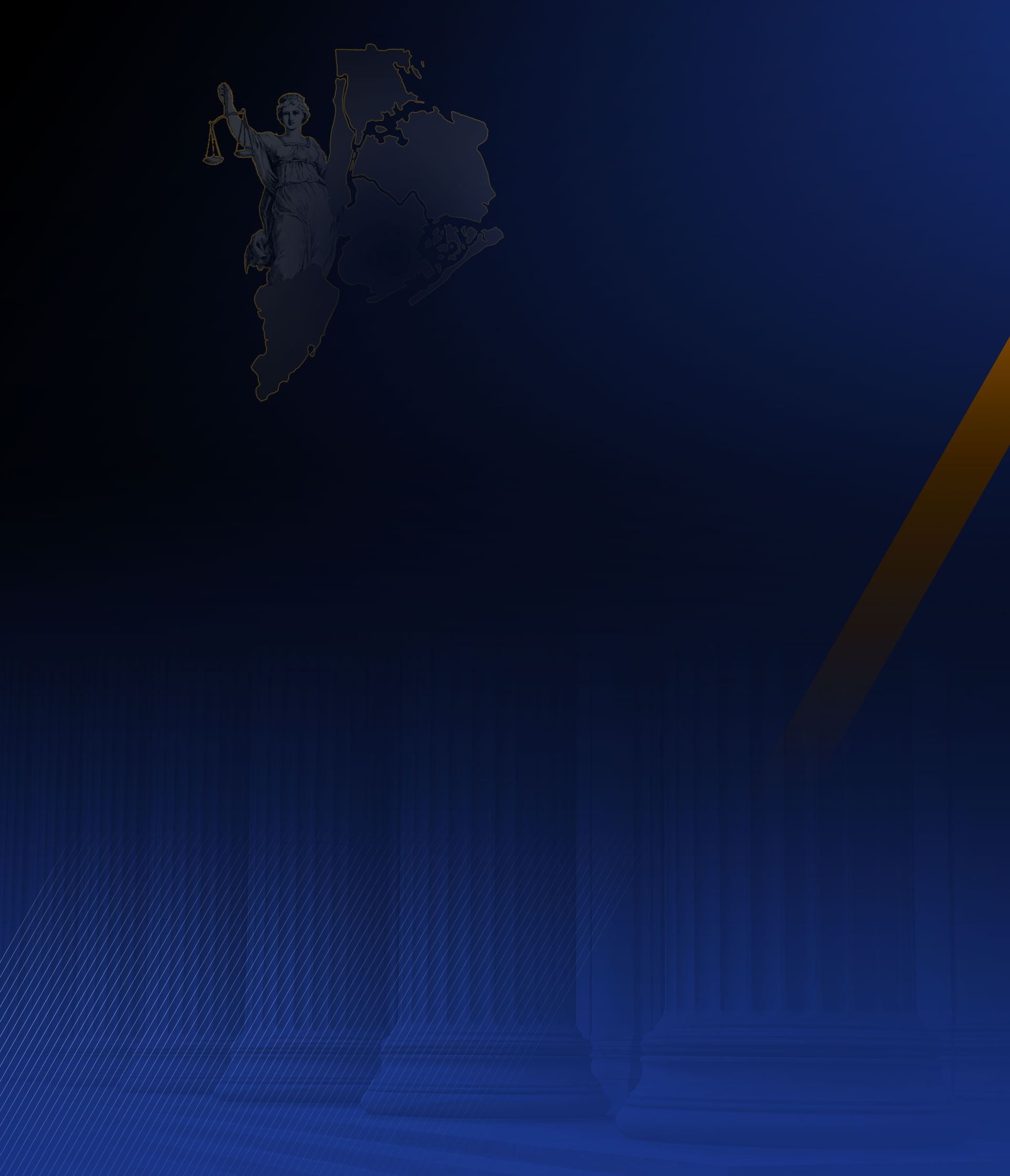 Learn More About Our Firm
At The Portela Law Firm, P.C., we are committed to providing the ultimate experience to our clients. We are dedicated, experienced and have our client's best interests in mind. We will we fight tirelessly to ensure that your rights and future are protected.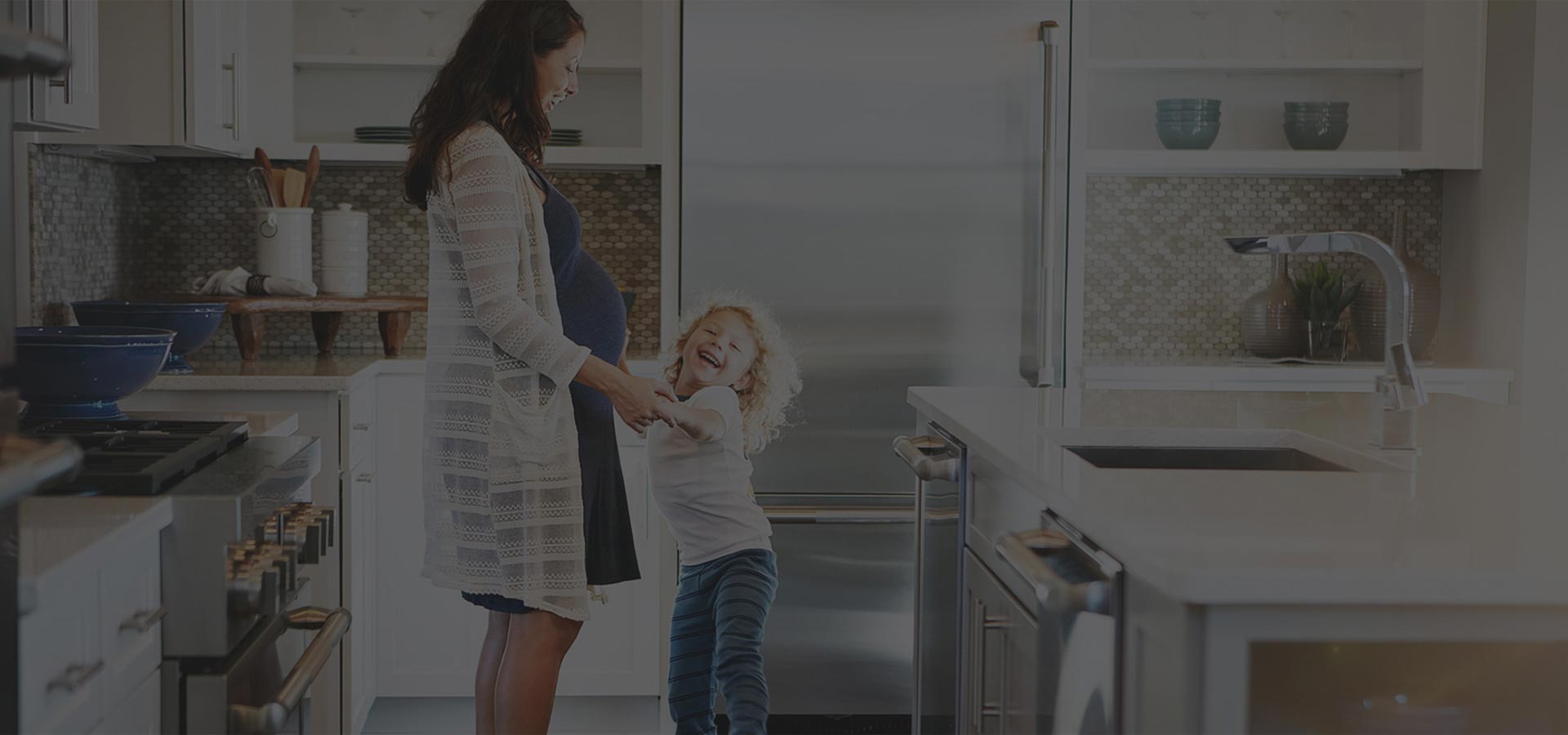 Opinions Matter
Read What Past Clients had to Say
- Juan Mata

- Jose Delacruz

- Shakira Pacheco

- Alejandro Atariguana

- Sergio Furca