New York Asylum Petition Attorney
Compassionate Representation to Protect Your Future
Legal residency in the United States can be difficult to obtain. Not only must you know how the laws apply to you and your situation, but you must be able to prove your case to the relevant parties. At The Portela Law Firm, P.C., our New York asylum petition attorney helps clients understand their options and effectively use them to avoid having to re-enter a dangerous situation back home. We know how important immigration is for you, and we are confident we can help.
Schedule a consultation with our firm today by calling (212) 577-9312 or contacting us online. Se habla español.
How to Prove Your Need for Asylum
Immigration laws are written to allow people to safely and legally remain in the United States. While there are processes that can slow these applications down, an immigration law attorney can help you confidently file and apply for residency on the basis of avoiding a dangerous situation.
Asylum allows a person to avoid deportation and stay free from discrimination based on race, religion, political opinion, and other groupings. When a government seeks to harm people in this way, you can make a case for immigrating into the country to preserve your safety.
Once granted asylum, you can:
Remain in the country for a year before seeking a green card
Help your family members obtain asylum
Apply for work authorization 150 days after obtaining asylum
What Happens Next?
Applying for asylum can be a difficult process, and in most cases, you only get one shot to do so. After being denied asylum, you cannot submit the same petition again unless your circumstances have changed significantly. Once you apply for asylum, an officer will review your application and check to make sure you are not barred from legal residency.
The next step will be an interview where you will present all necessary documents and tell your story. Making a strong case for asylum is crucial—this will be your chance to prove that you have nowhere else to go, and being denied asylum could have drastic effects on your future. The Portela Law Firm, P.C. can help you highlight the relevant points of your story and make a strong case for your interests.
Find out more about how we can help by calling (212) 577-9312 now.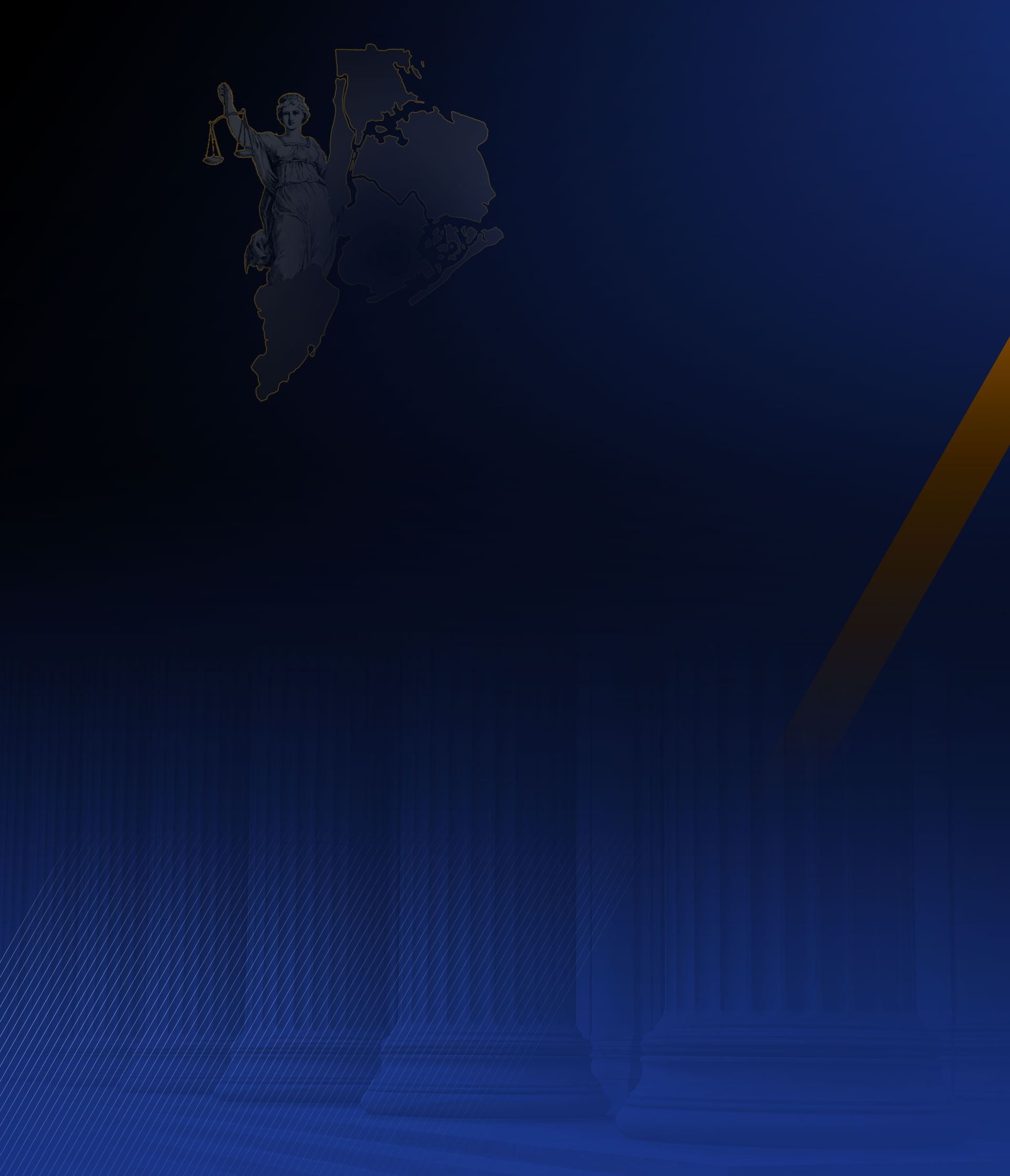 Learn More About Our Firm
At The Portela Law Firm, P.C., we are committed to providing the ultimate experience to our clients. We are dedicated, experienced and have our client's best interests in mind. We will we fight tirelessly to ensure that your rights and future are protected.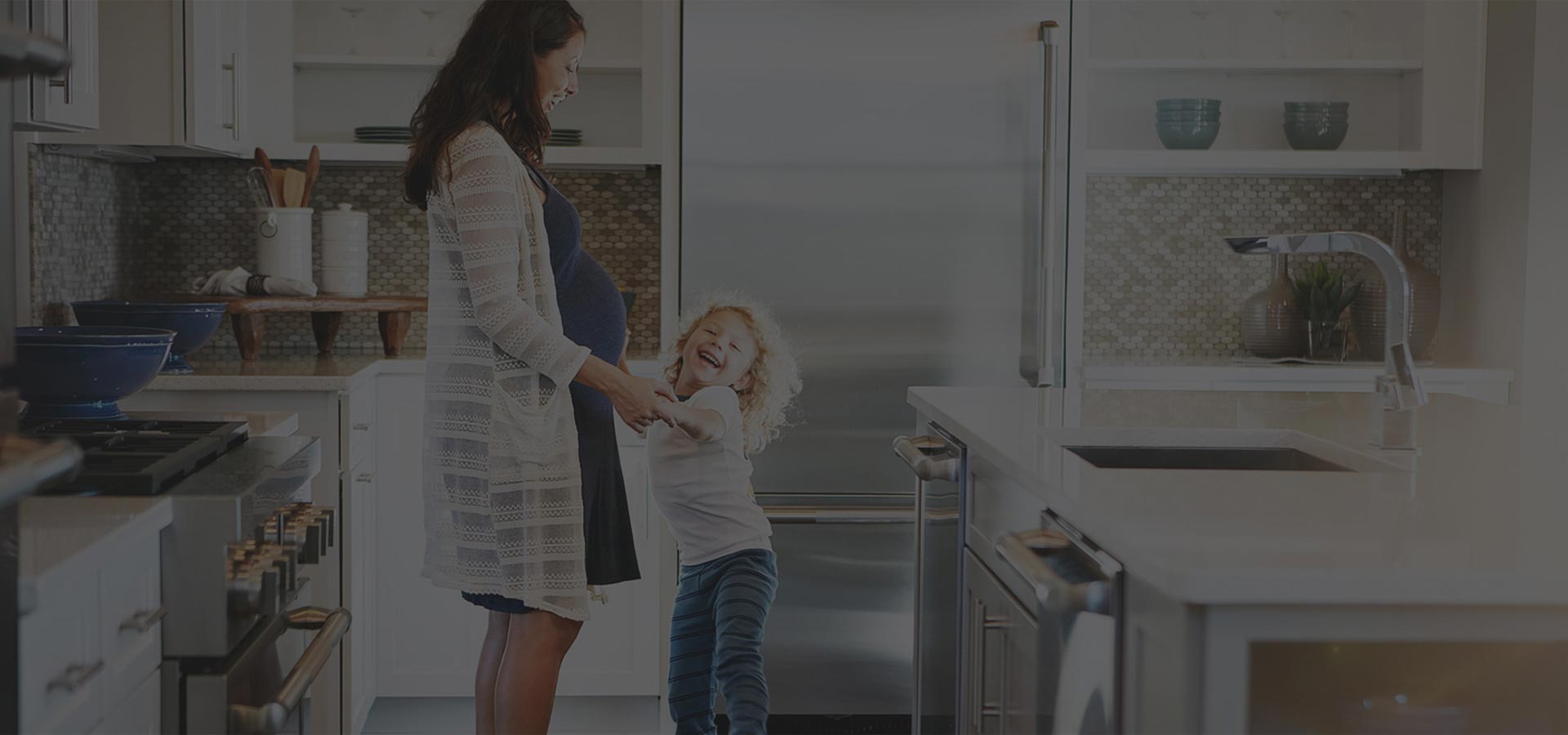 Opinions Matter
Read What Past Clients had to Say
- Juan Mata

- Jose Delacruz

- Shakira Pacheco

- Alejandro Atariguana

- Sergio Furca