Effect of Conviction on Immigration Status
Immigration Consequences of a Criminal Conviction
Being convicted of a crime can have devastating effects on your immigration status. The government operates according to set rules and does not take into account the emotional turmoil these penalties may bring to you or your family. If you have been convicted of a crime, it is absolutely vital you enlist the help of a New York immigration defense lawyer immediately. Failing to take your immigration status into account in fighting your criminal charges can lead to errors and omissions which can destroy the life you have established in the United States and the future you had planned. Depending on the specifics of your case, a criminal conviction may result in:
Consequences of a Conviction:
Deportation and a period during which you may not re-enter the United States
Deportation and being permanently barred from returning to the United States
Not being allowed to leave the U.S. to travel
Being able to leave the U.S. but being detained upon your return
The deportation of your family
The cancellation of your green card and immigrant status
Exclusion future United States citizenship / naturalization
Exclusion from asylum
New York Immigration Attorney
Due to the complexities of cases involving both immigration and criminal law, it is crucial you are represented by an attorney intimately familiar with both. The Portela Law Firm, P.C. offers advice tailored to your unique situation. They can save you the time, expense and potentially disastrous errors that can come from working with separate lawyers for immigration and criminal matters. With several years in practice, they are adept at constructing "deportation friendly" pleas or defenses to avoid criminal charges or convictions resulting in removal proceedings.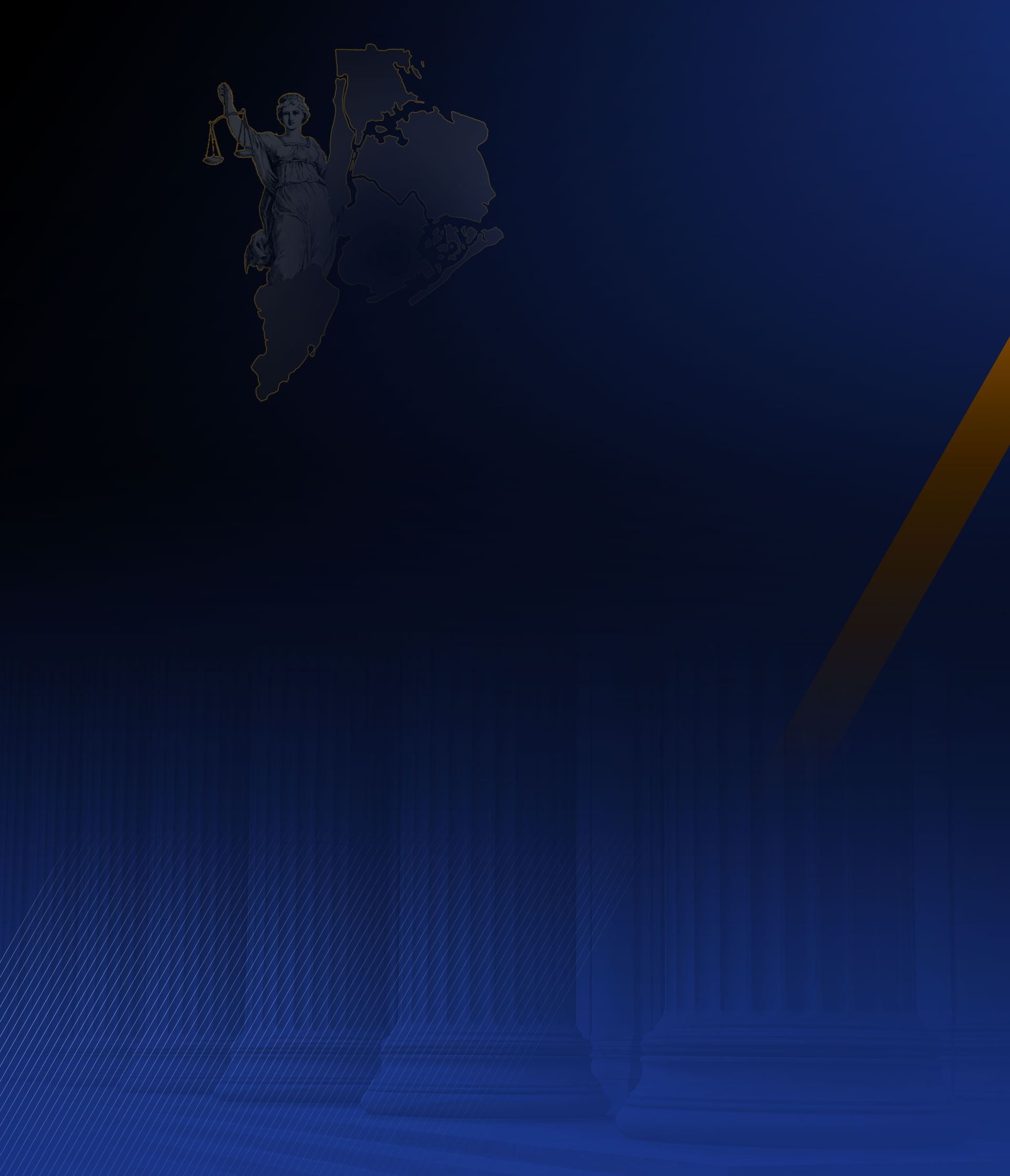 Learn More About Our Firm
At The Portela Law Firm, P.C., we are committed to providing the ultimate experience to our clients. We are dedicated, experienced and have our client's best interests in mind. We will we fight tirelessly to ensure that your rights and future are protected.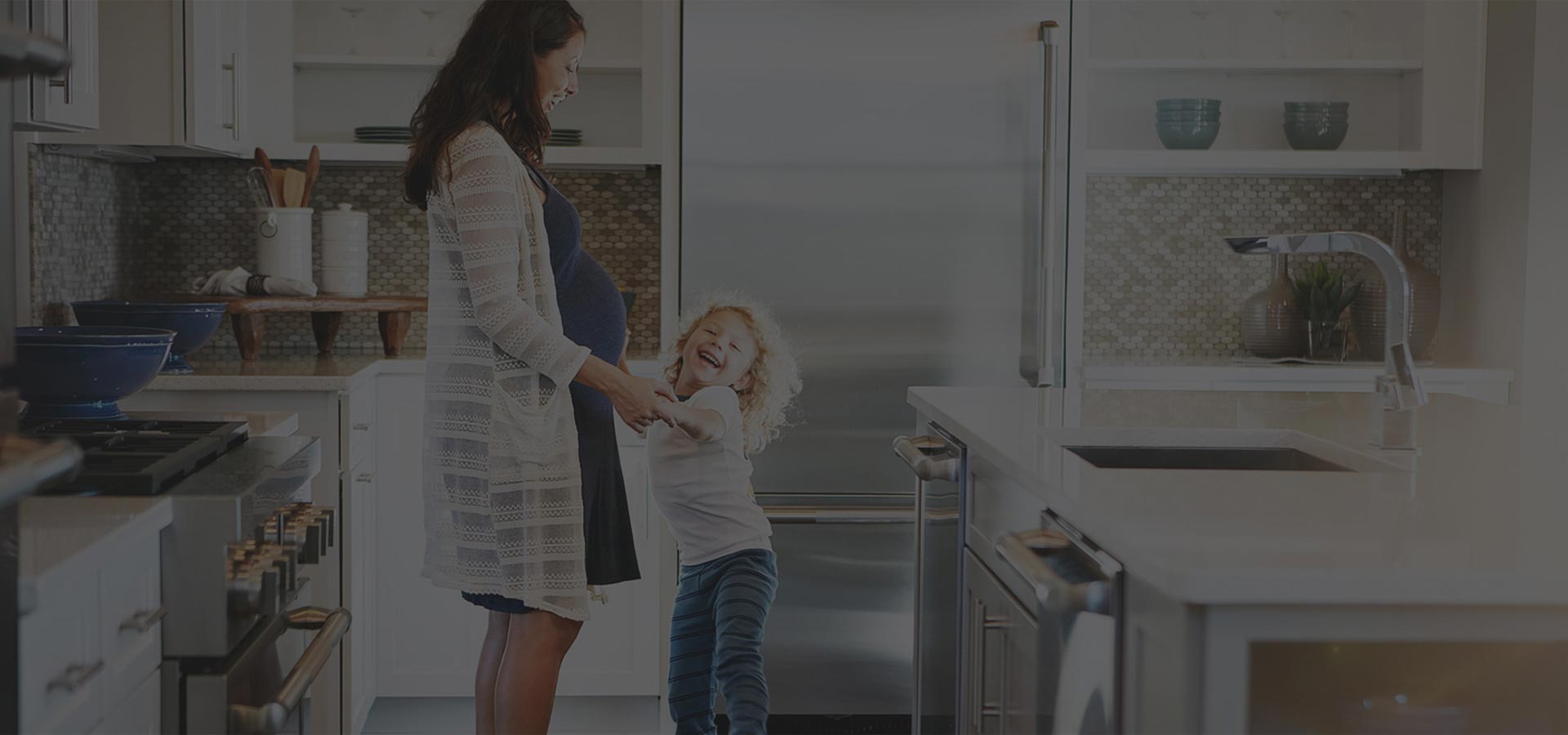 Opinions Matter
Read What Past Clients had to Say
- Juan Mata

- Jose Delacruz

- Shakira Pacheco

- Alejandro Atariguana

- Sergio Furca