Areas We Serve
Areas We Serve and Beyond
Obtaining an immigration visa, non-immigrant visa, or pursuing citizenship/naturalization are incredibly important matters that can greatly affect your life and your future. Successfully maintaining your immigrant status is just as vital to protecting the life and plans you have created. Any of these pursuits can be destroyed by the complication of a criminal charge or conviction. With the help of a criminal defense lawyer, however, you will have a seasoned professional fighting for your rights and helping you take the necessary actions to pursue a successful outcome.
When you are represented by The Portela Law Firm, P.C., you have the immense benefit of their extensive experience in both criminal and immigration law. This allows the comprehensive approach that is crucial to ensuring all relevant factors are accounted for and your case is addressed in the most strategic way possible.
The firm represents students, professional workers, blue collar workers, businesses, family members of U.S. residents, religious workers, investors and entrepreneurs and those seeking asylum in the following areas:
Immigration, Criminal Defense & Family Law
Property Division
Child Support
Visitation
The firm's cases have been featured in the New York Post, Daily News, the New York Times, El Diario, National Law Review, the New York Law Journal,the New York Jury Verdict Reporter and more. The founder of the firm, Manuel Portela, has appeared as a guest legal commentator on Court TV, WB WPIX, Channel 11 News and various television news reports. Manuel Portela's cases have been profiled on the news for CBS Channel 2, NBC Channel 4, Eyewitness News Channel 7, Telemundo 47 and Univsion 41. He is also a legal expert on Spanish network television programs S.O.S. Hoy and Television TV Internacional, Canal America, and MicroInternational Television. His background as an Assistant District Attorney includes extensive training and instruction in the Criminal Court Bureau, Early Case Assessment Bureau, Felony Investigations Bureau, Grand Jury Bureau, Appeals Bureau and the Supreme Court Bureau. This experience and that of the entire legal team grants them the ability to provide stellar legal representation and be of real help to their clients.
Contact The Portela Law Firm, P.C. today for help protecting your rights in any immigration, criminal, or family law matter.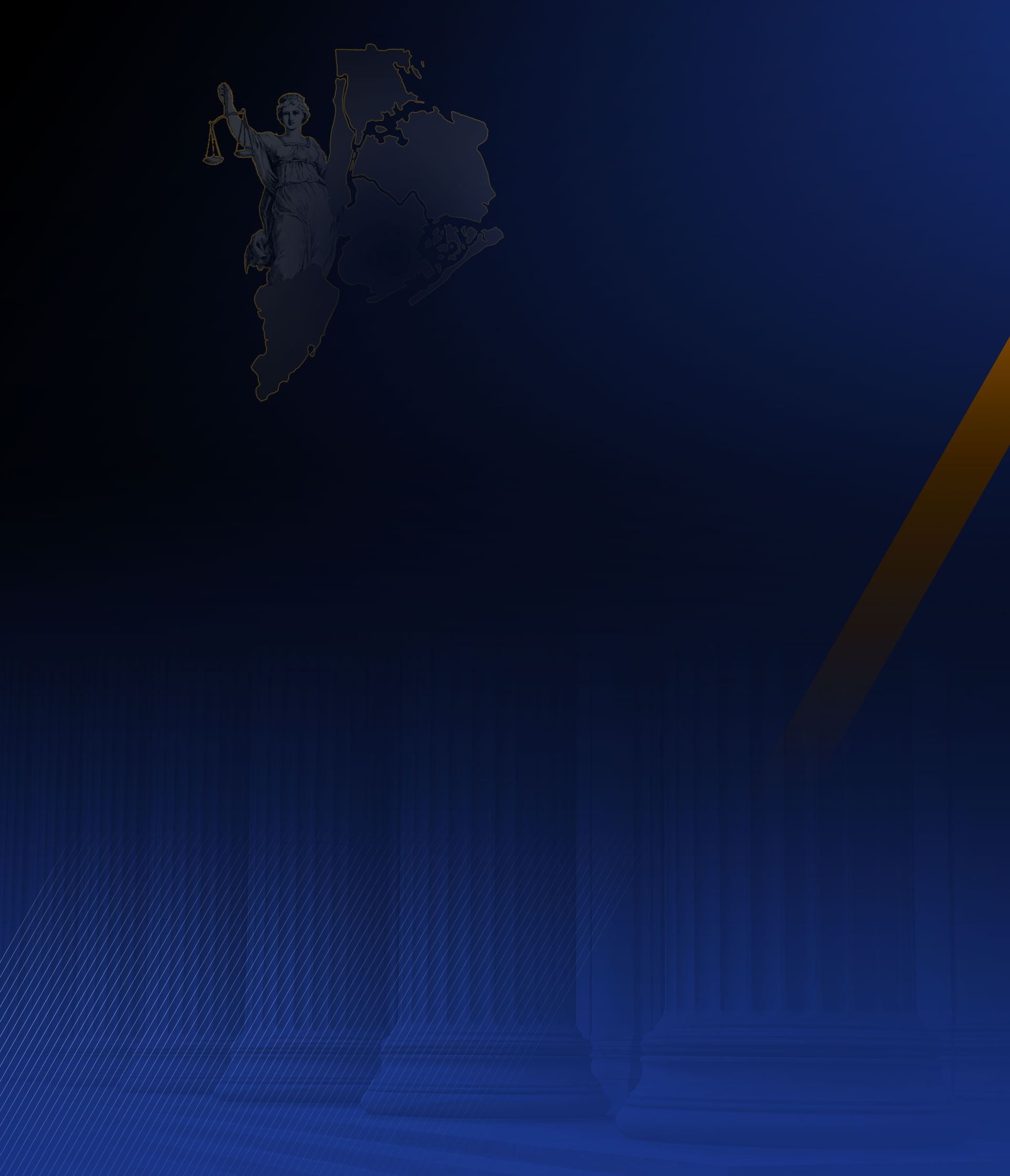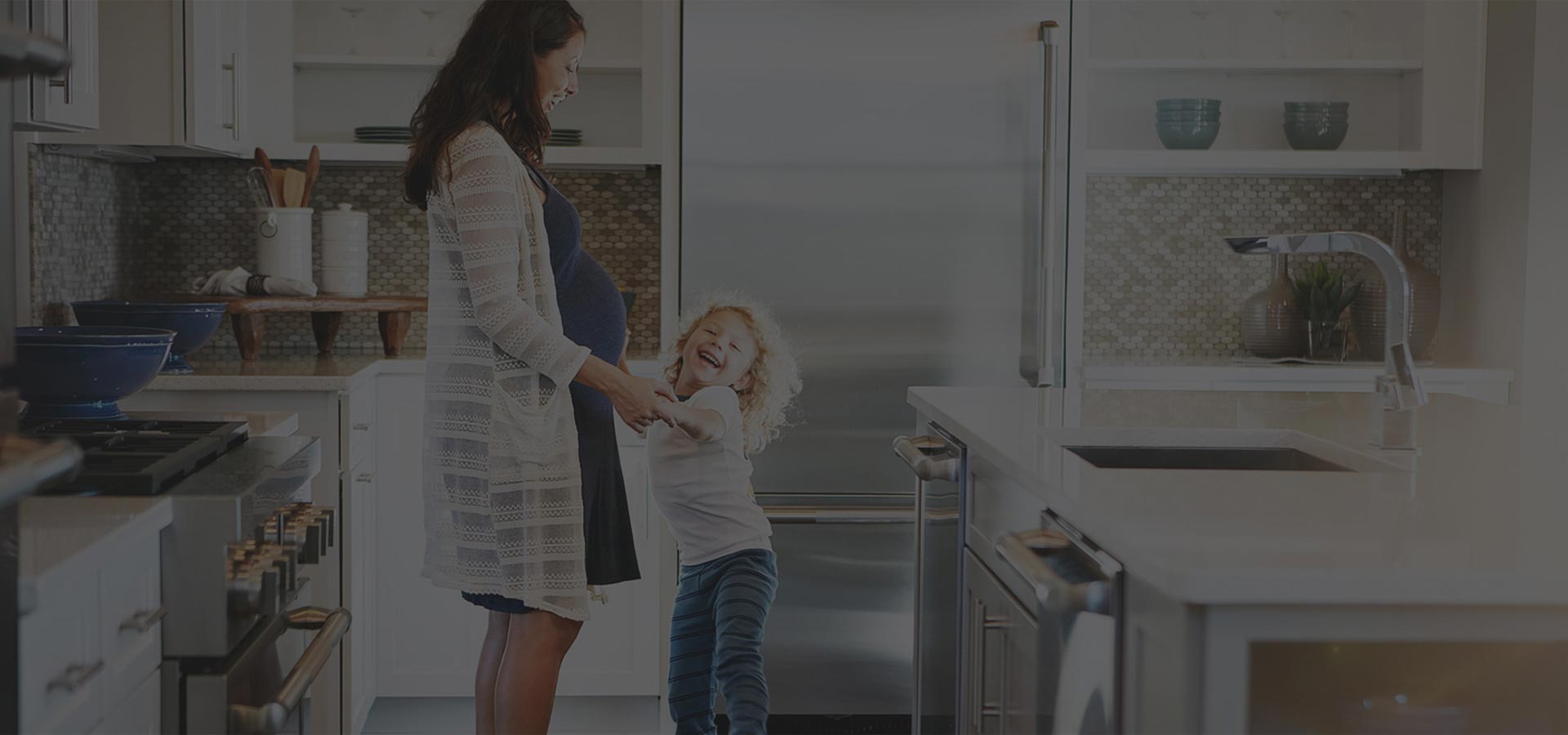 Opinions Matter
Read What Past Clients had to Say
- Juan Mata

- Jose Delacruz

- Shakira Pacheco

- Alejandro Atariguana

- Sergio Furca