New York Drug Crime Defense Lawyer
Have You Been Charged with a Drug Crime in NYC?
Drug crimes are prosecuted aggressively and require the intelligent defense efforts of a New York criminal defense attorney. Certain drug crimes are federal offenses, some are considered felonies and in some instances, drug crime charges can result in removal proceedings being initiated against you. The severity of your charges and the consequences depend on the type and amount of drug involved, the specific crime allegedly committed and the presence of any aggravating factors such as the involvement of children. Your criminal record can also have a bearing on how the prosecution pursues your case and any penalties ordered by the court.
Drug charges can be filed for:
Possession (including illegal possession of prescription drugs)
Sales
Cultivation / manufacturing
Transportation
Importation / trafficking
Prescription fraud
Drug conspiracy
As a New York resident, it is vital you seek immediate legal assistance if accused or arrested on drug related charges. The sooner your legal counsel comes on board, the more opportunity there is to defend your rights and seek ways to have your charges dropped or reduced..
Defense for New York Residents Charged with Drug Crimes
The Portela Law Firm's legal team will work relentlessly to build your best defense of your criminal case. With over 25 years in practice, founding partner Manuel Portela , Esq.is qualified to address all types of cases at state and federal level and has successfully resolved thousands of cases. The attorneys and staff at the firm also speak Spanish and are standing by to help in any way they can.
Contact a New York criminal attorney for help fighting your criminal charges protecting your rights.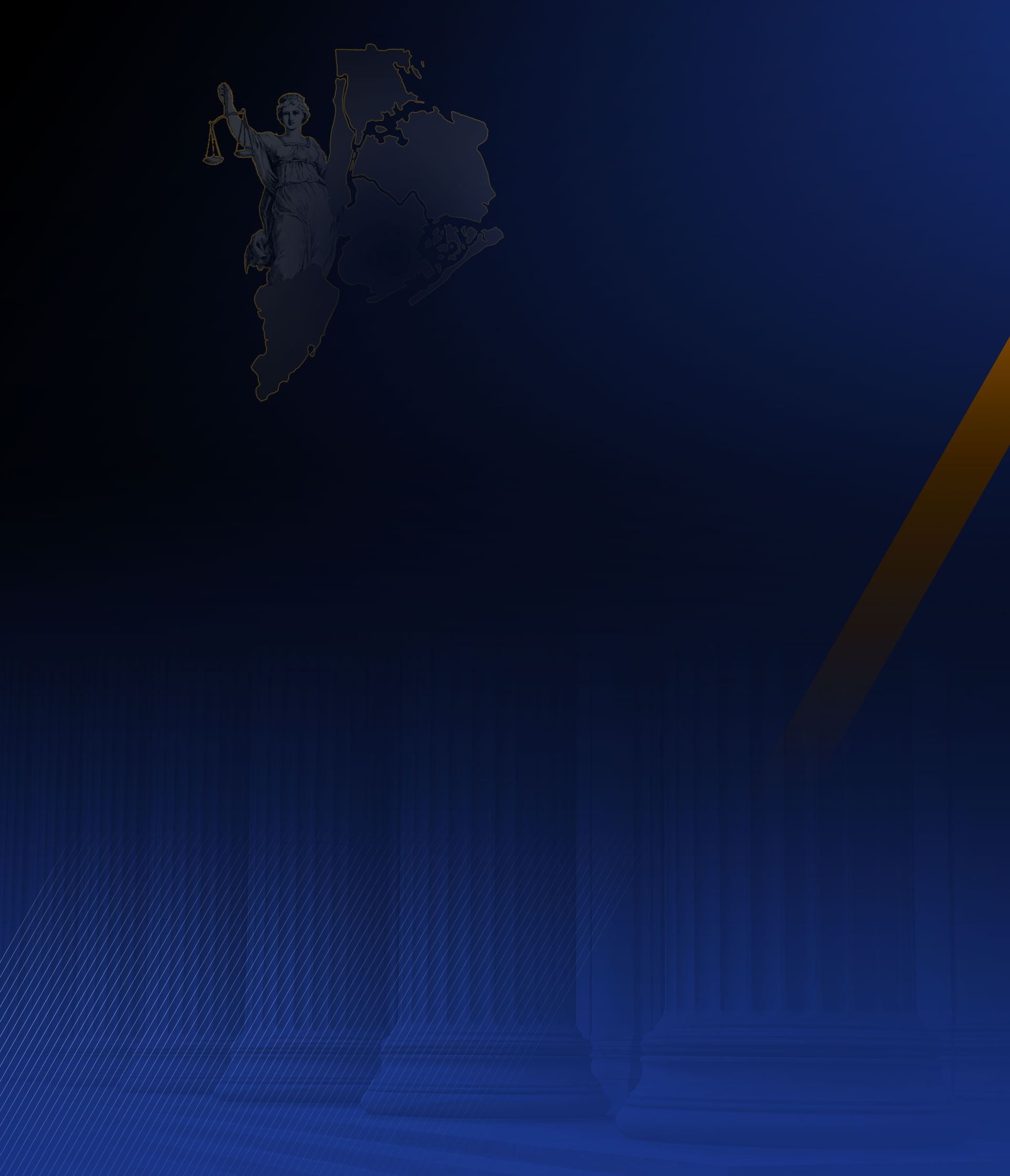 Learn More About Our Firm
At The Portela Law Firm, P.C., we are committed to providing the ultimate experience to our clients. We are dedicated, experienced and have our client's best interests in mind. We will we fight tirelessly to ensure that your rights and future are protected.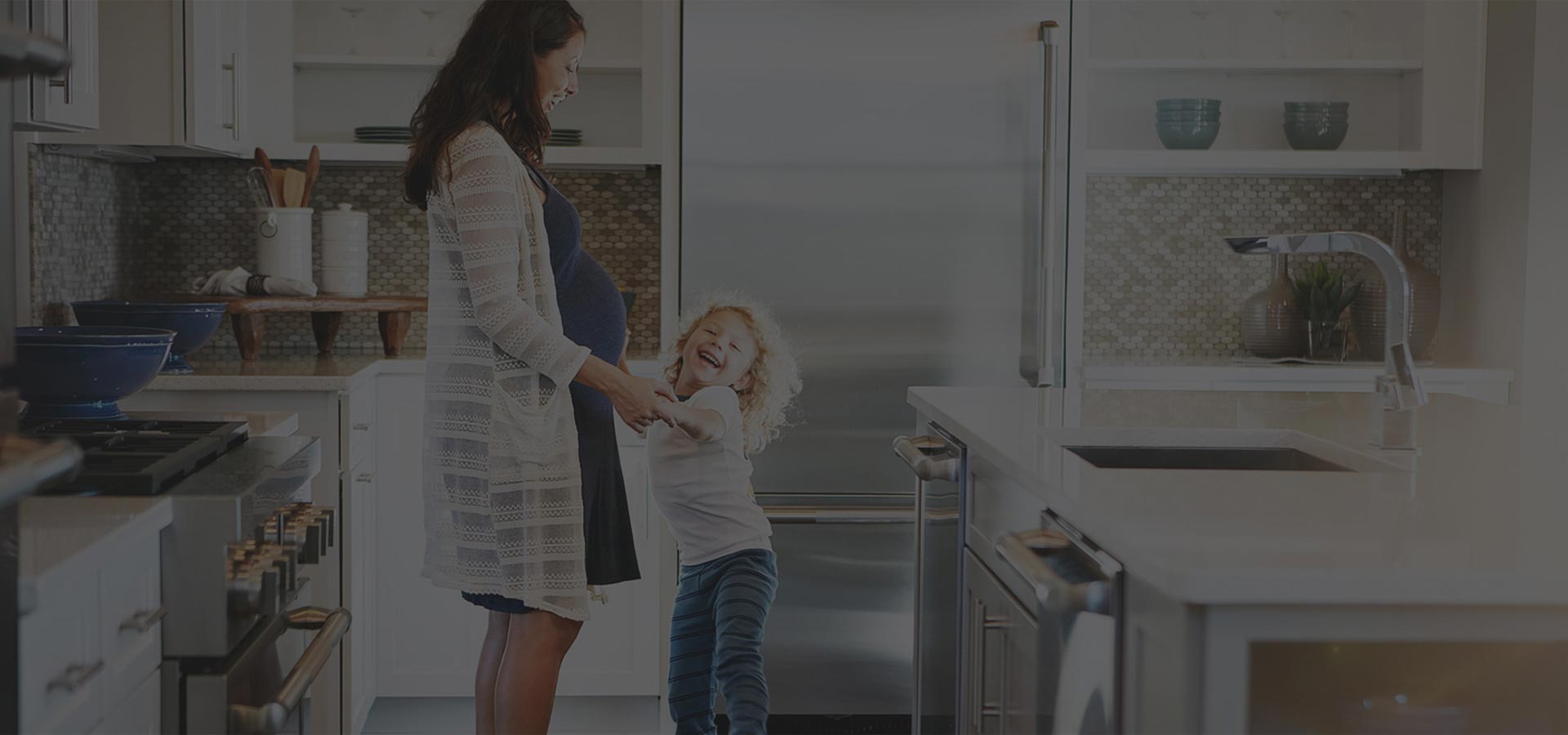 Opinions Matter
Read What Past Clients had to Say
- Jose Delacruz

- Shakira Pacheco

- Alejandro Atariguana

- Sergio Furca

- Hansel Espinal