Divorcio
A menudo estresante y agobiante, el divorcio es raramente corto y un proceso directo. La complejidad del divorcio puede provenir del hecho que asuntos realmente importantes tales como la división de la propiedad marital, la custodia de niño, y/o apoyo conyugal deben alcanzar las resoluciones. Igualmente, el papel inevitable de las emociones del individuo durante un acto de divorcio hace que la prueba sea compleja.
Con estos hechos presentes, los abogados de divorcio de Nueva York de The Portela Law Firm, P.C están listos y dispuestos a ayudar a los individuos a transitar por este período en su vida de forma rápida y con el menor sufrimiento posible. Representando a los involucrados en divorcios contestados o incontestados, nuestra firma luchará para cerciorarse que el último arreglo de divorcio está de acuerdo con sus intereses.
Para más información, póngase en contacto con nuestra oficina, o llámenos al (212) 577-9312.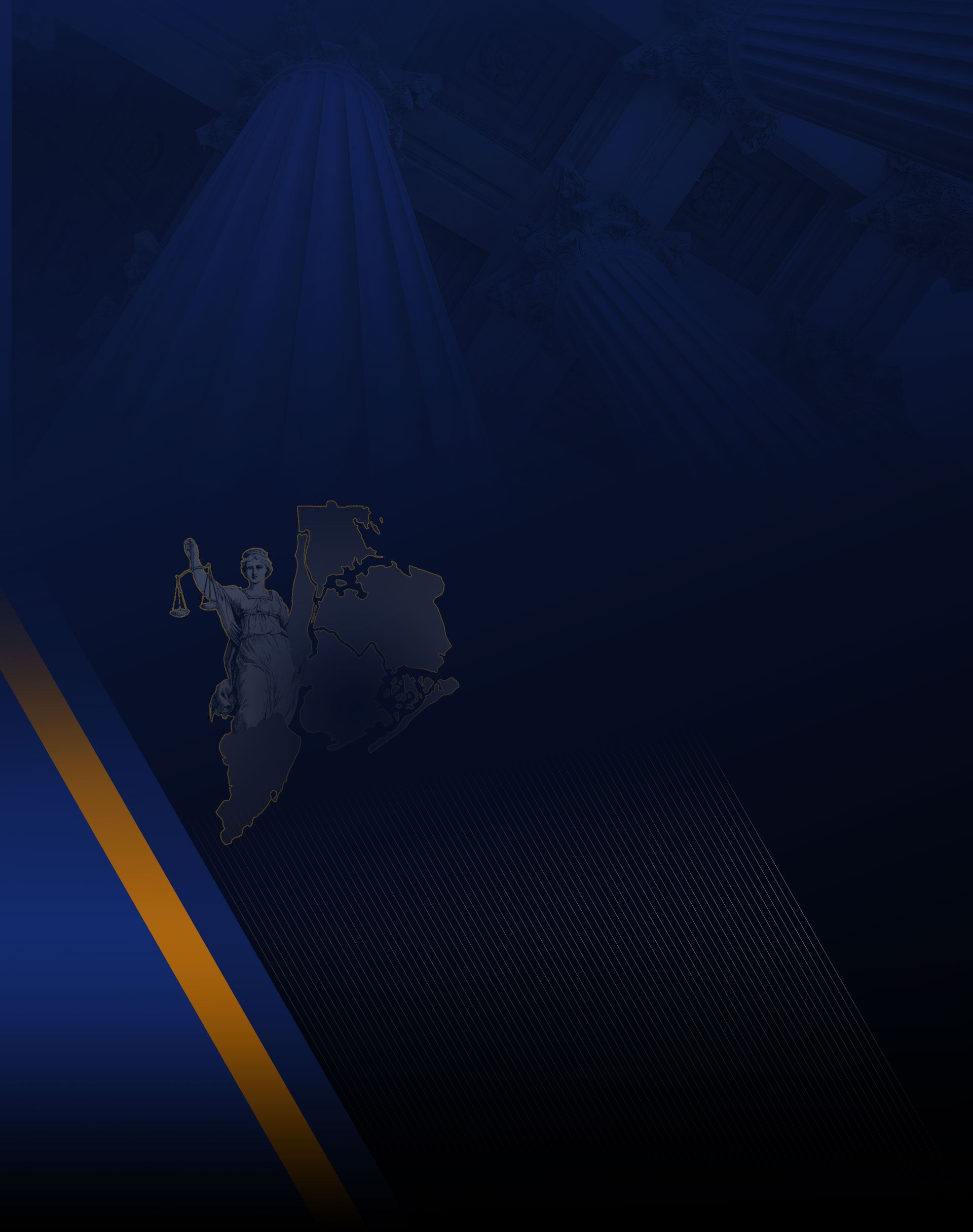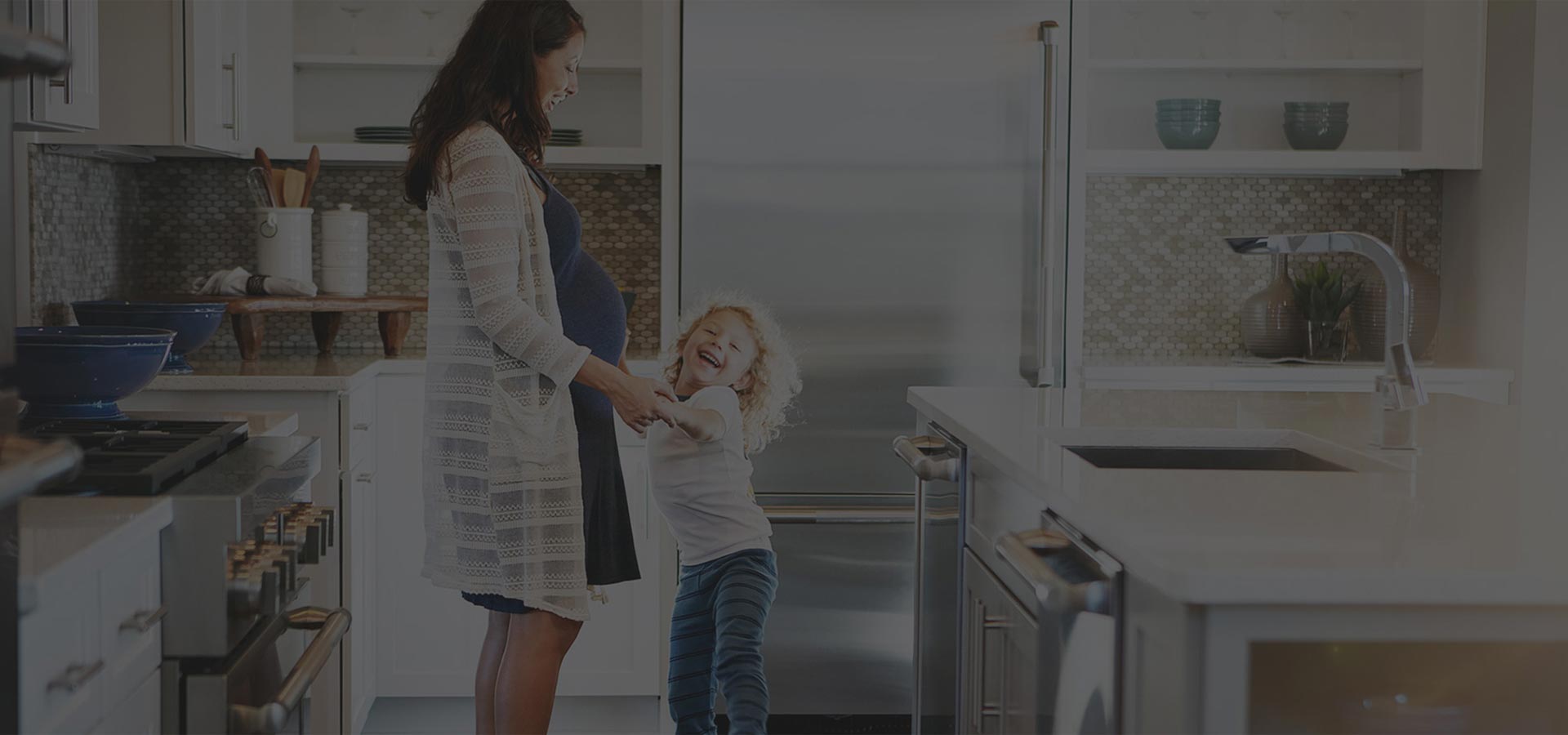 Testimonios de Clientes
Lea Lo Que Los Clientes Anteriores Tenían Que Decir
gracias Al Senor Portela y a su equipo!!! - Alejandro Atariguana

Muchas Gracias 100% recomendado!! - Sergio Furca

El abogado es bien amable y estaba siempre disponible cuando teniamos cualquier pregunta. - Hansel Espinal

Thank you very much Pórtela, you are the best! - Cg Edgar

I owe a huge thank you to Mr. Portela and his staff for their continuous support in helping to win both my criminal case and custody case - Krystle L.