Abogado de Violencia Doméstica de New York
¿Acusado de violencia doméstica?
En New York, los incidentes de violencia doméstica requieren que una detención sea hecha. Estos cargos tienden a ser complejos, ya que los testimonios de los testigos pueden cambiar, y las emociones de la familia están involucradas. Se necesita un abogado con experiencia en defensa criminal para llevar con calma y razón tal situación.
Los condenados por violencia doméstica en el estado de NY están sujetos a fuertes sanciones y multas, que pueden incluir encarcelamiento de por vida. Los condenados también se enfrentan a las órdenes de alejamiento u órdenes de protección, orientación y clases, y la pérdida de la custodia de los hijos. Además, si usted es un inmigrante acusado de violencia doméstica, pueden incluir los cargos de abuso infantil, acoso agravado y amenazante, incluso se puede hacer frente a una posible deportación si es declarado culpable. Los cargos de violencia doméstica llevan consigo el estigma de "vileza moral", lo que significa que sus posibilidades de convertirse en un ciudadano con este tipo de convicción en su expediente son significativamente disminuidos. Si se enfrentan a cargos de violencia doméstica, usted necesita ponerse en contacto inmediatamente con un abogado de The Portela Law Firm, P.C. para proteger sus derechos en momentos difíciles.
La Defensa de Inmigrantes Contra Cargos de Violencia Doméstica
Durante más de veinte años, nuestros abogados en The Portela Law Firm, P.C. han estado defendiendo con éxito a clientes inmigrantes acusados de la violencia doméstica. Usted necesita un bufete con una larga trayectoria de éxito, una empresa que sabe cómo planear estrategias que pueden ayudarle luchar contra la deportación y ganar los casos. El bufete lucha por los derechos de cada cliente para permanecer en América. Una convicción de violencia doméstica puede tener efectos devastadores en su familia, y en su vida. No sea abandonado sin protección. El bufete está aquí para ayudarle.
Póngase en contacto con The Portela Law Firm, P.C. si usted o un ser querido ha sido acusado de la violencia doméstica, y están preocupados por su estado de inmigración.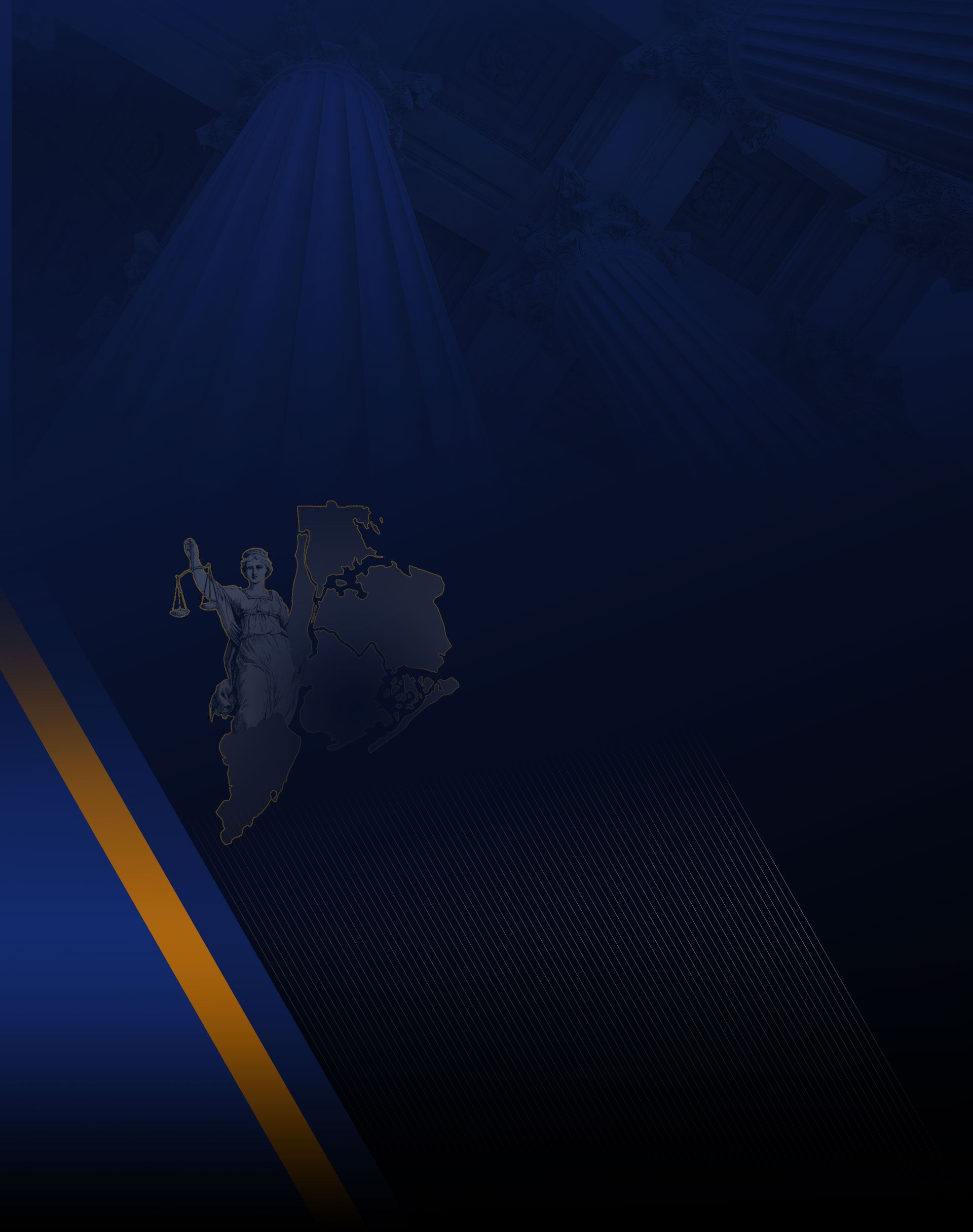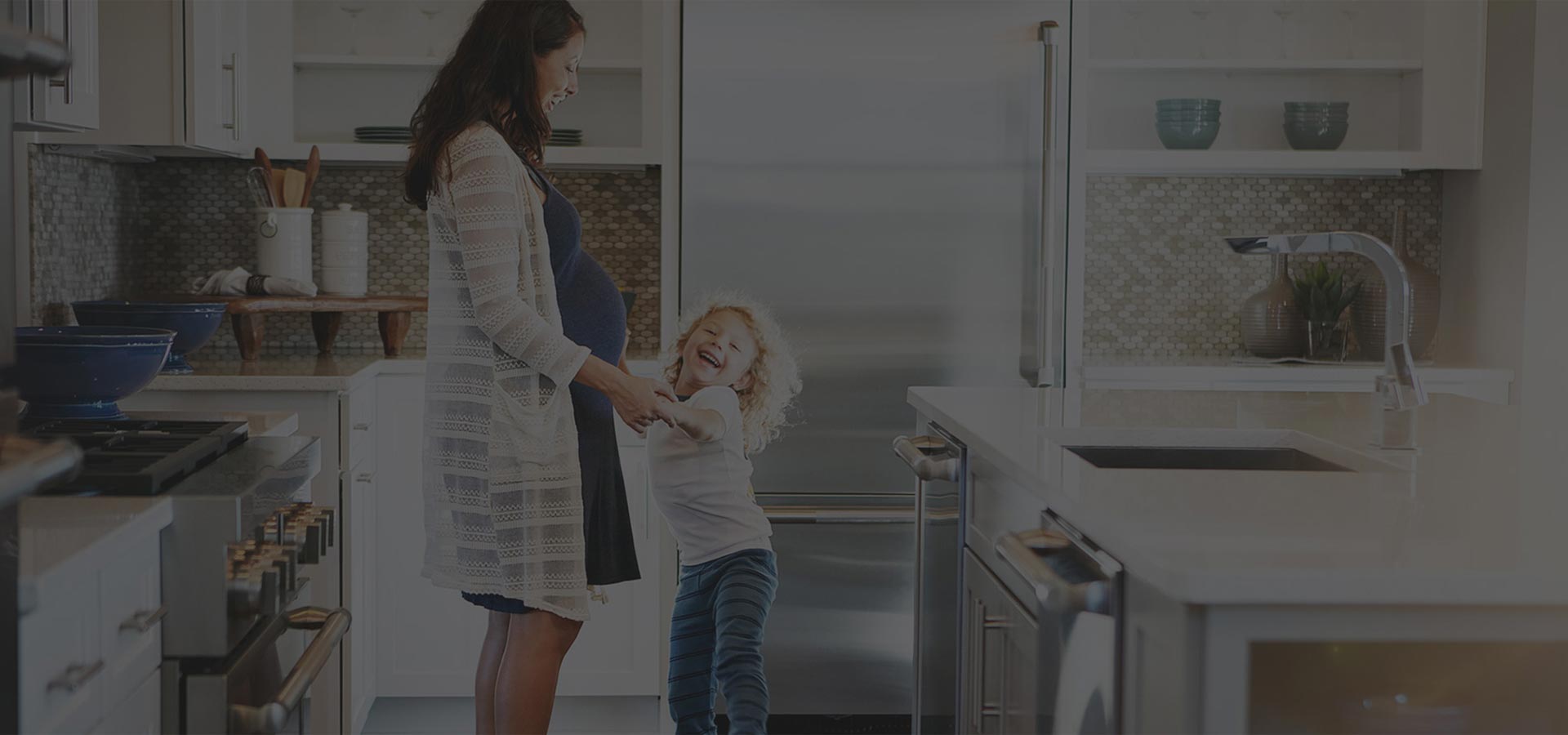 Testimonios de Clientes
Lea Lo Que Los Clientes Anteriores Tenían Que Decir
Thank you very much Pórtela, you are the best! - Cg Edgar

I owe a huge thank you to Mr. Portela and his staff for their continuous support in helping to win both my criminal case and custody case - Krystle L.

I am very happy with the result and I thank God for his life, his work and may God bless him always. and your group too. - Ffernando Aristizabal

Recomiendo sus servicios - Luis

Si quieren ir a una firma dónde el cliente tiene prioridad les aconsejo que no busquen más lejos que la Oficina de Abogados Portela. - Angelita