New York City Immigration Defense Attorney
Accused of a crime in New York City?
If you or a loved one were accused of a crime in New York City, you could be facing time in jail, steep fines, probation, community service, and more. However, if you are a non-citizen and have been accused of a crime, the stakes are even higher. In order to protect, not only your freedom, but your future in this country, you need to ensure that there is a strong legal representative on your side throughout the entire process. At the Portela Law Firm, P.C., the team is known for their dedication to fighting for the rights of the accused in New York City and the surrounding areas. They are members of the American Bar Association, the New York State Trial Lawyers Association, the American Immigration Law Association, and more. These honors only serve as a testament to the fact that they have what it takes to handle even the most complex situation.
Aggressive Defense from a New York City Immigration Lawyer
The team understands that being accused of a crime is a frightening and confusing situation. In order to ensure that the best resolution is reached regarding your case, allow a legal representative to handle your case. According to the 1988 immigration and Nationality Act, there are certain crimes which are deemed worse than others.
Known as aggravated felonies, these crimes include:
The consequences of these crimes are more than just time behind bars or fines. The effect of a conviction on your immigration status can be life-altering. First of all, you may face immediate deportation and not be allowed to return to the U.S. for a period of time. In very serious cases, the judge could decide that you are never allowed to return into the country. Another outcome of a conviction could result in not being allowed to leave the U.S. to travel or visit your home country. Even if you were already given a green card or immigrant status, these may be cancelled.
Do not risk your future! Contact the Portela Law Firm, P.C.
The Portela Law Firm, P.C. has been featured in the New York Law Journal, the National Law Journal, Court TV, and more. This merely serves as a testament to the fact that they are dedicated to doing everything possible to uphold the rights of their clients and will do everything possible to protect your future and freedom. You can have peace of mind knowing that a strong New York City immigration lawyer is on your side walking with you through every stage of your case.
Contact a New York City immigration defense attorney today to schedule a case evaluation.
Helpful Links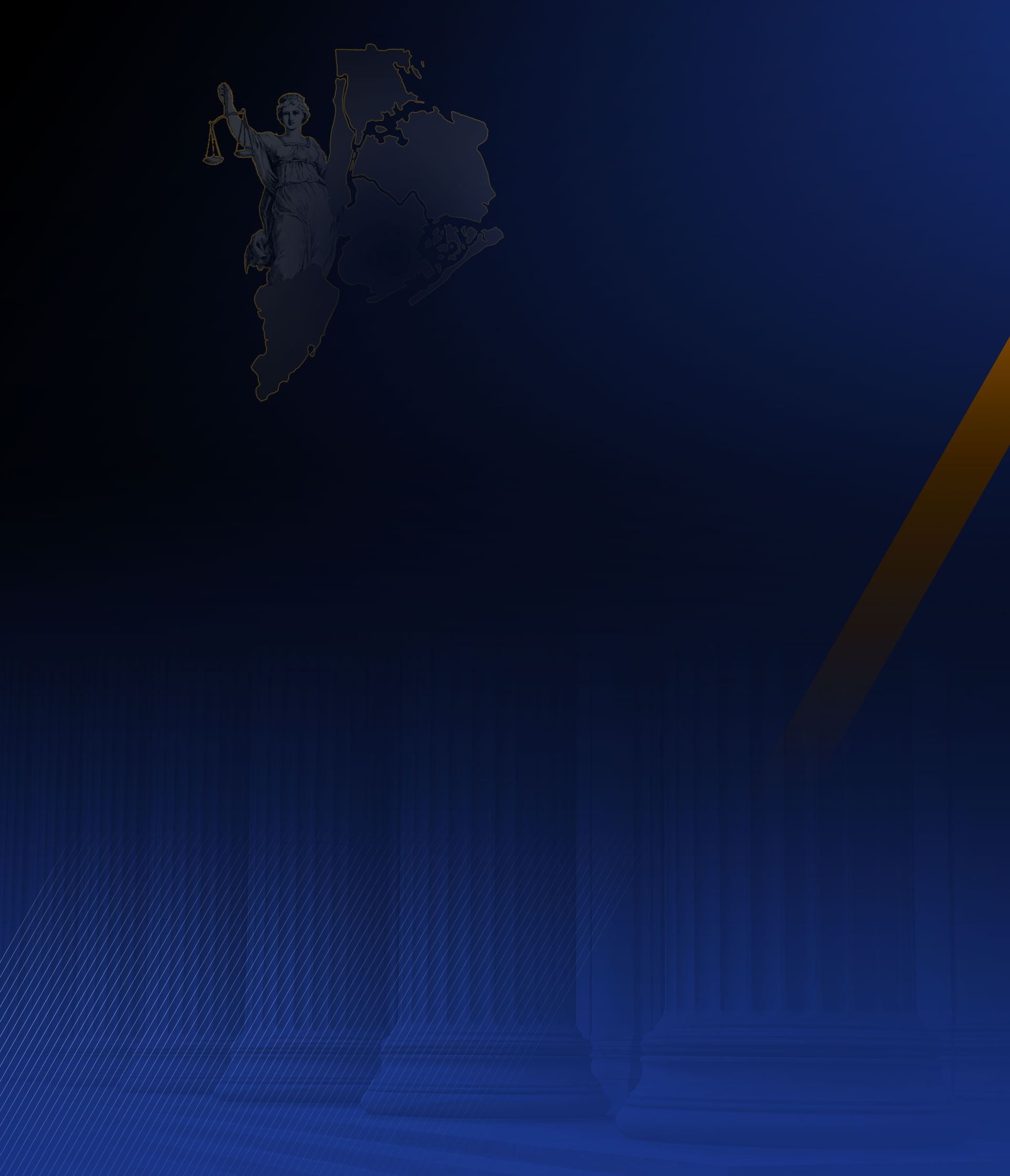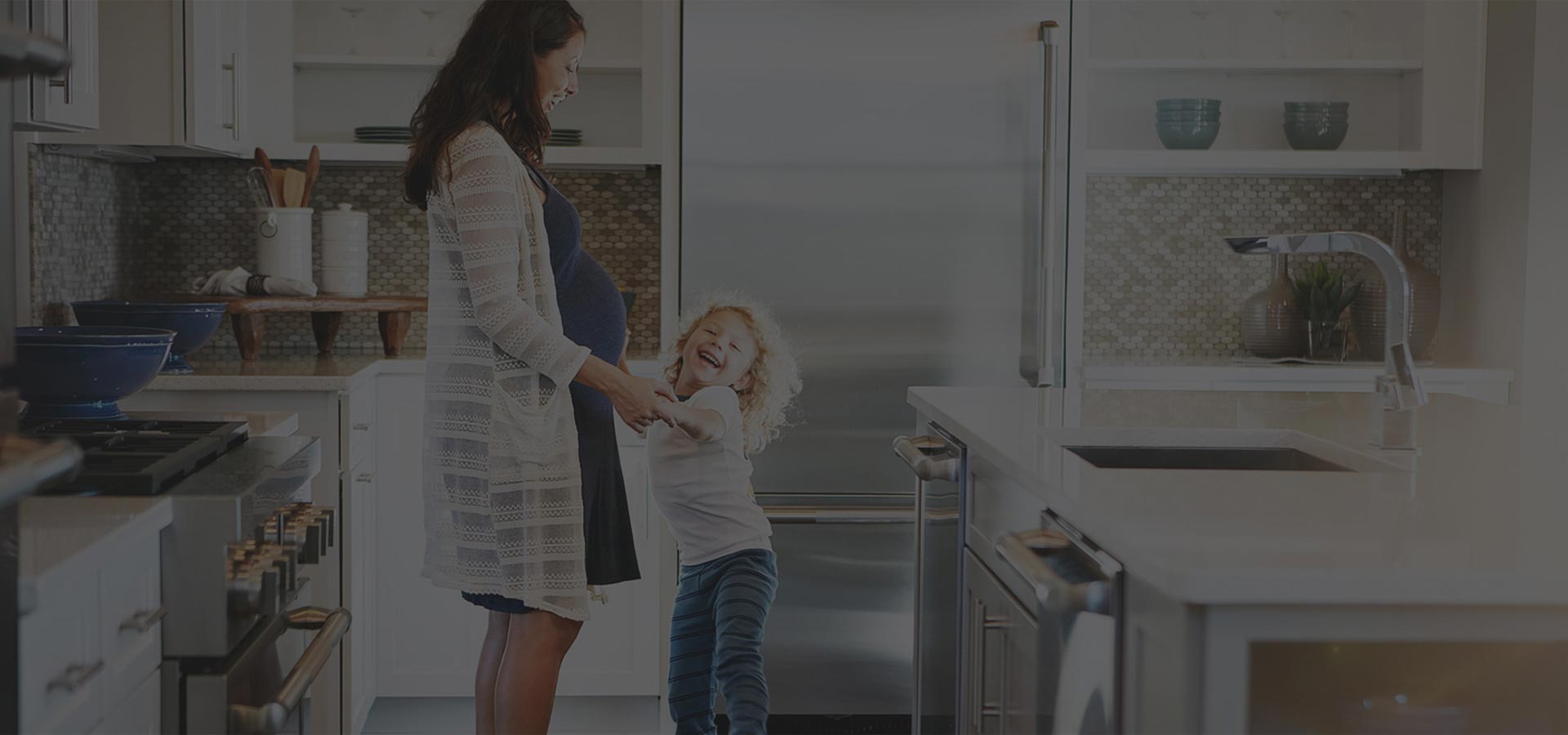 Opinions Matter
Read What Past Clients had to Say
- Juan Mata

- Jose Delacruz

- Shakira Pacheco

- Alejandro Atariguana

- Sergio Furca