Staten Island Immigration Defense Attorney
Aggressive Defense in Criminal and Immigration Matters
The Portela Law Firm, P.C. is an immigration and criminal defense law firm dedicated to protecting the rights of non-citizens in Staten Island and the surrounding areas. For years, they have been fighting tirelessly to provide immigrants with skilled and experienced legal representation. The Staten Island immigration defense lawyers on their team are members of the New York State Bar Associations, the American Bar Associations, and the American Immigration Law Association, and more. If you have found yourself facing deportation or another immigration-related difficulty, you can have peace of mind knowing that a passionate and committed team of professionals is on your side throughout the entire process.
The Effects of a Conviction on Immigration Status
Those who are living in the U.S. seeking naturalization or citizenship are already in a difficult situation. When the situation becomes worse because of the allegation of a criminal offense, you need a strong and experienced defender on your side. Not only could you be facing penalties such as prison, fines, or community service, but you could be risking deportation. Aggravated felonies are crimes that, if committed by a non-citizen, are serious enough to cause the offender to be deported. This list of crimes was put together in 1988 under the Immigration and Nationality Act and more and more crimes are being added to it. They include: sex crimes like rape and child abuse, drug crimes like drug trafficking, violent crimes, theft crimes, firearms offenses, and more. However, even if you believe that your situation is hopeless, a member of the team could fight and get your charges dropped.
Protection for the Rights of Non-Citizens
Whether or not you were accused of a crime, you may have questions or concerns regarding immigration law. At one time, everyone was welcomed into the U.S. and everyone had the right to pursue freedom and success. Now, however, that task can be complex and fraught with different problems along the way. The team can help you if you have questions regarding immigration visas, non-immigrant visas, citizenship, and naturalization. You may be threatened with deportation for a variety of reasons, such as smuggling others into the country, fleeing an immigration checkpoint, and some criminal offenses. In some cases, you could be permanently barred from ever returning to the U.S.
Do you need a Staten Island immigration defense lawyer on your side?
If you are facing issues relating to immigration defense or criminal defense, please do not waste any time in contacting a member of the team at the Portela Law Firm, P.C. Their main goal is your best interests. They are well-acquainted with immigration law and will out their legal skill and ability to use in helping you.
Contact a Staten Island immigration defense attorney. Learn how the team could fight for you.
Helpful Resources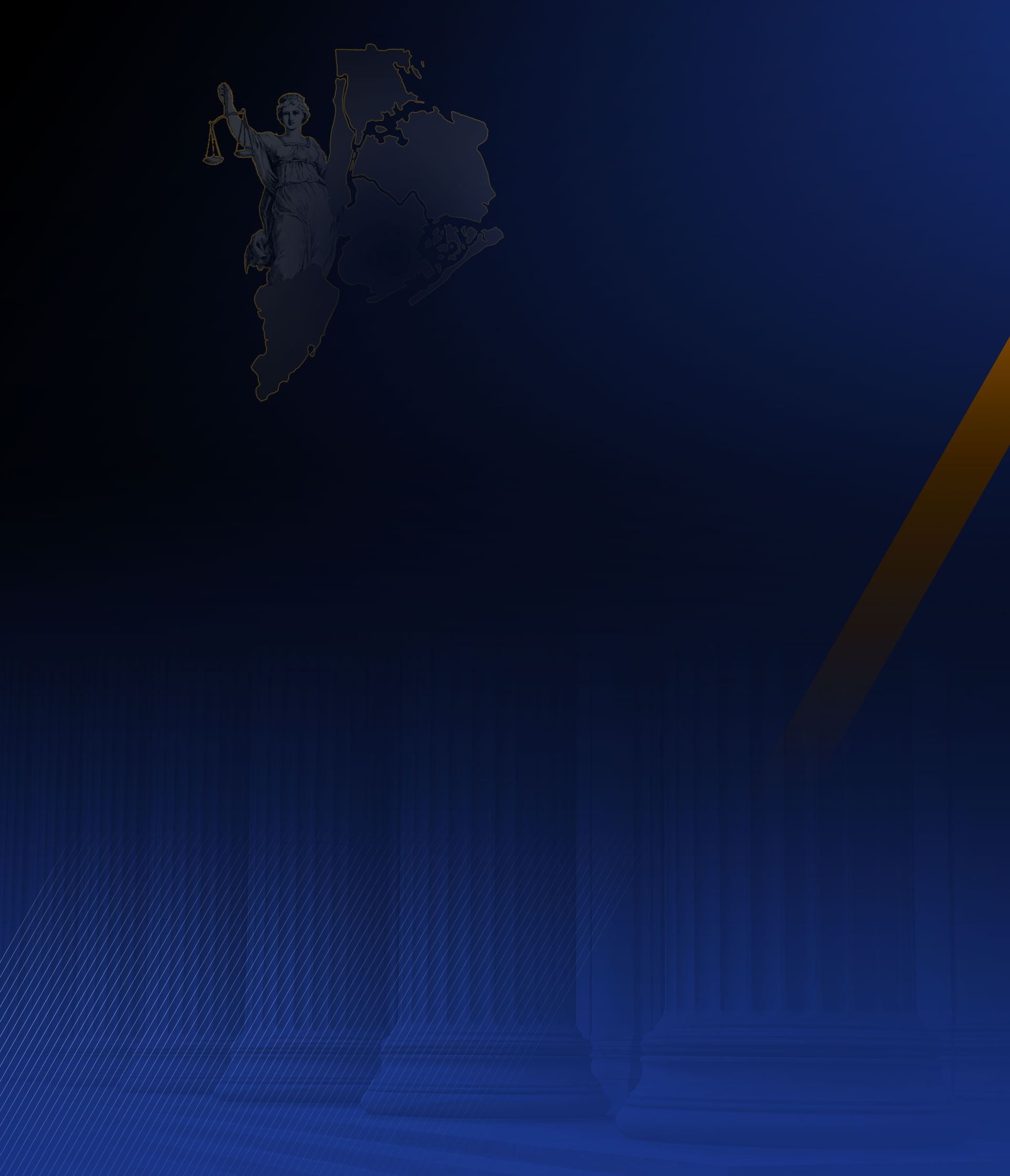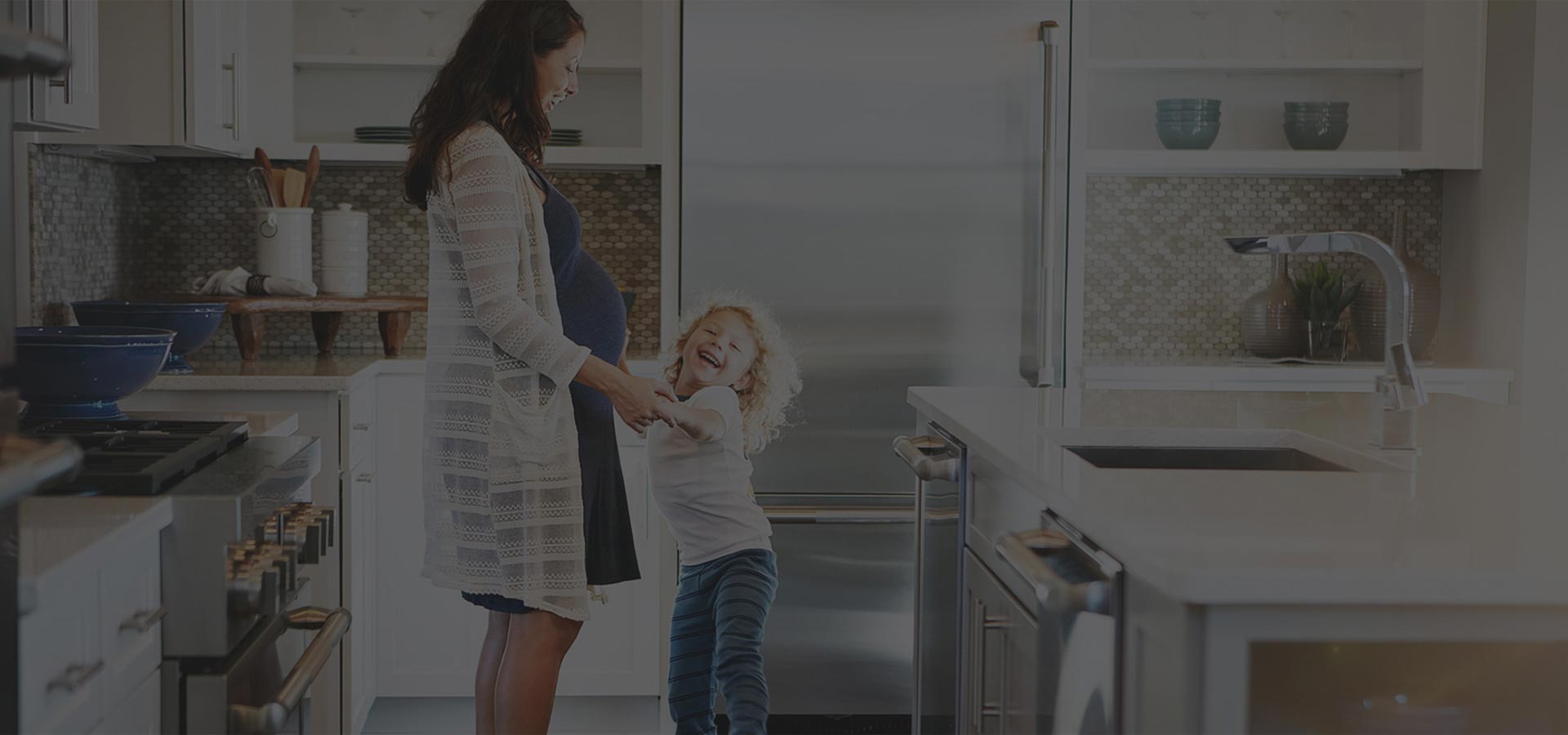 Opinions Matter
Read What Past Clients had to Say
- Jose Delacruz

- Shakira Pacheco

- Alejandro Atariguana

- Sergio Furca

- Hansel Espinal