Long Island Immigration Defense Attorney
Get years of Experience on Your Side
Have you been accused of a crime in Long Island? Criminal accusations against anyone are serious, but when the accused is not a U.S. citizen, there is even more at risk of being lost. The Portela Law Firm, P.C. is a criminal defense and immigration defense law firm serving Long Island and the surrounding areas. For the past 25 years, they have been fighting tirelessly for the rights of those who have been arrested for crimes they did not commit or treated unfairly by the justice system. They also understand that immigration law is difficult to navigate through due to its complexities and nuances.
Have you been arrested for a criminal offense in Long Island?
If you are facing criminal allegations as a non-citizen, your first step should be to contact a skilled legal professional. The consequences you could be facing range from instant deportation to not being allowed to travel outside of the U.S. to being excluded from receiving asylum. Not only that, but you could be risking your family's ability to remain in the country as well. In 1988, the Immigration and Nationality Act was established regarding aggravated felonies and criminal deportation. It stated that when a non-citizen is convicted of certain serious crimes, their penalty will be to be deported back home. However, since its first creation, the list of applicable crimes has grown. It now includes child abuse, domestic violence, drug crimes, sex crimes, theft crimes, and violent crimes.
If you have been accused of any of these criminal offenses, you should contact a Long Island immigration defense lawyer in order to avoid the harsh consequences of a conviction. A criminal conviction could also affect those seeking non-immigrant visas. These temporary visas allow individuals to be in the country for 90 days or less. However, there are certain offenses which could affect this visa and cause you to lose your status. Examples of these crimes include turpitude, drug crimes, and two or more arrests that resulted in over five years behind bars.
Long Island Immigration Defense Lawyer Here to Help You
If you have found yourself in this frightening situation, you should contact a member of the team at Portela as soon as possible. They have years of experience in immigration and criminal defense law and will fight tirelessly to ensure that your future is taken care of. They are members of the American Immigration Law Association, the New York State Trial Lawyers Association, the American Bar Association, and more. You can be 100% confident that a qualified professional is doing everything possible to protect your rights and best interests.
To learn more, do not hesitate to contact a Long Island immigration defense lawyer from our team. They will do everything in our power to help you.
Long Island Information & Resources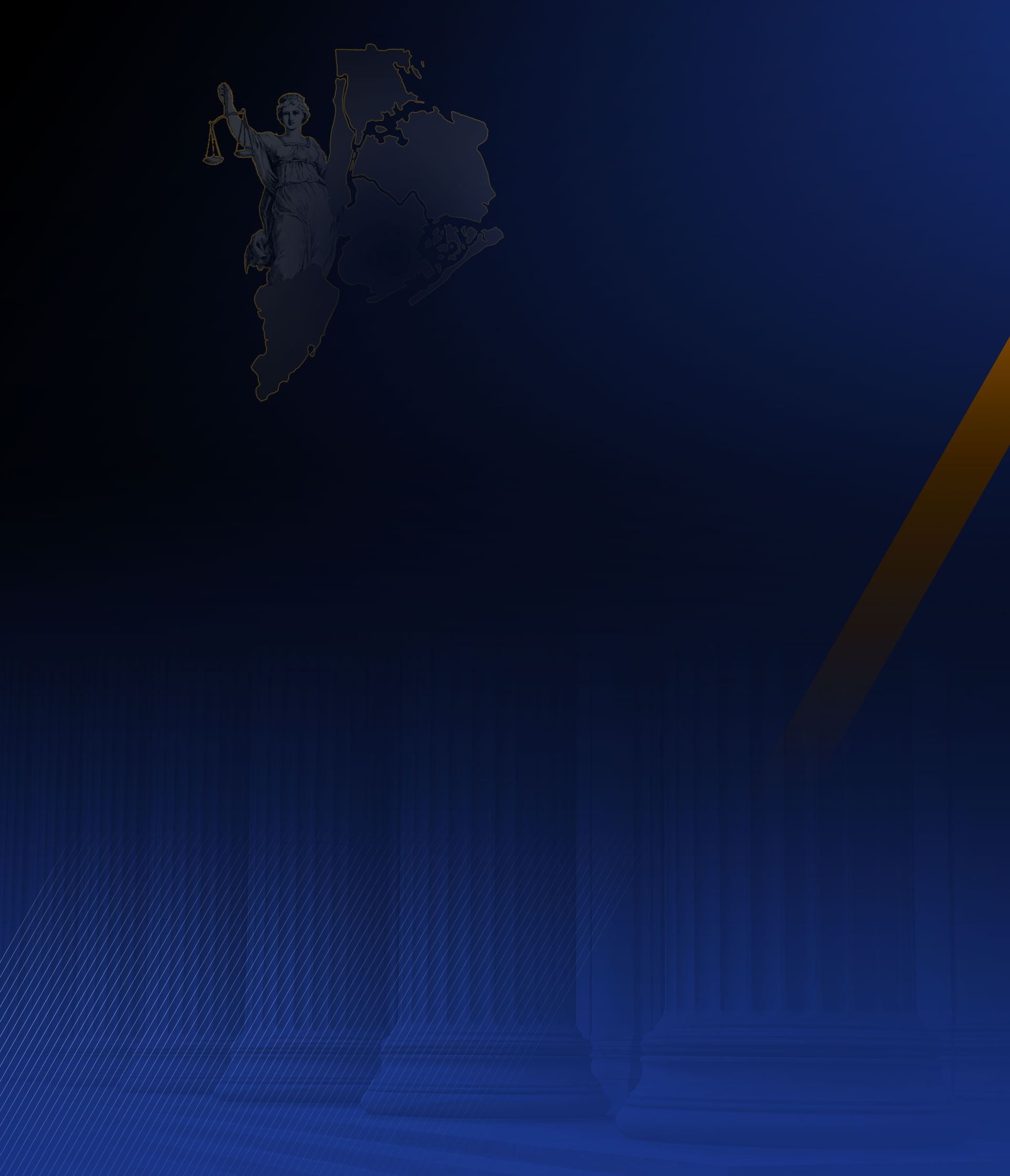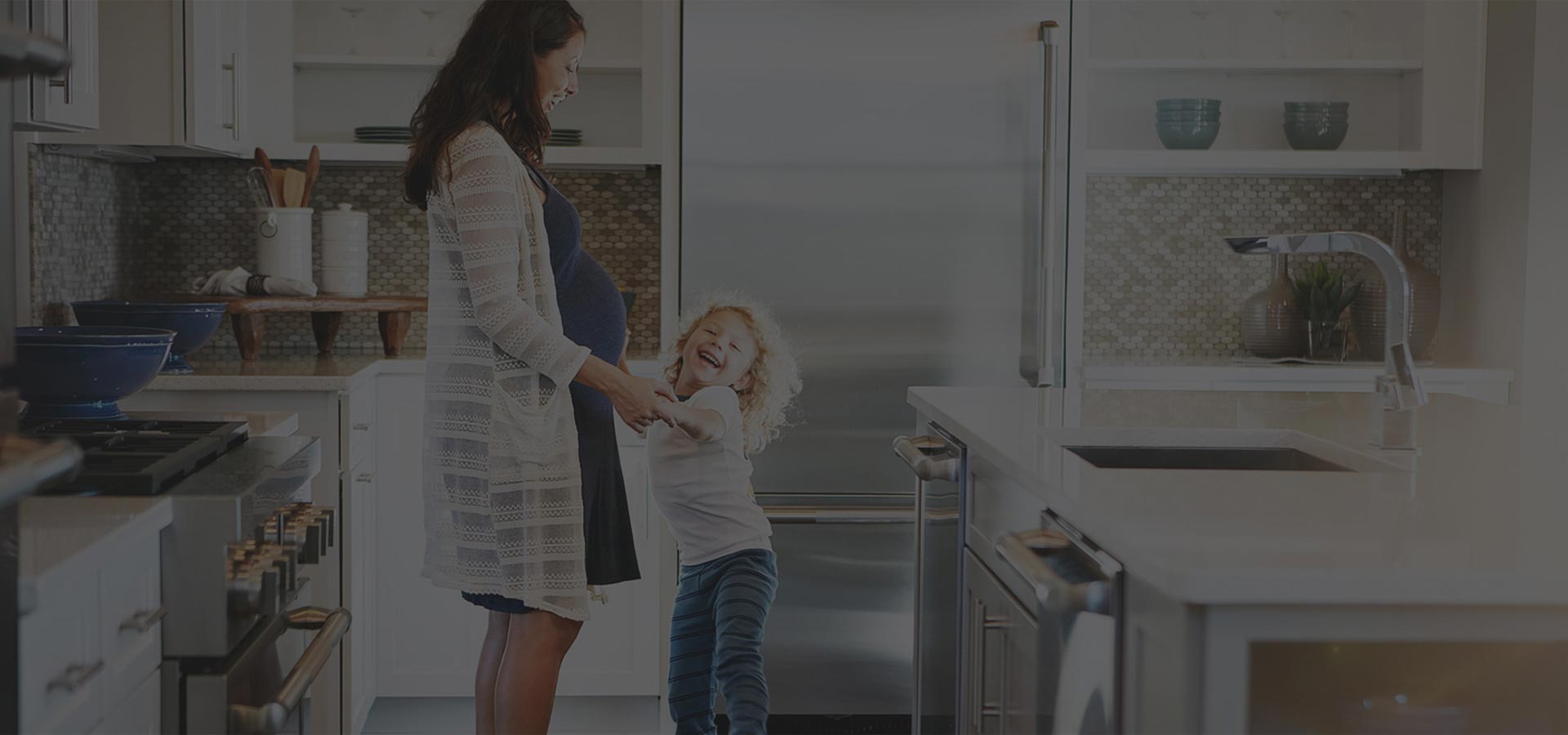 Opinions Matter
Read What Past Clients had to Say
- Juan Mata

- Jose Delacruz

- Shakira Pacheco

- Alejandro Atariguana

- Sergio Furca