Abogados de Delitos Relacionados Con Drogas en New York
Delitos de Drogas Y Su Estado de Inmigración
Los delitos relacionados con drogas son agresivamente perseguidos y requerirá la experiencia de The Portela Law Firm, P.C. Ciertos delitos de drogas son delitos federales, algunos de ellos se consideran delitos graves y los cargos de delitos relacionados con drogas pueden dar lugar a procedimientos de expulsión. La gravedad de los cargos y las consecuencias dependen del tipo y la cantidad de drogas involucradas, el delito específico presuntamente cometido y la presencia de factores agravantes, como la participación de los niños. Sus antecedentes penales también pueden tener una influencia en cómo la acusación persigue su caso y las sanciones ordenadas por la corte.
Los cargos por posesión de drogas pueden ser archivados (incluso la posesión ilegal de drogas de prescripción) como los de venta, cultivación o fabricación, transporte, importación, tráfico, fraude por prescripción y conspiración con drogas. Sea inmigrante o no, es vital que usted busque inmediatamente ayuda legal si es acusado o detenido en cargos relacionados con drogas. Cuanto antes tenga a su lado un asesor legal de The Portela Law Firm, P.C., más oportunidad tendrá de defender sus derechos y buscar modos de hacer retirar o reducir sus cargos. Y esto puede salvarle de la deportación.
La Defensa de Inmigrantes Acusados de Delitos Relacionados Con Drogas
Nuestro equipo legal trabajará sin descanso para construir la mejor defensa de su caso penal y sus derechos de inmigración. Con más de 20 años en la práctica, el socio fundador Licenciado Manuel Portela , Esq.está capacitado para hacer frente a todo tipo de casos a nivel estatal y federal, y ha resuelto con éxito miles de casos. El personal del bufete habla español y están listos para ayudarle en todo lo que necesiten.
Póngase en contacto con The Portela Law Firm, P.C. para la ayuda contra sus cargos criminales, protegiendo su derecho de quedarse en los Estados Unidos.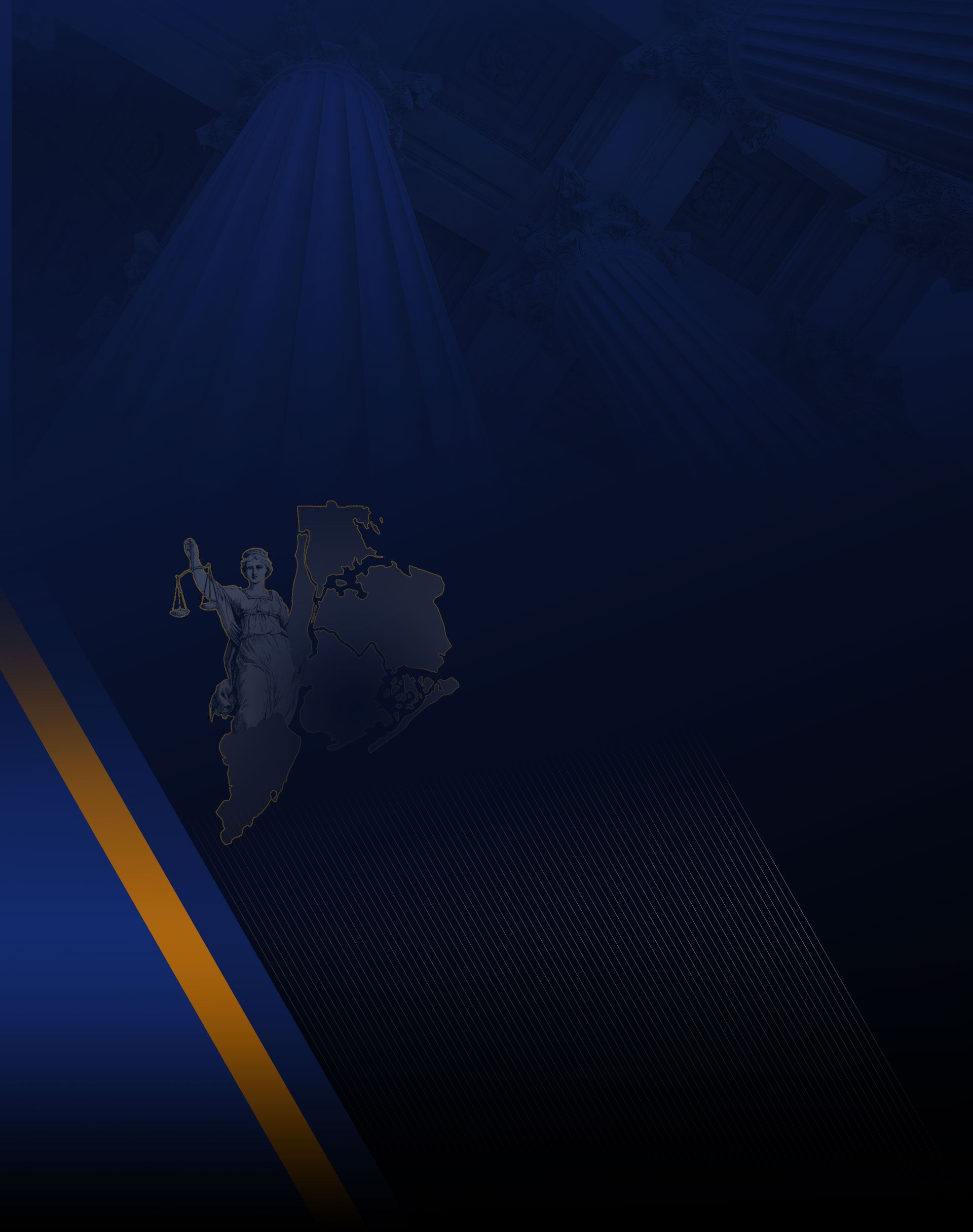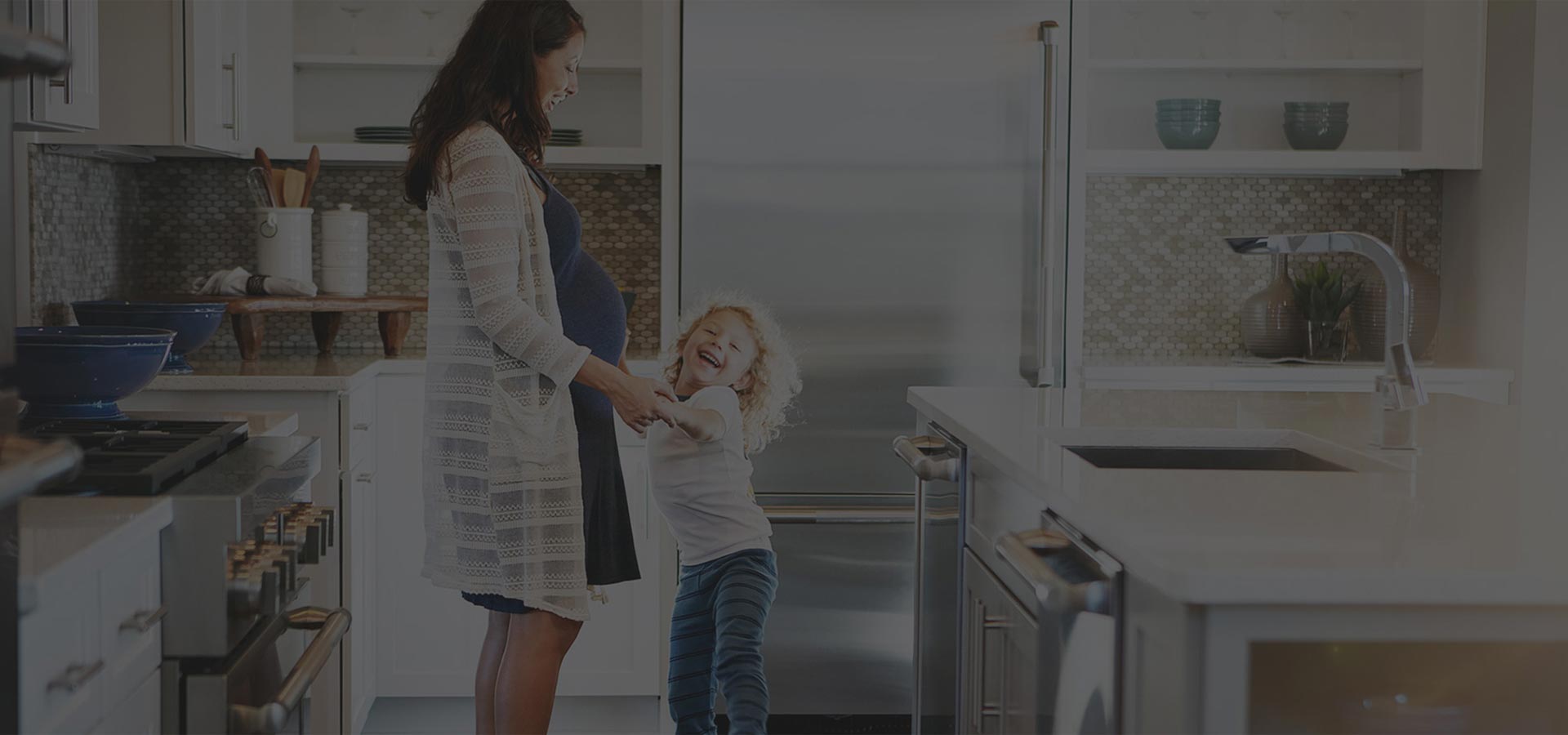 Testimonios de Clientes
Lea Lo Que Los Clientes Anteriores Tenían Que Decir
Thank you very much Pórtela, you are the best! - Cg Edgar

I owe a huge thank you to Mr. Portela and his staff for their continuous support in helping to win both my criminal case and custody case - Krystle L.

I am very happy with the result and I thank God for his life, his work and may God bless him always. and your group too. - Ffernando Aristizabal

Recomiendo sus servicios - Luis

Si quieren ir a una firma dónde el cliente tiene prioridad les aconsejo que no busquen más lejos que la Oficina de Abogados Portela. - Angelita