Abogado de Delito de Sexo de New York
La Defensa de Inmigrantes Acusados de Delitos Sexuales
Si usted ha sido acusado de un delito sexual, no sólo está su libertad en juego, pero también su reputación y su calidad de vida. Incluso personas inocentes acusadas de un delito sexual pueden encontrar sus relaciones y carreras en ruinas debido al estigma que acompaña tales delitos. El hecho de ser encontrado culpable de un delito sexual puede resultar en encarcelamiento y registro de por vida como delincuente sexual. Este puede afectar sus derechos con respecto a la vivienda y empleo y es un registro de acceso público. Los ciudadanos inmigrantes también pueden enfrentarse a un proceso de deportación en relación con los delitos sexuales, por lo que sí está en esta situación, es imperativo contar con la ayuda de The Portela Law Firm, P.C.
Delitos sexuales incluyen delitos como:
Violación
Asalto sexual
Importunidad de niño
Pornografía de niños
Delitos de sexo de internet
Prostitución
Impudicia pública
Robo con intención de cometer asalto sexual
Abogado de Delito Sexual en NYC
El equipo legal de The Portela Law Firm, P.C. atiende todos los aspectos de casos penales y de inmigración, y estudiara escrupulosamente su situación particular. Muchos delitos sexuales se consideran delitos de vileza moral o delitos graves y, como tal, son casos de deportación. Si usted ha sido acusado de un delito sexual, obtenga rápidamente la ayuda legal de The Portela Law Firm, P.C. Manuel Portela , Esq.trabajó como asistente de fiscal y su experiencia incluye una amplia formación, la instrucción en la Criminal Court Bureau, Early Case Assessment Bureau, Felony Investigations Bureau, Grand Jury Bureau, Appeals Bureau y la Supreme Court Bureau. Esto le da una información inestimable sobre la mejor manera de defenderle.
Para la ayuda contra sus cargos de delitos sexuales y potenciales consecuencias en su estado de inmigración, póngase en contacto con The Portela Law Firm, P.C.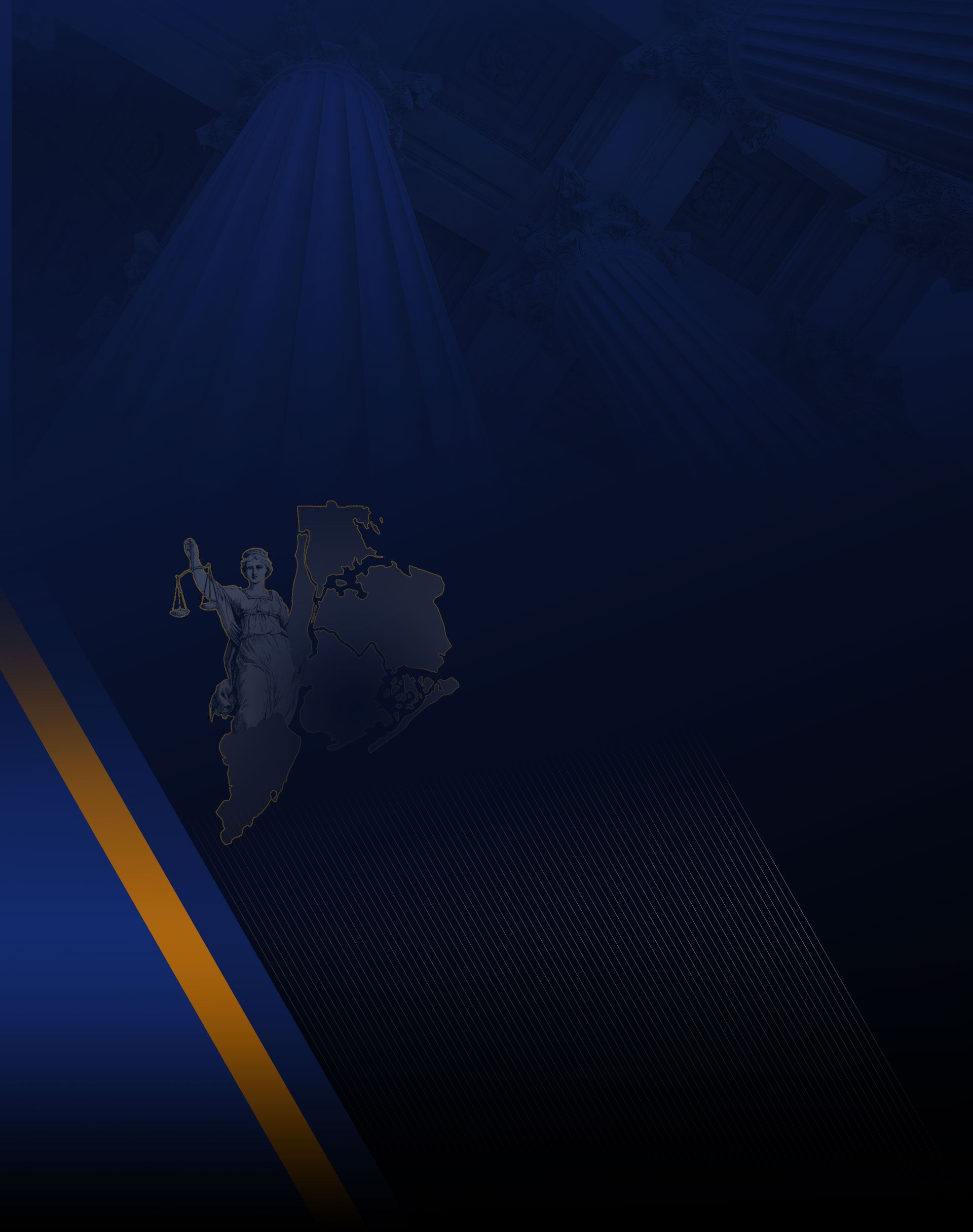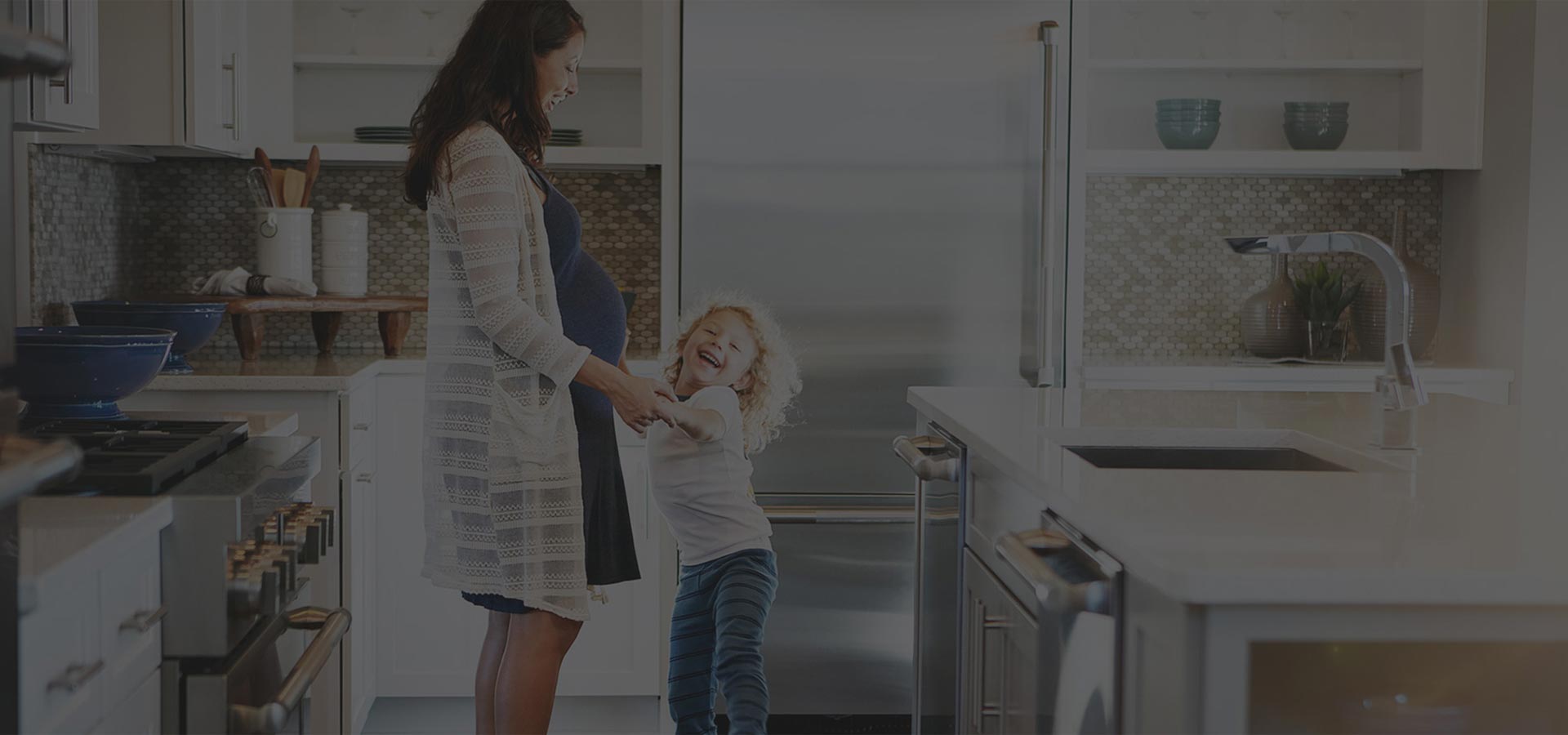 Testimonios de Clientes
Lea Lo Que Los Clientes Anteriores Tenían Que Decir
One-of-a-kind lawyer - Juan Mata

Encantando con el buen servicio - Jose Delacruz

Gracias al senor Portela y sus empleadas de la oficina Gracias - Shakira Pacheco

gracias Al Senor Portela y a su equipo!!! - Alejandro Atariguana

Muchas Gracias 100% recomendado!! - Sergio Furca