Abogado de Defensa Criminal de New York
Hay varios tipos diferentes de fraude, que van desde la evasión fiscal y fraude de seguros, a fraude en el ámbito de los negocios. Cualquier acusación de fraude a la que se pueda enfrentar requiere que tenga un abogado con experiencia en defensa criminal que puede analizar todos los diferentes aspectos de su caso para obtener resultados favorables. Debido a la cantidad de casos de fraude que han sido traídos ante los tribunales durante la última década, las leyes se han vuelto más estrictas y el sistema tiende a ser menos clemente con los condenados por fraude en los Estados Unidos, y particularmente en NY. Un inmigrante acusado de este tipo de delito tiene el peligro añadido de enfrentar la deportación criminal si es declarado culpable.
Sin tener en cuenta el tipo de fraude del que usted es acusado, usted necesita una defensa con experiencia en estos casos. Éstos incluyen tanto su conocimiento como sus intenciones de pertenecer al presunto fraude. La eficacia y habilidades de su abogado determinarán el resultado de su caso. Si se enfrentan a cargos de fraude, es imperativo que se ponga en contacto con The Portela Law Firm, P.C. de inmediato para darle la ayuda legal que usted necesita en la defensa de sus derechos y la protección de su estatus migratorio.
Abogado de Defensa Criminal de New York Que Defiende Casos de Fraude
Nuestros abogados de The Portela Law Firm, P.C. conocen muy bien las leyes que se aplican en casos de fraude. Llevamos veinte años ganando casos de clientes inmigrantes acusados de fraude. Perseguimos los derechos e intereses de nuestros clientes luchando por su obtención de la ciudadanía y una mejor vida tanto para ellos como para sus familias. El bufete puede ser capaz de ayudarle a crear una estrategia diseñada para sus circunstancias personales, a fin de limpiar su nombre de estos cargos. El bufete está altamente cualificado en ley de inmigración y derecho penal.
Póngase en contacto con u The Portela Law Firm, P.C. y consiga respuestas a sus preguntas sobre cargos de fraude y su estado de inmigración.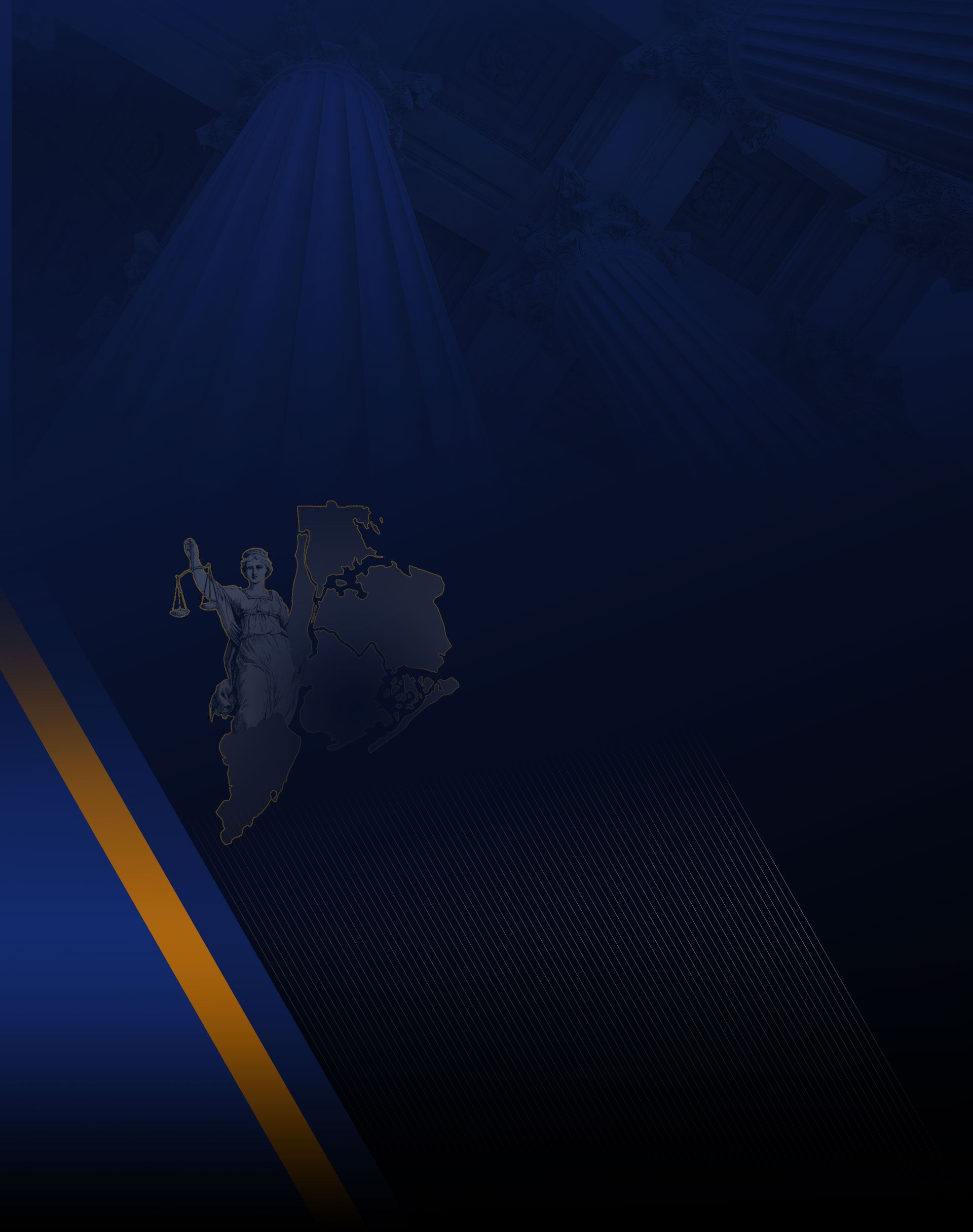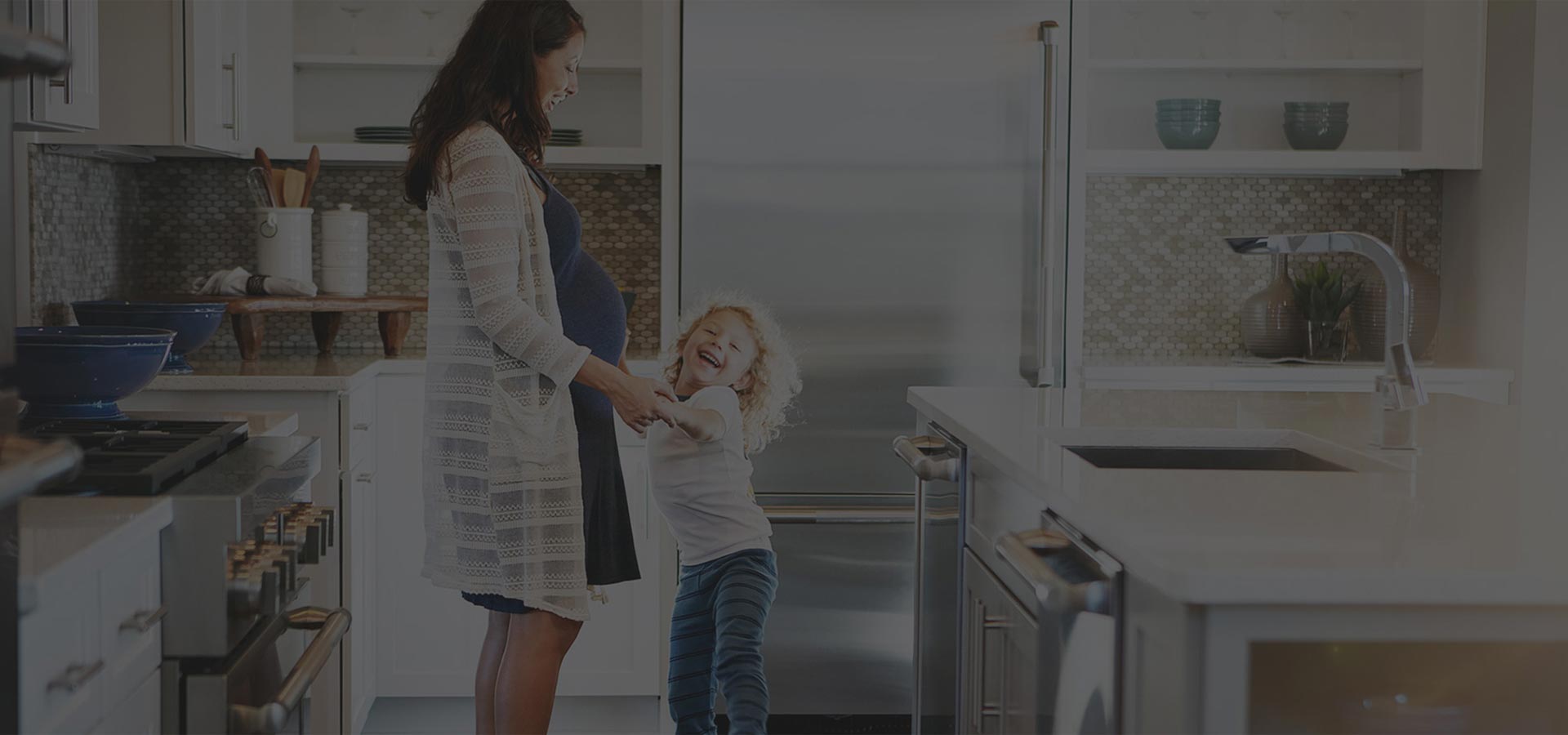 Testimonios de Clientes
Lea Lo Que Los Clientes Anteriores Tenían Que Decir
Thank you very much Pórtela, you are the best! - Cg Edgar

I owe a huge thank you to Mr. Portela and his staff for their continuous support in helping to win both my criminal case and custody case - Krystle L.

I am very happy with the result and I thank God for his life, his work and may God bless him always. and your group too. - Ffernando Aristizabal

Recomiendo sus servicios - Luis

Si quieren ir a una firma dónde el cliente tiene prioridad les aconsejo que no busquen más lejos que la Oficina de Abogados Portela. - Angelita