Abogado de DWI de New York
Consecuencias Penales y Relacionadas Con Inmigración de DWI
Ser acusado de DWI es una situación grave bajo cualquier circunstancia. Las penas pueden incluir multas, encarcelamiento y la pérdida de su permiso de conducir. Tener la ayuda de un abogado de The Portela Law Firm, P.C. es vital en luchar para evitar estas consecuencias. Si usted es un ciudadano inmigrante, las consecuencias pueden ser aún más severas y en algunos casos ponen en peligro su derecho de permanecer en el país. Esto, con mayor probabilidad, será el caso cuando hay factores agravantes, como un accidente, conducir sin licencia o conducir con una licencia suspendida.
Si usted está en una situación así, es vital que usted contrate un abogado hábil para proteger sus intereses. The Portela Law Firm, P.C. se centra tanto en la legislación penal como en la ley de inmigración, con la ventaja de una representación especializada en todos los factores involucrados en su caso. Sin un enfoque integral, las consecuencias pueden resultar desastrosas.
Luchando Por Sus Derechos de Inmigración en Un Caso DWI
Nuestros abogados revisaran a fondo su caso para buscar cualquier oportunidad de reducir o eliminar sus cargos. Uno u otro enfoque puede servir para protección de posible deportación. Si su caso va a juicio, van a utilizar su experiencia en la lucha para salvarle de una condena y sus consecuencias. Entienden lo que está en juego y tomarán el enfoque más estratégico posible en la lucha por su derecho a permanecer en los Estados Unidos. El bufete ofrece servicios en inglés y español.
Póngase en contacto con The Portela Law Firm, P.C. en seguida para defenderse contra sus cargos y luchar por su derecho de permanecer en los Estados Unidos.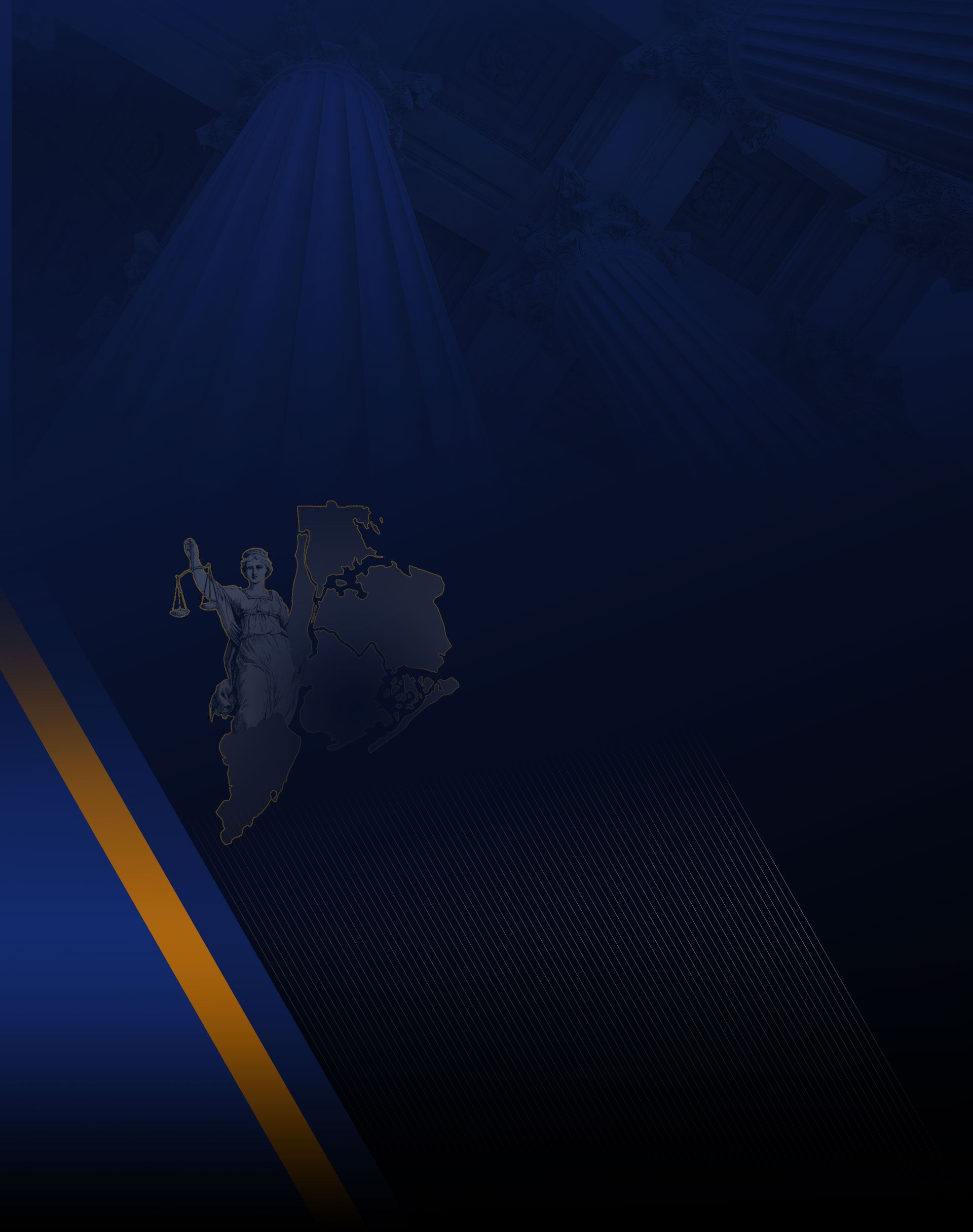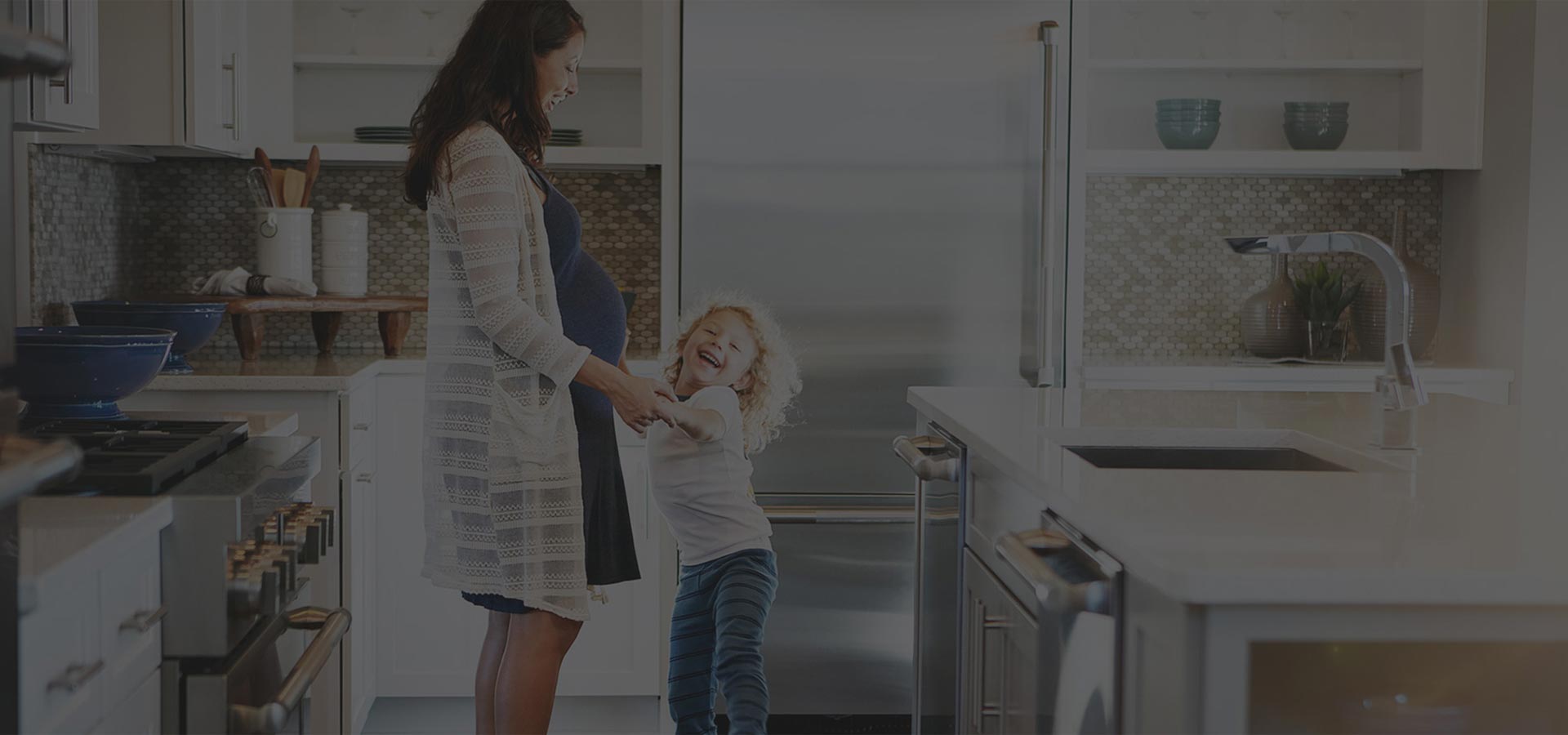 Testimonios de Clientes
Lea Lo Que Los Clientes Anteriores Tenían Que Decir
Thank you very much Pórtela, you are the best! - Cg Edgar

I owe a huge thank you to Mr. Portela and his staff for their continuous support in helping to win both my criminal case and custody case - Krystle L.

I am very happy with the result and I thank God for his life, his work and may God bless him always. and your group too. - Ffernando Aristizabal

Recomiendo sus servicios - Luis

Si quieren ir a una firma dónde el cliente tiene prioridad les aconsejo que no busquen más lejos que la Oficina de Abogados Portela. - Angelita