Defensa Criminal de New York – Crímenes Graves
¿Qué Son Crímenes Graves?
La lista de los crímenes que son considerados delitos graves ha seguido evolucionando desde que en 1988 se introdujese este término en la Inmigration and Nationality Act. De hecho, la lista ahora incluye algunos delitos que no son ni agravantes ni delitos graves. El término, sin embargo, se utiliza para referirse a los delitos por los que puede ser un ciudadano inmigrante deportado o sufrir otras consecuencias de la inmigración. Ciertos delitos graves sólo pueden ser considerados como tal en ciertas circunstancias dependiendo, por ejemplo, en la duración de la pena impuesta por el tribunal.
Es fundamental que usted tenga a The Portela Law Firm, P.C. luchando por sus derechos y libertades si usted ha sido acusado de cualquiera de los siguientes:
Violación
Delitos de pornografía de niño
Delitos de prostitución
Abuso sexual de niños
Asesinato
Delitos Violentos
Ofensas de Armas de fuego y delitos de explosivos
Tráfico de drogas
Blanqueo de dinero
Delitos de Fraude
Delitos de Robo
Perjurio
Obstrucción de justicia
Revelación de información acerca de seguridad nacional
Contrabando con inmigrantes
Abogado Criminalista de NYC
The Portela Law Firm, P.C. tomará todas las medidas posibles para protegerle de la exclusión de asilo, ciudadanía, entrada o permanecer en los Estados Unidos. Como el debate sobre los delitos puede resultar en la deportación, es vital que haya un equipo de abogados familiarizado tanto con la ley penal como con la ley de inmigración. Nuestro equipo legal proviene de diversos orígenes, poniendo en común sus recursos para proteger los intereses de sus clientes y la población de New York. Pueden prestar servicio en inglés o español y están listos para ayudarle en todo lo que necesiten.
Si usted es acusado de un crimen grave, es vital que usted se ponga en contacto con The Portela Law Firm, P.C.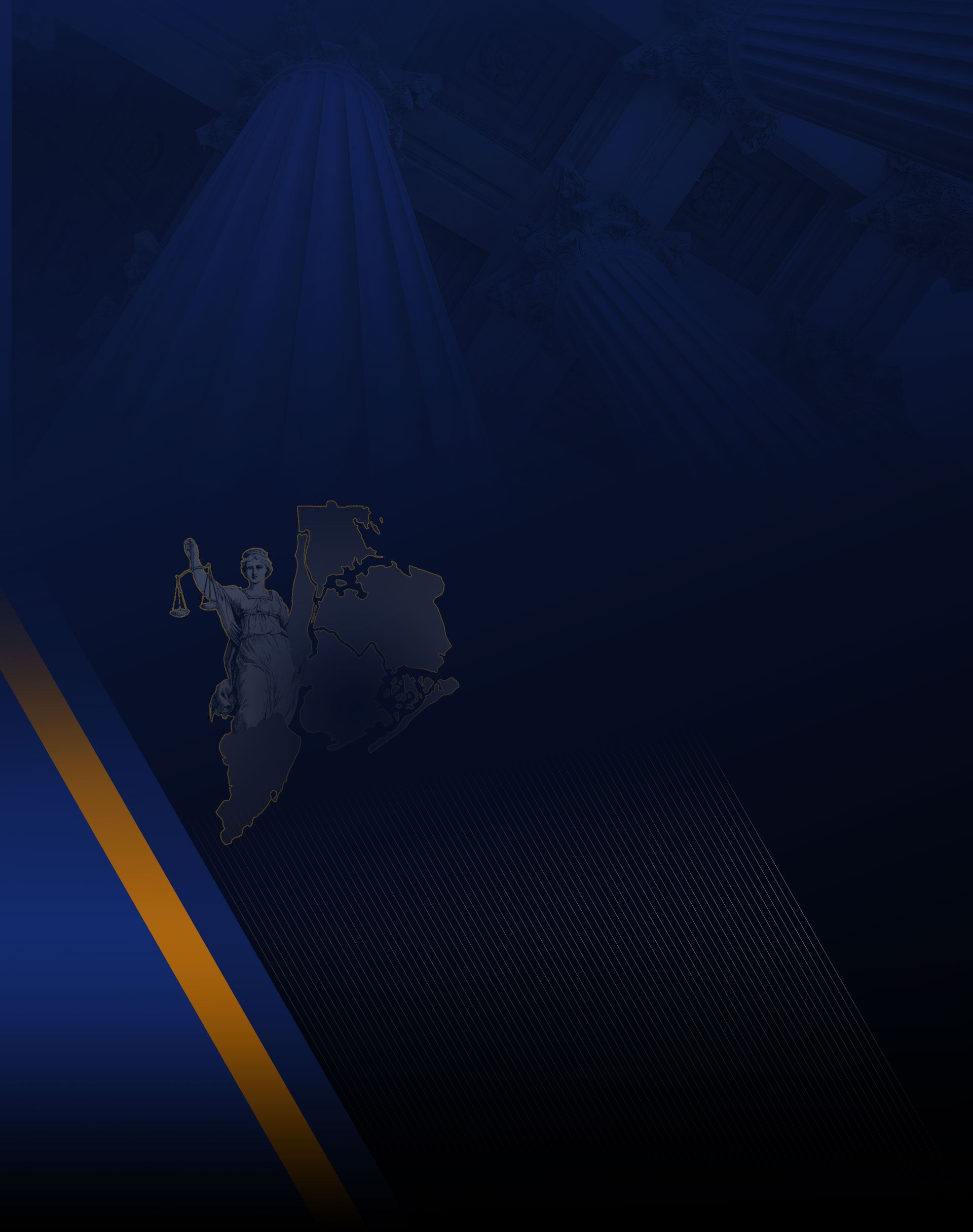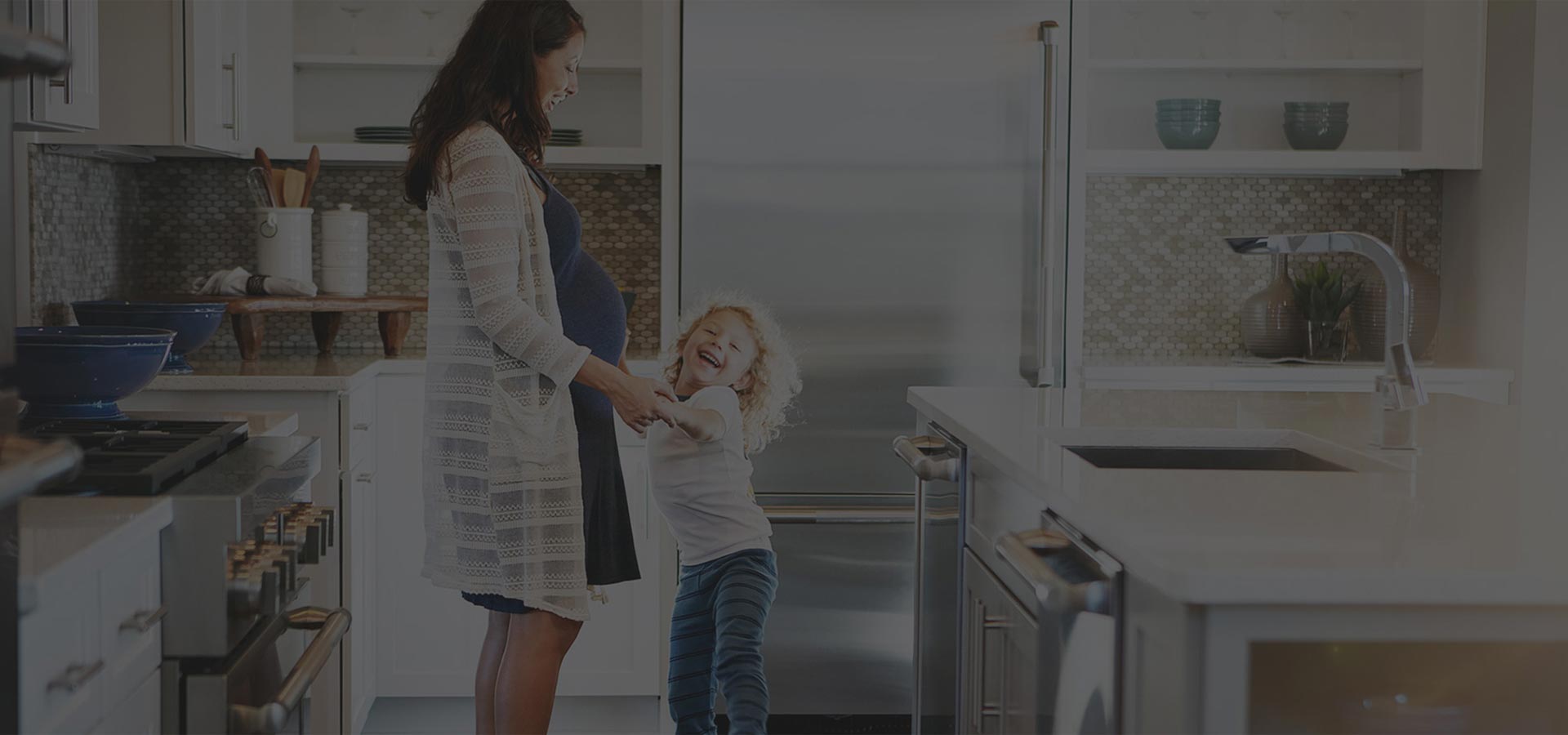 Testimonios de Clientes
Lea Lo Que Los Clientes Anteriores Tenían Que Decir
Thank you very much Pórtela, you are the best! - Cg Edgar

I owe a huge thank you to Mr. Portela and his staff for their continuous support in helping to win both my criminal case and custody case - Krystle L.

I am very happy with the result and I thank God for his life, his work and may God bless him always. and your group too. - Ffernando Aristizabal

Recomiendo sus servicios - Luis

Si quieren ir a una firma dónde el cliente tiene prioridad les aconsejo que no busquen más lejos que la Oficina de Abogados Portela. - Angelita