Immigration Defense Lawyer Serving Inwood, NY
Championing Immigrants' Rights & Freedom. Call 24/7!
When you're facing deportation from the United States, nothing is more important than fighting to remain in the country. There is too much at stake to handle your situation without a trusted Inwood immigration attorney at The Portela Law Firm, P.C. on your side. Whether your issue pertains to immigrant or non-immigrant matters, you need a seasoned Inwood lawyer to help you navigate your case as smoothly and effectively as possible. The firm has delivered unparalleled experience and skills over the past 25+ years to each immigration case, helping clients overcome their situation by securing a favorable outcome.
The immigration team at The Portela Law Firm, P.C. provides excellent guidance and legal counsel in both English and Spanish to better serve the diverse range of clients in Inwood. As members of the New York State Bar Association, American Bar Association, American Immigration Law Association, among other highly regarded organizations, the firm obtains the qualifications and proven track record your case depends on. Thus, you should not hesitate to contact an Inwood immigration lawyer 24/7 at (212) 577-9312 to get started on your defense.
Areas We Serve
The firm provides a vast range of immigration services for Inwood clients, including:
When you hire The Portela Law Firm, P.C. to help you overcome your immigration obstacles, you can entrust an attorney to guide you every step of the way. US Citizenship and Immigration Services is notoriously daunting and complex, which is why it's important to retain legal representation from a knowledgeable defense lawyer with extensive experience.
Why Choose an Inwood Immigration Defense Attorney?
When you're facing deportation or other immigration-related issues due to a criminal accusation or expired visa, among other reasons, your best option for defense is The Portela Law Firm, P.C. The Inwood immigration attorney is thoroughly familiar with US immigration laws and regulations and stays up to date on the constantly evolving policies affecting immigrants. Further, they can aggressively defend your best interests while preparing you for what to expect before, during and after your legal case.
You are a number one priority, therefore you can expect to be treated with the compassion and respect you deserve. No one's fate should be determined by the US government without seasoned legal advocacy in their corner, which is why the team encourages you to schedule a consultation at (212) 577-9312 today!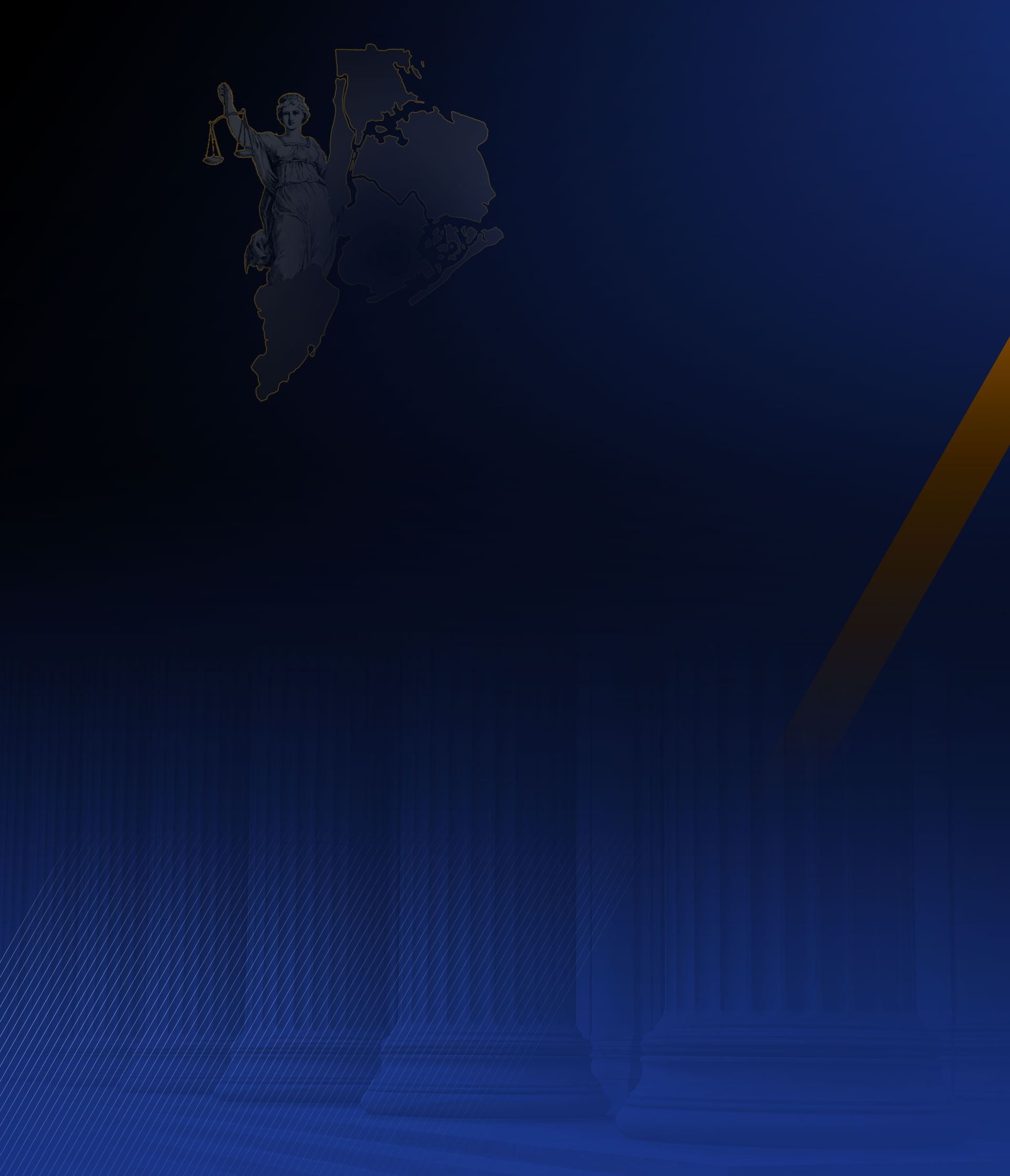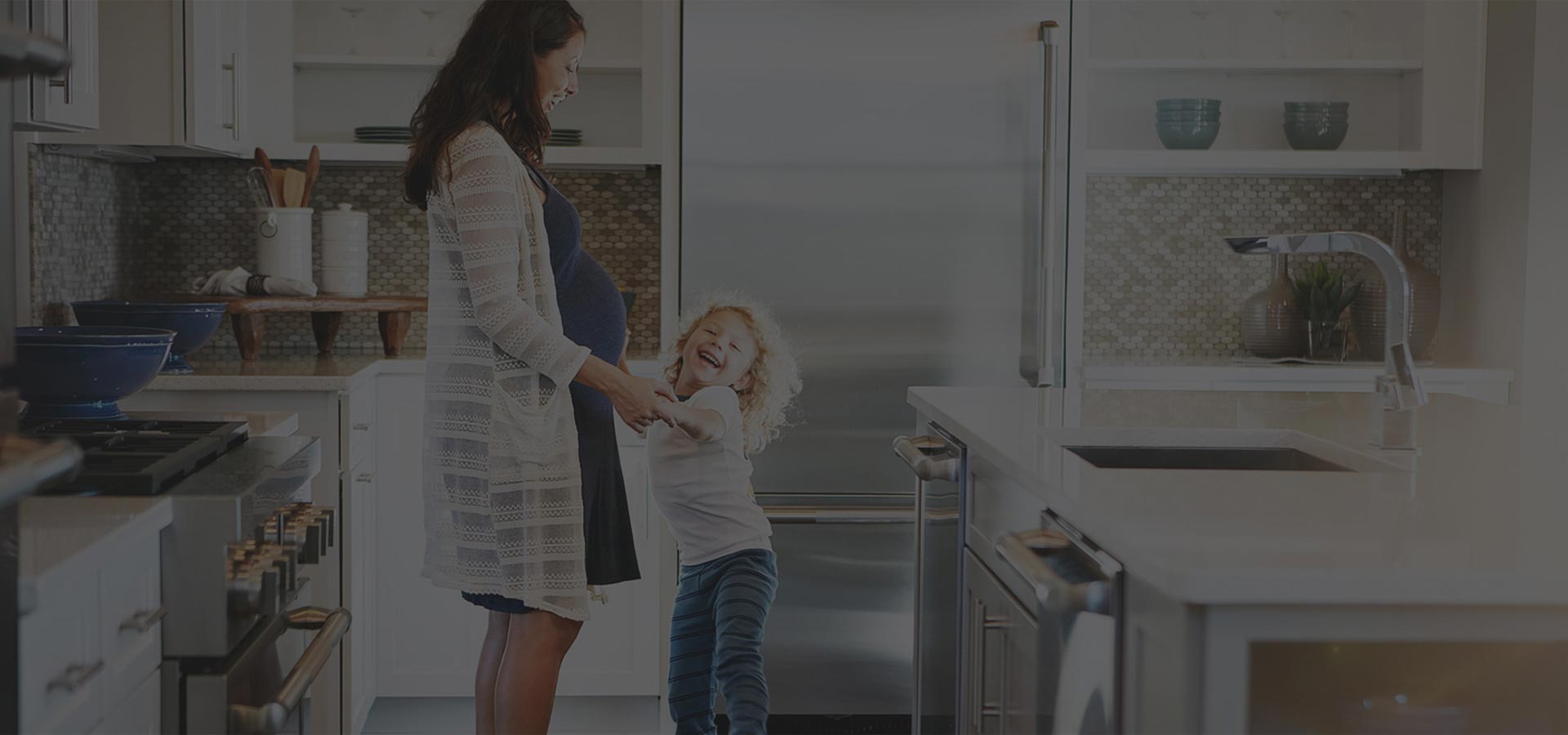 Opinions Matter
Read What Past Clients had to Say
- Juan Mata

- Jose Delacruz

- Shakira Pacheco

- Alejandro Atariguana

- Sergio Furca