Washington HeightsImmigration Defense Lawyer
Helping Good People Overcome Difficult Situations. Se Habla Español!
The United States is infamous for its increasingly strict immigration policies. Various factors can interfere with an immigrant's and non-immigrant's ability to remain in the US, and those factors are constantly changing. As a result, you should depend on an experienced, trusted Washington Heights immigration defense lawyer. For the past 25+ years, the attorney at The Portela Law Firm, P.C. has aggressively advocated for the rights of those facing matters regarding criminal deportation, citizenship, visas and legal permanent residency, among others. Thus, you can trust the team to guide you through your situation efficiently.
Many people aren't aware that immigrants have rights, too. But since US immigration is an overwhelming and strict system, you must not handle your immigration matters alone otherwise you may suffer a violation of your rights. A Washington heights immigration attorney can defend you and fight to prevent deportation, allowing you to regain your well-deserved peace of mind. Thus, your path to a brighter future begins when you contact The Portela Law Firm, P.C. at (212) 577-9312 to arrange a consultation. A Washington Heights immigration attorney is available 24 hours, 7 days a week to walk you through your legal options and discuss your next steps.
Immigration Defense in Washington Heights, NY
Hiring an immigration defense lawyer is vital for your future. Without qualified legal representation on your side, you may potentially risk your right to remain in the US, which is typically an irreversible outcome that could permanently damage your livelihood. As such, you can count on The Portela Law Firm, P.C. to guide you every step of the way.
A Washington Heights immigration defense attorney can help with the following:
Why Hire Us?
Over the past several years, the Washington Heights immigration team has successfully helped countless clients resolve their immigration issues. Because of this, you can depend on their skills, experience and compassion to help you get through this complicated process.
As members of the New York State Bar Association, American Bar Association, American Immigration Law Association, along with various other professional organizations, The Portela Law Firm, P.C. has what it takes to achieve a successful outcome on your behalf.
Further, your immigration case can benefit from our various advantages, such as:
25+ years of experience
Available 24/7
Former assistant District Attorney
Fluent in English and Spanish
Commitment to client satisfaction
Please don't hesitate to schedule your consultation online or by calling (212) 577-9312 as soon as possible to get started.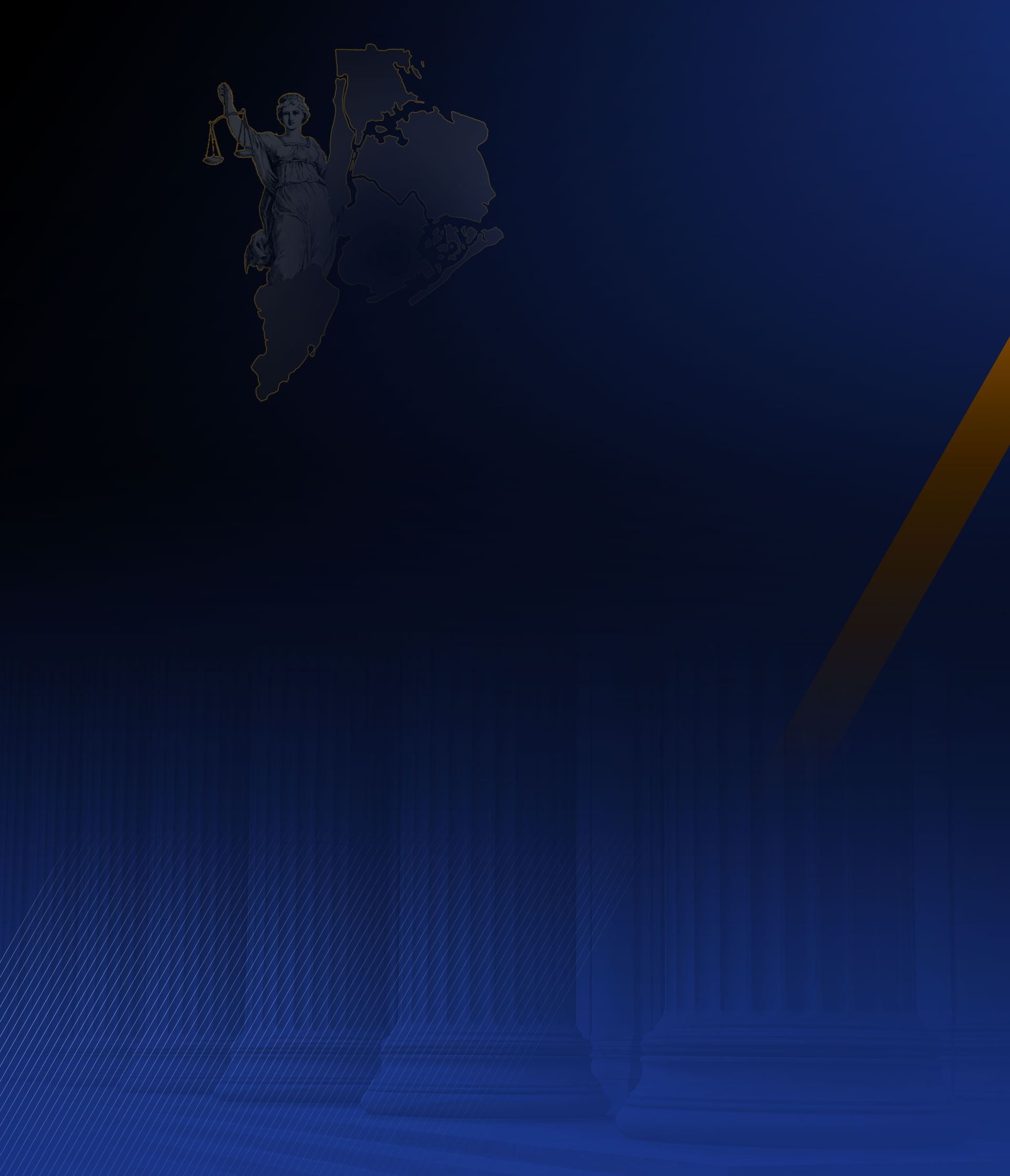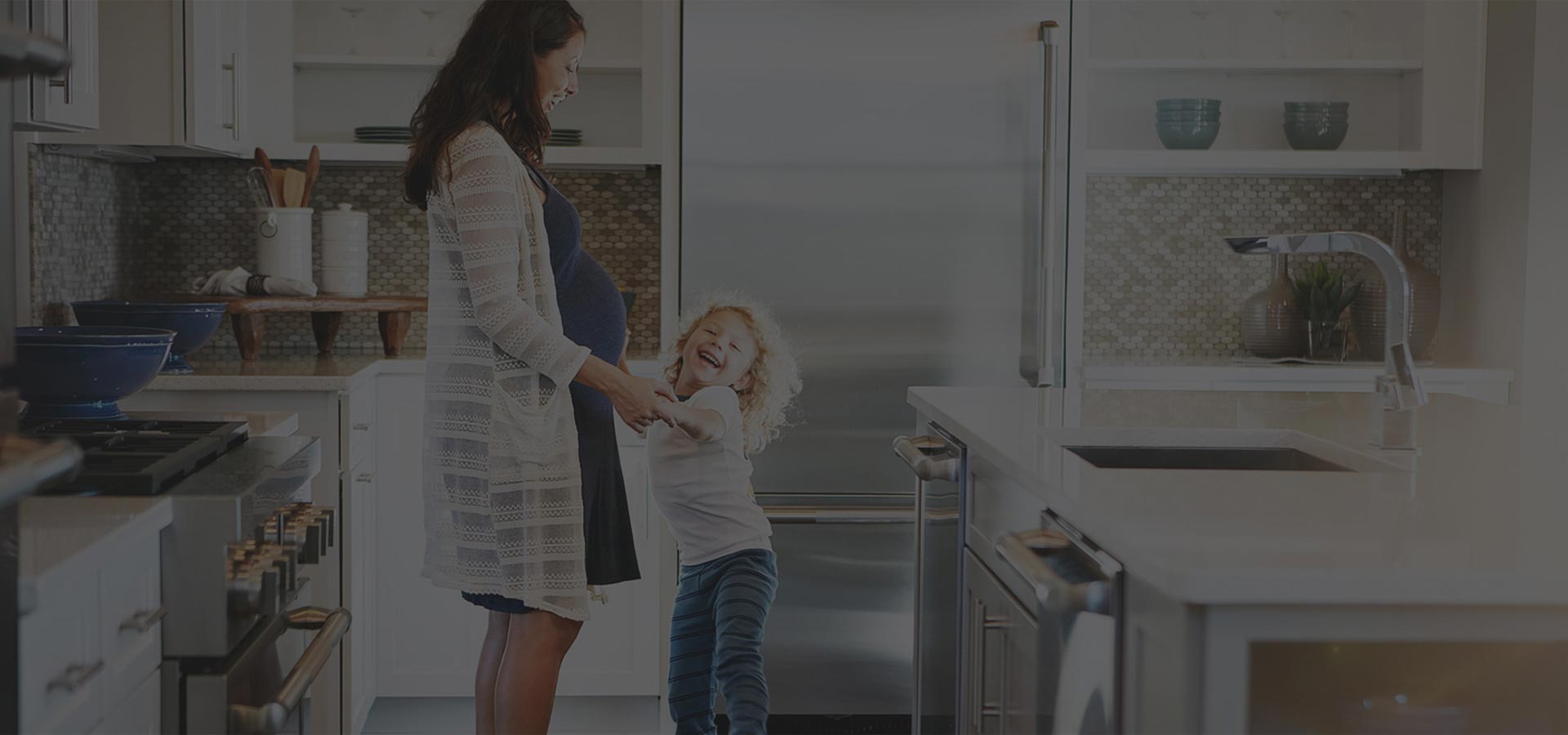 Opinions Matter
Read What Past Clients had to Say
- Juan Mata

- Jose Delacruz

- Shakira Pacheco

- Alejandro Atariguana

- Sergio Furca