Yonkers Immigration Defense Attorney
Criminal Defense & Immigration Defense in New York
The Portela Law Firm, P.C. is a criminal defense and immigration defense law firm which is dedicated to protecting the accused in Yonkers and the surrounding areas. They understand how difficult it is to face a criminal allegation as well as face the worry of getting your green card cancelled. Criminal deportation is real possibility in these cases due to the Immigration and Nationality Act of 1988. This list of crimes has been deemed so serious by the government that a conviction can begin immediate deportation and permanent barring from the country.
The team has been featured in the media due to their skill and reputation. From the National Law Journal to the New York Law Journal to Court TV, they are frequently called unto to give legal counsel and expertise. They have also been named members of the New York State Bar Associations, the American Bar Association, the New York State Trial Lawyers Association, and the American Immigration Law Association. You can be 100% confident that, should you choose to work with them, your rights will be aggressively defended.
How to Avoid a Criminal Conviction & Deportation
If you are facing the possibility of a criminal conviction and are not a U.S. citizen, you could be facing more penalties that just jail time and fines. You may be instantly deported and denied access back into America for a period of time or permanently. In some cases, if you leave the U.S. you are denied reentry or are allowed to leave but not able to return. Unfortunately, a conviction may extend to affect your family. Your entire family may be deported and any green cards may be cancelled. The list specified in the Immigration and Nationality Act originally only included aggravated felonies. However, this list has now expanded to include crimes that are neither aggravated or felonies. Some examples include drug crimes, sex crimes, theft crimes, violent crimes, child abuse, and domestic violence.
Even if your case seems hopeless because the allegations you are facing are so serious, the best way to avoid criminal deportation is to hire the right attorney. Which immigration defense attorney you choose to work with could make all the difference in the outcome of your case. With over25 years of experience in this area of law, you can be 100% confident that the firm has the necessary skill and ability to help you through this difficult period in your life. The testimonials from the clients that have come to their team for help speak for themselves and show that they are dedicated to securing the best results.
Contact a Yonkers immigration defense lawyer from the team today to learn more about how the team could help fight for you.
Information About Yonkers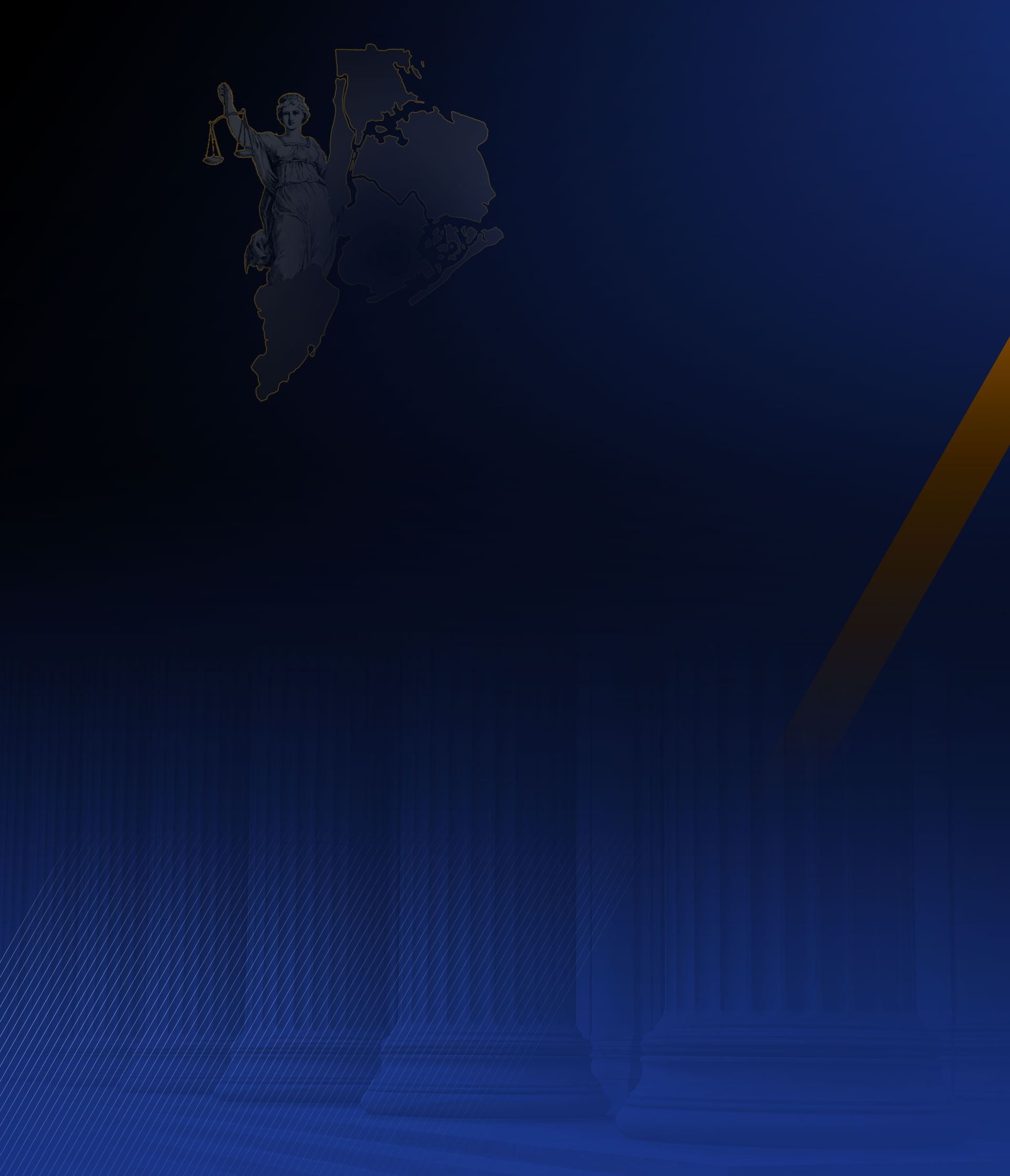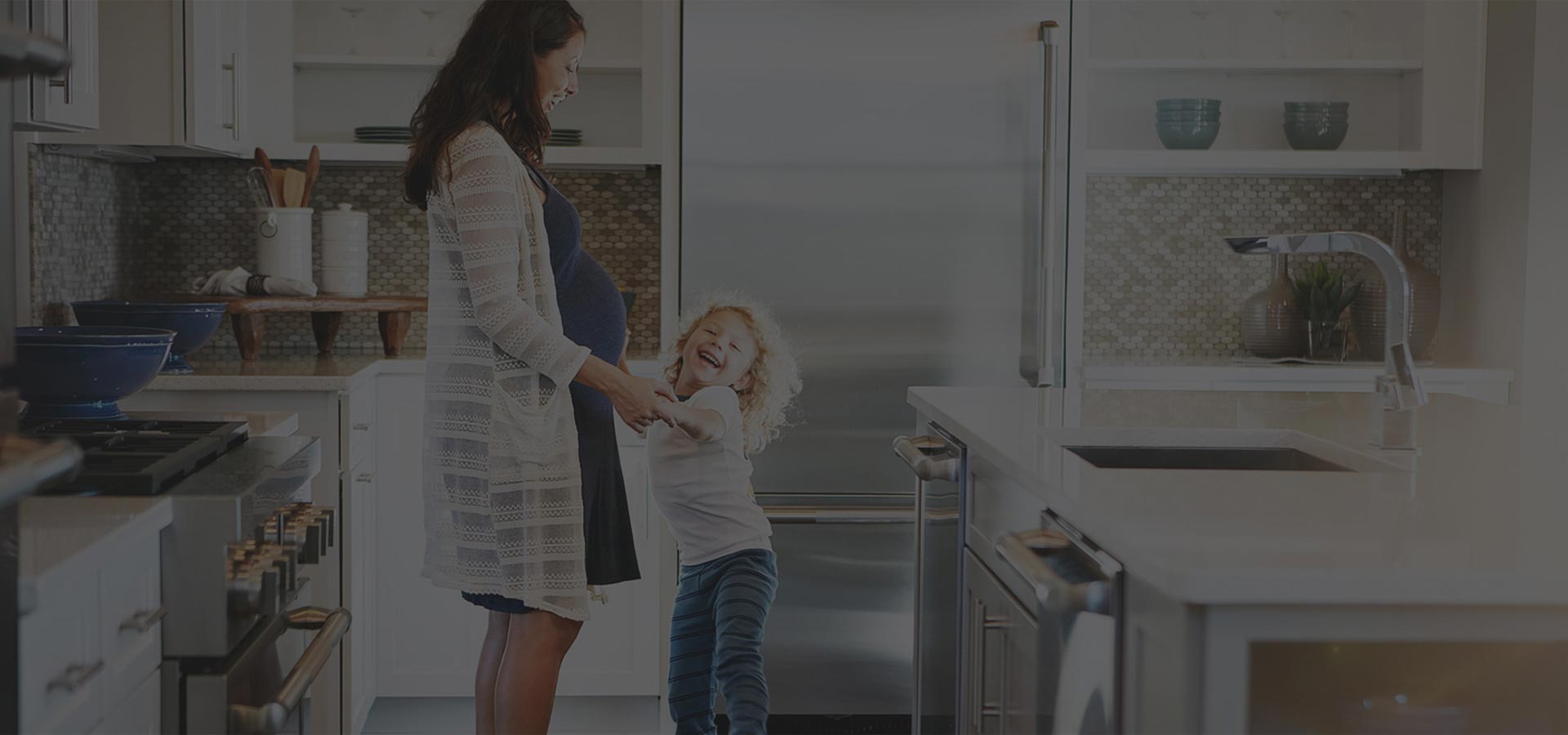 Opinions Matter
Read What Past Clients had to Say
- Juan Mata

- Jose Delacruz

- Shakira Pacheco

- Alejandro Atariguana

- Sergio Furca