Immigration & Criminal Defense Lawyer in Westchester, NY
A Westchester Immigration Defense Attorney Could Help You
With over25 years of experience in immigration and criminal defense law, the Portela Law Firm, P.C. is committed to helping non-citizens who have been accused of a criminal offense. They understand that the time surrounding a criminal accusation can be frightening, especially when your future in the country is at stake. Due to this fact, the top priority of the team is to ensure that your rights are protected and that you are given the best possible chance of remaining in the country.
The U.S. was once known for being a country where people can come and enjoy freedom and prosperity. Those who suffered from persecution and hardship in their home country to travel to the U.S. and be given the opportunity to start again. However, things have changed since then and now immigration is a complicated and trouble-ridden process. On top of that, individuals who have a criminal record or who are facing criminal charges are in an even more difficult situation.
Accused of a crime in Westchester?
The Immigration and Nationality Act of 1988 stipulates those crimes that are considered so serious that they are worthy of criminal deportation. It originally only included aggravated felonies, they the list has grown to include crimes that are not felonies or aggravated. Examples include child abuse, domestic violence, drug crimes, sex crimes, violent crimes, and more. If a non-citizen is tried and convicted of any of these crimes, they could be left facing immediate deportation and more.
The effects of a criminal conviction on your immigration status can change depending on the seriousness of the crime. It could affect your non-immigrant visa, immigrant visa, as well as your request for citizenship or naturalization. Even if you were already granted a green card or immigrant status, it could be cancelled following a conviction. Your entire family could be facing the threat of deportation, not only you, and you may never be allowed to enter the U.S. again.
Contact a Westchester immigration defense lawyer for aggressive defense
These cases are very serious and that is why it is highly recommended that you do everything in your power to protect yourself and your family. If you believe you are under investigation for a crime or have already been arrested, for first step should be to contact a member of the team at Portela Law Firm, P.C. They are members of the American Immigration Law Association, the New York State Trial Lawyers Association, and more, which only serves as a testament to their tireless devotion to the good of others.
Contact a Westchester immigration defense attorney from the team today!
Resources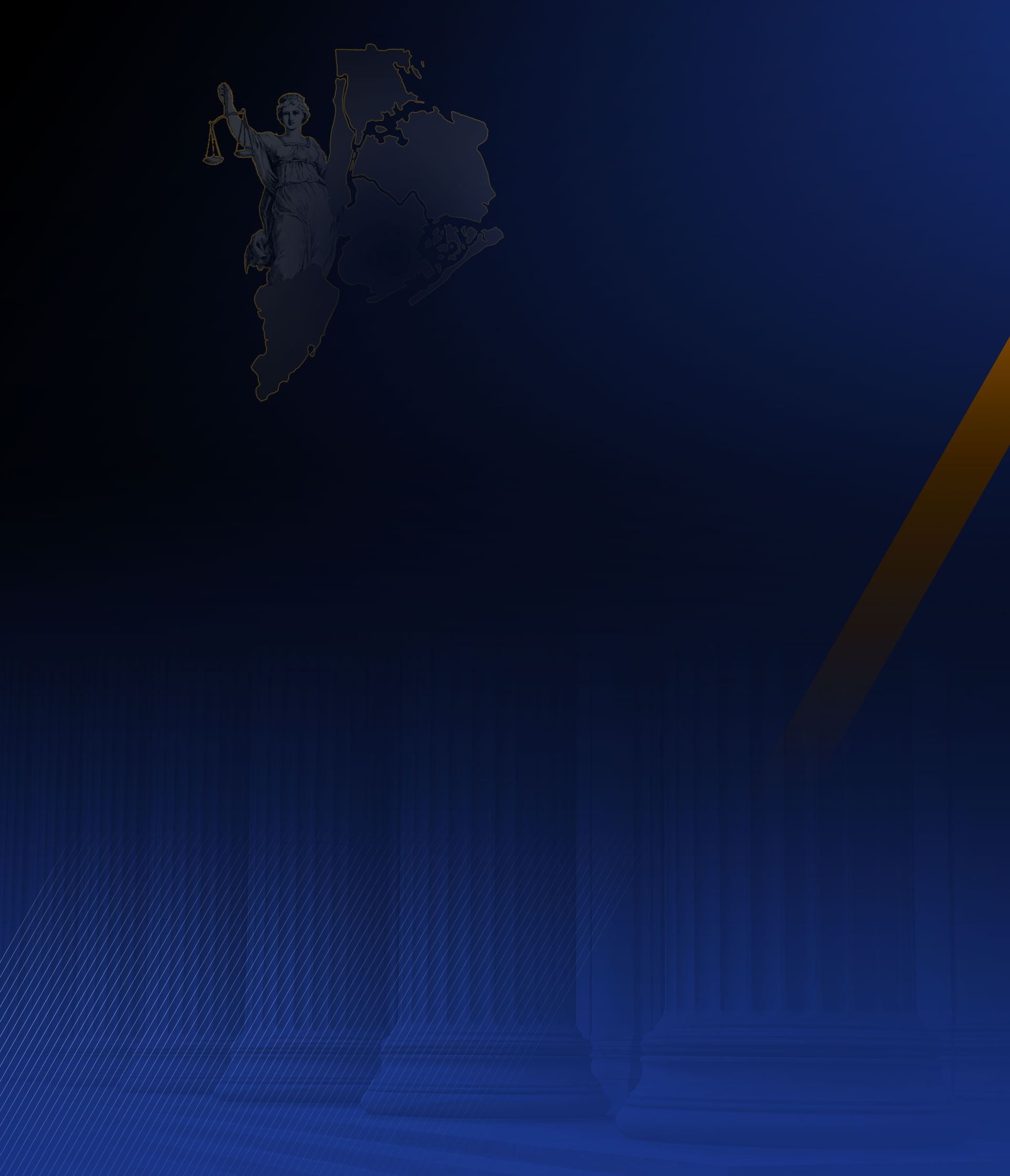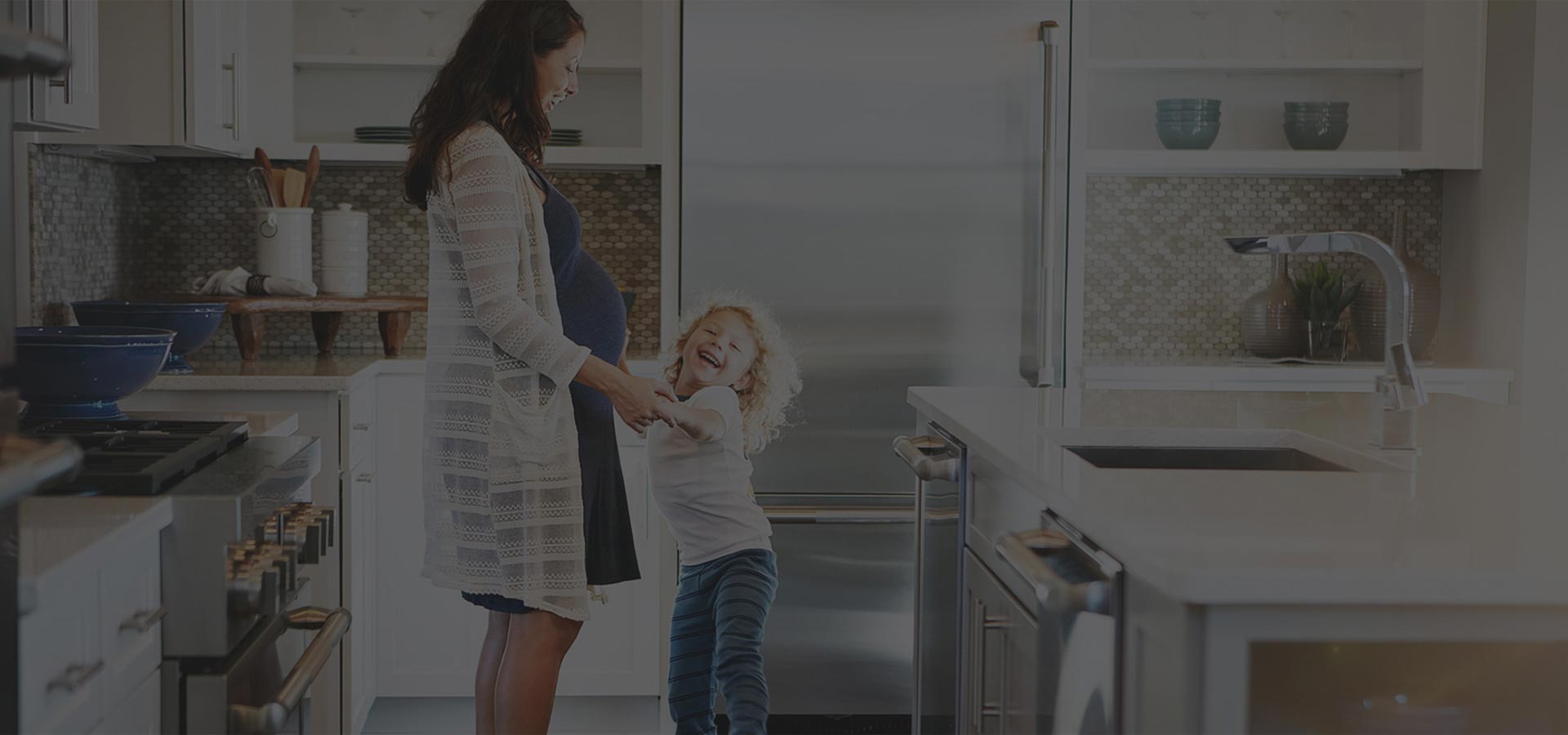 Opinions Matter
Read What Past Clients had to Say
- Juan Mata

- Jose Delacruz

- Shakira Pacheco

- Alejandro Atariguana

- Sergio Furca