Brooklyn Immigration Defense Lawyer
Are you an immigrant to the U.S. who is facing criminal charges? If so, it's important to realize that as an immigrant, a criminal conviction has the possibility of destroying all hopes for U.S. citizenship. Whether you are facing criminal charges for DWI, domestic violence, child abuse, theft crimes or any other misdemeanor or felony crime, you face serious criminal penalties such as monetary fines, community service, imprisonment and your immigration status will be at serious risk.
The criminal defense and immigration team at The Portela Law Firm, P.C. is fully prepared to fight tooth and nail against your criminal charges and they will make every effort to get your criminal charges dropped. The sooner you get a Brooklyn immigration defense attorney from the firm on your side, the better your chances of minimizing the effects of a conviction on your immigration status.
Criminal Defense for Non-U.S. Citizens
As a non-U.S. citizen, the ramifications of facing charges for violent crimes, sex crimes, firearms offenses and aggravated felonies are severe. Considering that there is a long list of immigrants waiting to obtain visas and U.S. citizenship, those with criminal convictions are at a heightened threat of being deported. If you are convicted of certain crimes, you could be permanently barred from the United States, or you could be forbidden from leaving the United States to visit your family, or your family can be deported and you could also be excluded from asylum.
Your green card and immigration status can be cancelled, and you can be barred from re-entering the United States for a set length of time. Since there is so much that could go wrong, it's vital that you contact an attorney from the firm at once; all that you have worked so hard to achieve and all the time that you spent trying to become a U.S. citizen can be stripped away from you in the blink of an eye.
Immigration Services for the Residents of Brooklyn
In addition to immigration criminal defense, the immigration team at The Portela Law Firm, P.C. also provides excellent immigration services. They can help non-U.S. citizens apply for non-immigrant visas and immigrant visas; they can also assist in all other aspects of citizenship/naturalization and criminal deportation. The attorneys at the firm have garnered a reputation throughout the legal community for providing superior criminal defense and immigration services. In fact, their cases have been featured in the National Law Review, the New York Law Journal, the New York Times, and the New York Jury Verdict Reporter among others.
The attorneys at the firm not only come from diverse backgrounds, but they offer both Spanish and English services as needed. They not only empathize with your situation, but they want to do everything possible to help you reach a favorable outcome in your immigration matter.
If you are presently contending with a criminal defense or immigration issue, contact the firm immediately for the support and guidance you need during this trying time.
Brooklyn Resource Links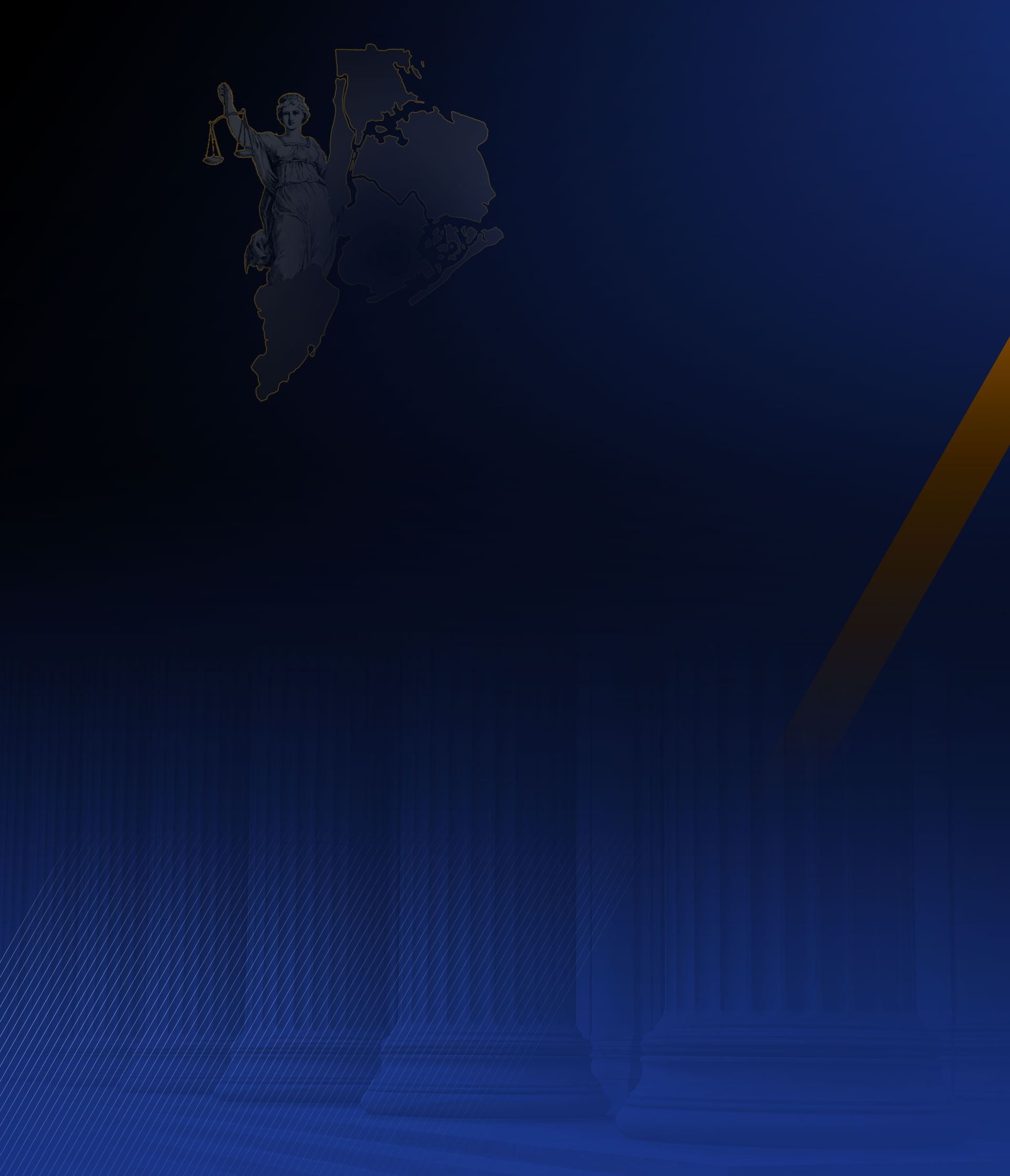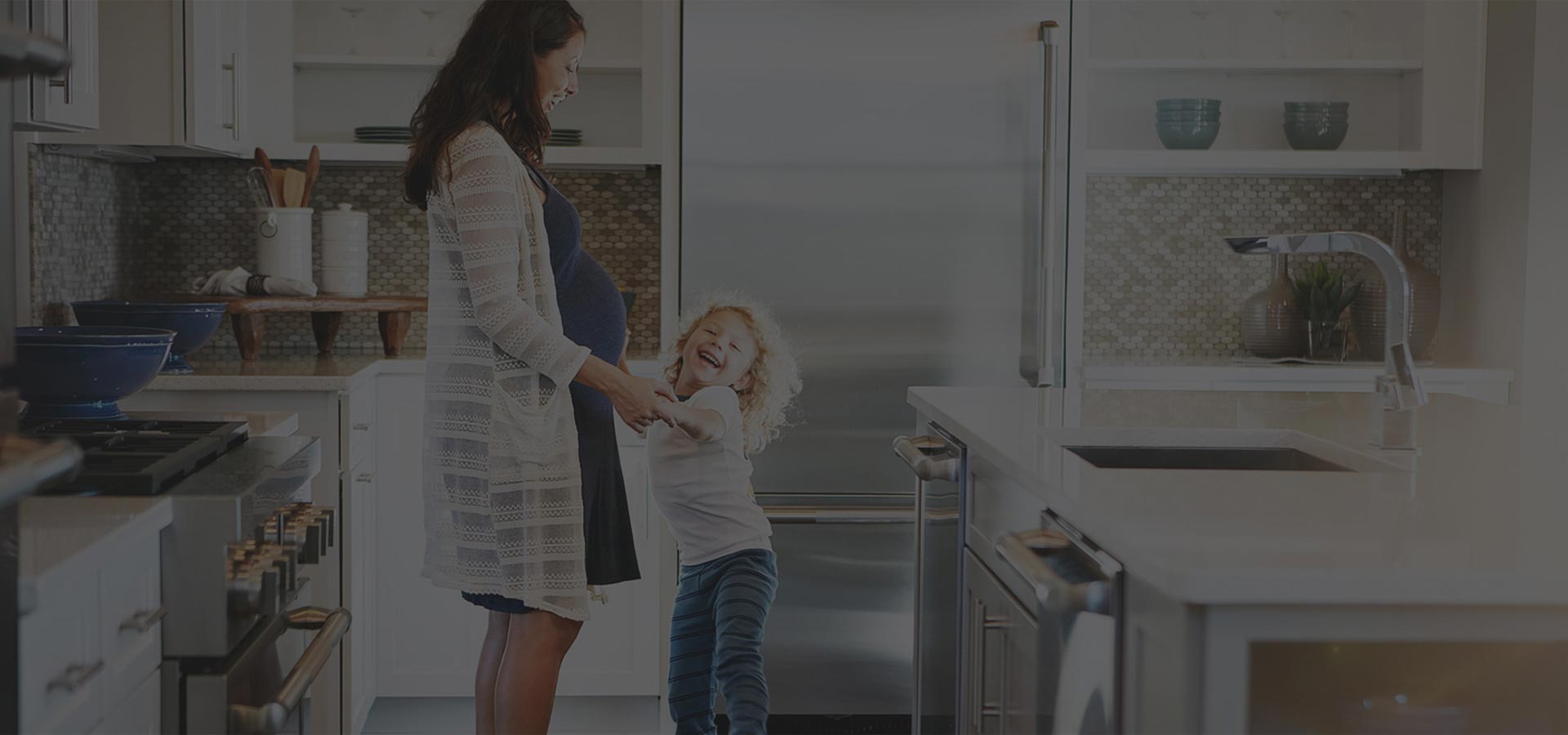 Opinions Matter
Read What Past Clients had to Say
- Jose Delacruz

- Shakira Pacheco

- Alejandro Atariguana

- Sergio Furca

- Hansel Espinal