Immigration Defense Lawyer Serving Bronx, NY
Do you need a Bronx immigration defense attorney on your side?
Many families and individuals throughout the Bronx and the surrounding areas are facing trouble regarding immigration in the wake of criminal charges. The country which once welcomed everyone in search of a better life is now making it increasingly difficult for people to get visas and apply for naturalization if they've been charged with a crime. If you are in this situation, your first step should be to contact an immigration defense attorney from the team at Portela Law Firm, P.C. With years of experience and skill in immigration law, they understand how best to help families who want to remain in the U.S. and start a new life.
Citizenship & Naturalization Issues & Criminal Charges
If you are facing threats of deportation or are coming upon difficulties regarding applying for naturalization or citizenship after a criminal charge or conviction, the firm could help you. One aspect that can affect your ability to stay in the country is in regards to your criminal history. In fact, if you were convicted of a certain crime, you could be automatically denied citizenship and deported. Not only that, but you could be barred from ever returning to the U.S. This could prove to be devastating when some of your family members are already citizens or legal residents. There are a number of crimes that are considered so serious that offenders are denied residency. Known as aggravated felonies, they are listed in the Immigration and Nationality Act. Rape, sexual child abuse, domestic violence, drug crimes, sex crimes, theft crimes, and violent crimes are just some of the possible crimes.
For those who have been charged with any crime and are facing threats of deportation, your first step should be to contact a legal representative. The team has a vast amount of experience in getting cases dropped or reducing a sentence so that it does not involve deportation. You could have your green card status denied, excluded from the possibility of naturalization, and barred from every returning to the country. In order to avoid these harsh consequences, you need to do everything possible to fight for your rights.
Call the Portela Law Firm, P.C. for a consultation!
The team not only has experience in citizenship issues, but with visas as well. A non-immigrant visa means that the individual is only planning on being in the country for 90 days or less. However, there are criminal offenses that could affect the status of your visa. These include moral turpitude, drug offenses, and convictions of two or more crimes that resulted in over 5 years in prison. No matter what issue you are dealing with, please do not waste any time in getting the help you need.
Contact a Bronx immigration defense lawyer from the firm today. Do not risk your future by failing to get the help you need.
Resource Links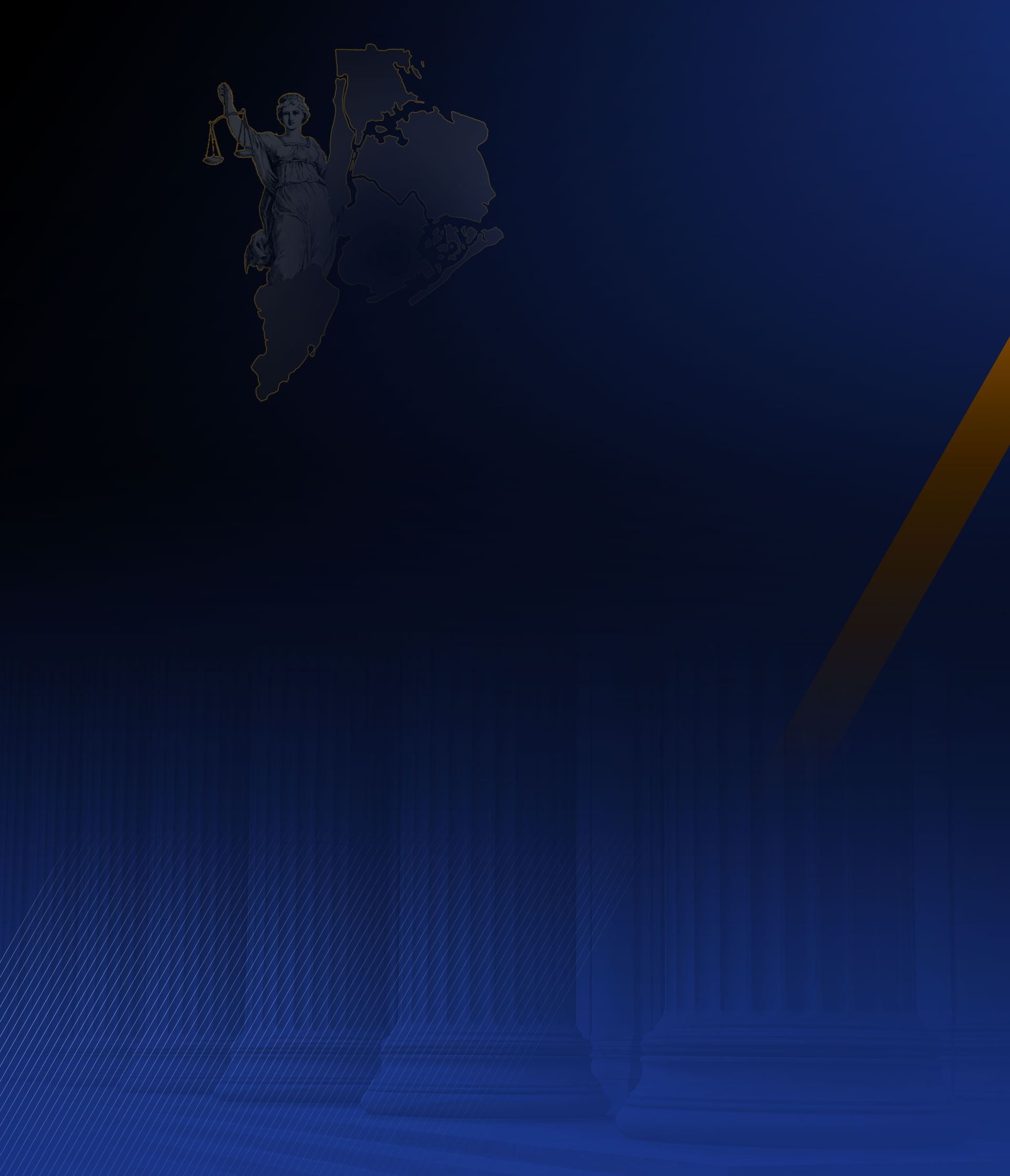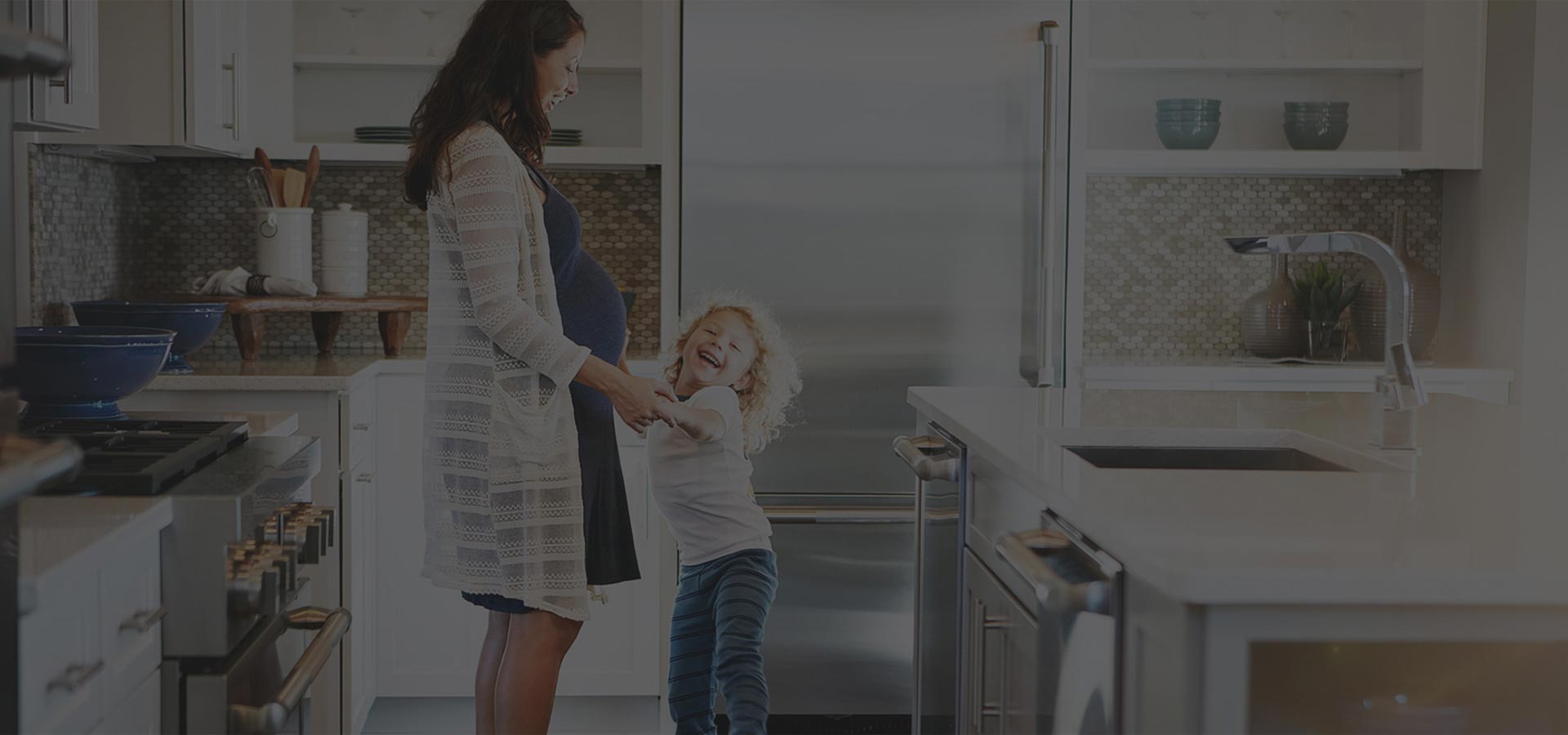 Opinions Matter
Read What Past Clients had to Say
- Alejandro Atariguana

- Sergio Furca

- Hansel Espinal

- Cg Edgar

- Krystle L.